Caregivers
& Companions Remaining independent in your own home with one-on-one care.



Why Choose Us
We offer a range of home-care and care management services for adults that need additional assistance to remain safely and comfortably in their home. Our unmatched commitment to customer service and client satisfaction is the reason Pittsburgh families have trusted us for over 25 years. We can help you choose the home-care solution that fits your family's needs:
Get a Free Consultation
Call our Office to Request a Consultation: 412-421-5202
Caregiver and Companion Services
In-Home Quality Care's Caregivers and Companions provide a variety of superior in-home care services and companion services. Care at home may be appropriate for adults who have experienced an illness or recent hospitalization; or who have a new health care diagnosis that requires additional help in the home.
Learn more about our full range of home care & senior care services.
Care Management
Senior Care Consultants can work with you and your family to help you maintain your independent lifestyle. We will meet with you in your home to help evaluate your situation, listen to your goals and needs, and develop a plan of care for you.
Our Senior Care Consultant services can help you and your family plan for your future care needs and make informed decisions.
Learn more about our Senior Care Consultant services.
Personalized & Affordable
Compare our prices – An affordable alternative to facility care.
Recent Blog Posts
How Does Aging Impact Your Senior's Immune System?
May 20, 2020
Home Care Services in Greentree PA: Your senior's body may not respond to illnesses in the same ways that it used to and that's something to be aware of during the coronavirus pandemic.
read more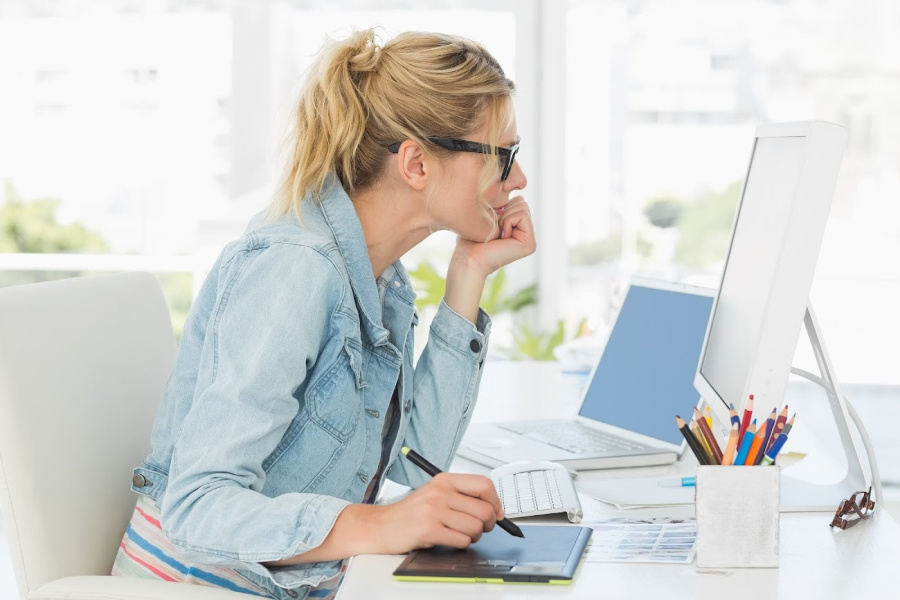 What Is the Plan for Handling Multiple Health Issues?
May 14, 2020
Elderly Care in Shadyside PA: Lots of aging adults have more than one health issue and that might mean that you and she are having to make some tough calls.
read more
Testimonials
What people say about us


"I want to thank you again for all of your help in caring for my father during the last period of his life. It was through your efforts and the help of the people whom you assisted me in finding that he was able to remain at home."
∼Brian
"Also, thank you for your help during Lee's illness. The folks that you sent to help were all wonderful and I'd be delighted to provide references if ever needed."
∼Andrew
"I think we said it all, except perhaps another thank you, for all the time, attention, and care you gave to my mother. I'm pretty worn out, but we'll get in touch again."
∼Susan
read more Testimonials
In-Home Quality Care does not discriminate against any person on the basis of race, color, sex, national origin, religion, disability, age or sexual preference in acceptance or participation in its programs and services or in employment.