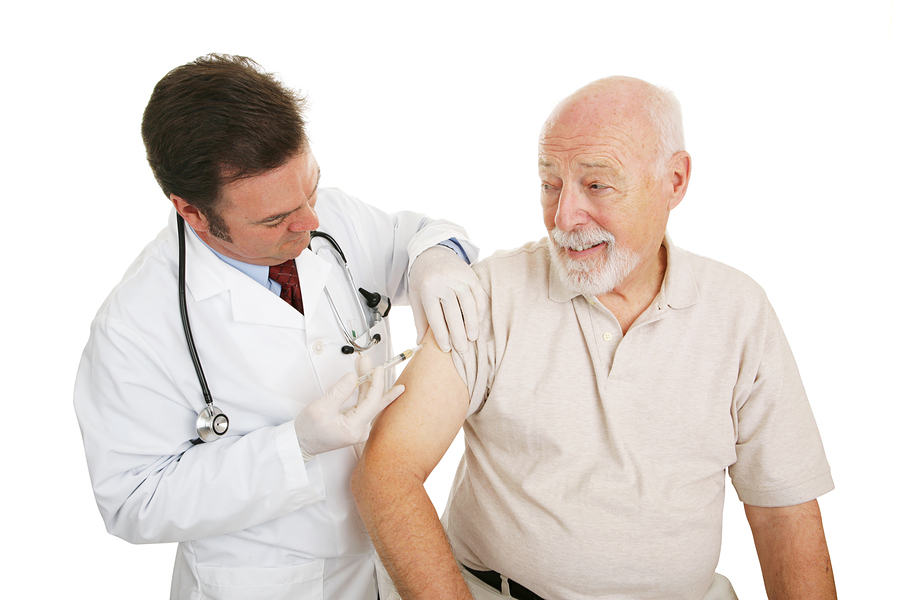 Caregiver: Have Your Parents Gotten Their Flu Shot?
December 1, 2021
Caregiver: The first full week of December, is National Influenza Vaccination Week. Have you had a flu shot yet? It's an important discussion to have.
read more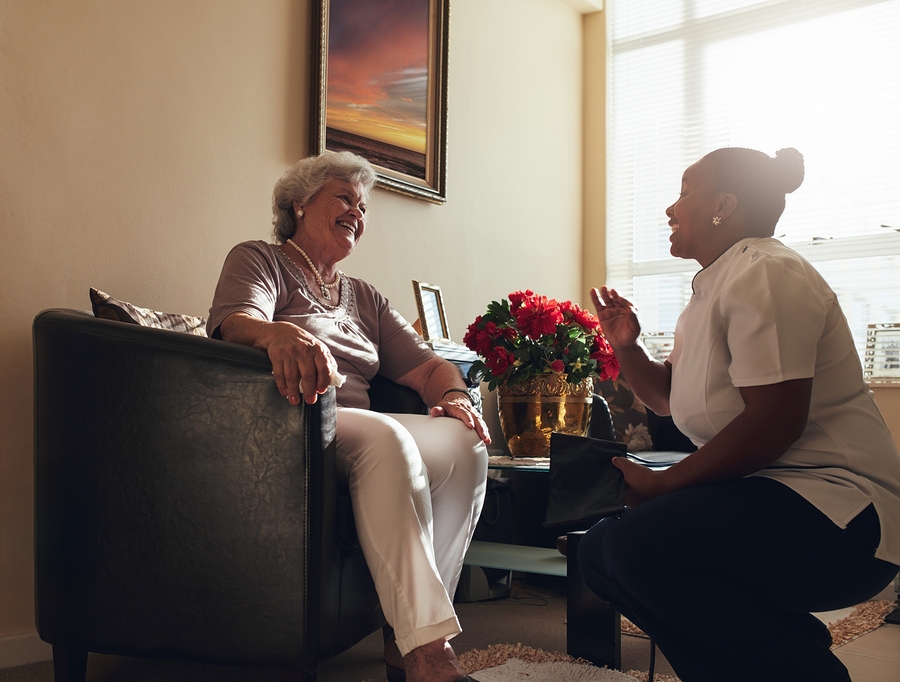 Homecare: Would In-home Care Help Your Aging Family Member?
November 26, 2021
Homecare: The best way to know that your senior needs help is to look at their activities of daily living, which are crucial for daily existence.
read more