Why Choose Us
Why choose In-Home Quality Care?
In-Home Quality Care (previously called The Care Registry) has been providing caregivers to Pittsburgh area homes since 1990. In-Home Quality Care is not a franchise. Because we are a privately owned and operated company, we have more flexibility in designing a plan of care that best meets your needs. We are not bound by a franchise agreement that can restrict how and what services are provided.
Our commitment to customer service is unmatched!
We work very hard to ensure that your Caregivers(s) are the best match for your needs. We try to provide as few caregivers as possible to ensure the consistency and quality of care.
We pay our Caregivers higher wages.
24-hour live emergency phone coverage.
Our Caregivers are experienced, thoroughly screened, insured and bonded.
We work closely with you to develop a care plan that meets your needs and your budget.
Our decades of experience in providing the best home-care services in Pittsburgh and the surrounding areas.
Call us at 412-421-5202 to discuss your situation and we will help develop a solution for you.
Recent Blog Posts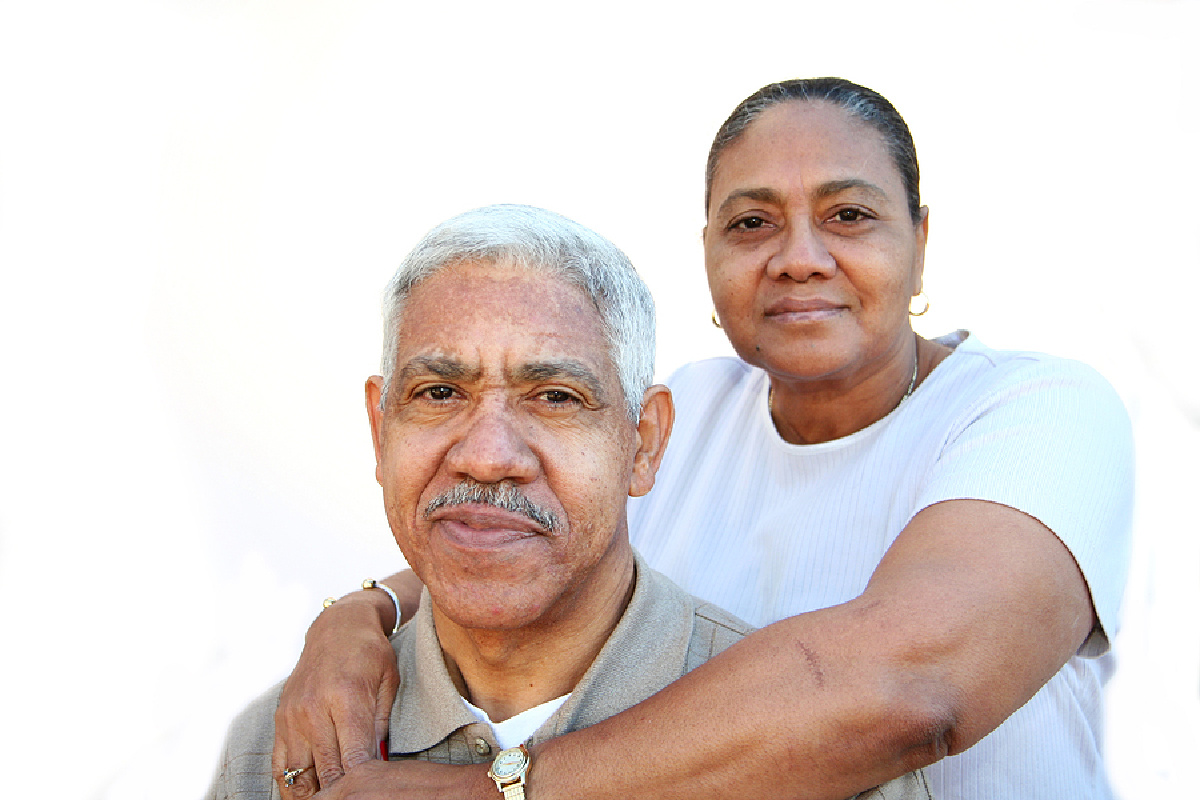 4 Things That Help Seniors With Alzheimer's To Age In Place
August 5, 2022
Aging in place is an option for many seniors with Alzheimer's. In fact, being in a home that is familiar and comforting to your senior parent may have health benefits for them.
read more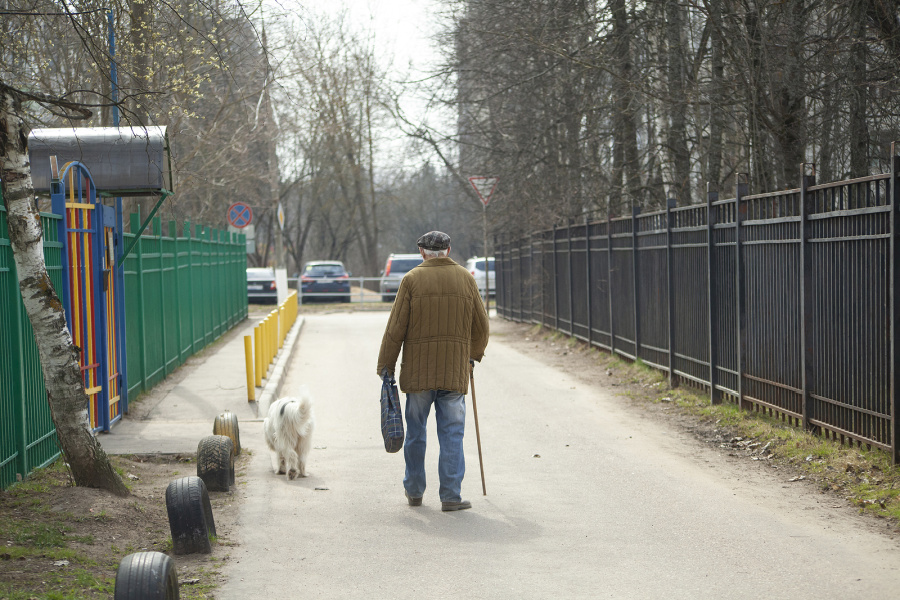 Dog Walking Safety For Seniors
July 30, 2022
Seniors and dogs just go together. Dogs are wonderful companions for seniors, and taking a dog for a daily walk is a fantastic exercise for seniors./
read more