Why Is Having Someone Else Cooking for Your Senior the Best Idea Ever?
February 5, 2020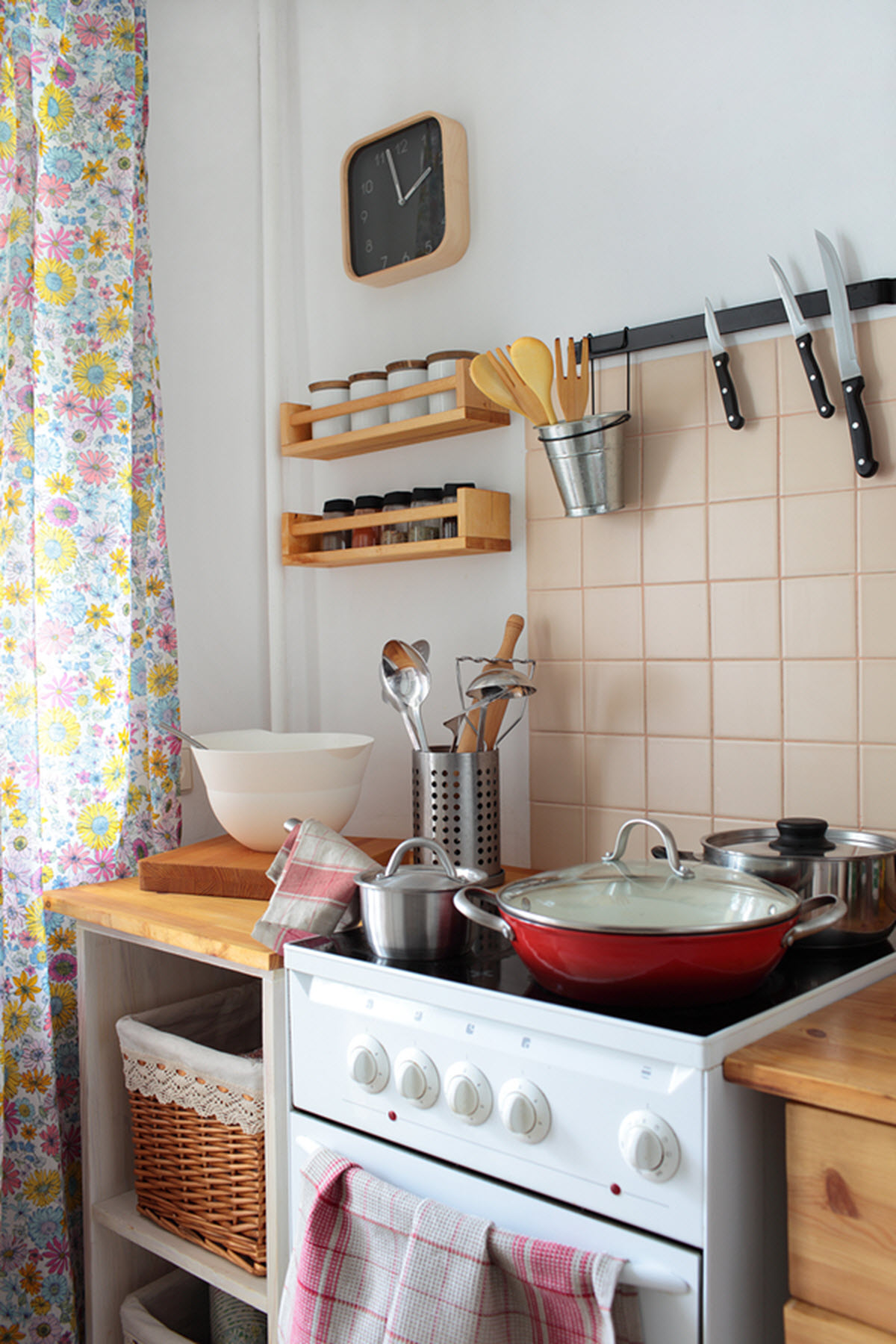 So many daily tasks can suddenly become difficult for your senior. Some of these can take you by surprise because you might not spend a lot of time thinking about them until there's an issue. Things like what your senior eats on a daily basis matter immensely and having someone else step in and cook for her can relieve a lot of stress for both you and your senior.
Your Senior Won't Have to Think about Food at All
For some seniors, having to make decisions around food is hard work. There are all the debates about what's healthy to eat now and what fits within the dietary recommendations from her doctor. Then there's the shopping, preparing to cook, and actually cooking to contend with. If she's got a limited amount of energy already, all of this thinking about food and then dealing with it is exhausting. Having someone else handling all of that can be a huge relief for her. Talk to your senior about what she's experiencing and about how you can take some of that weight off her shoulders.
You'll Know She's Eating and What She Is Eating
One of the worst worries you might experience is just not knowing what your senior is eating and sometimes if she's eating at all. You don't want to be a nag about food, but you also want to make sure she's as healthy as possible. Elderly care providers doing the cooking can solve that problem for you. Instead of relying on processed foods or heading to the fast-food window, you'll know your senior is eating healthy foods cooked at home just for her. Elderly care providers can also help you to make sure that any food logs or diaries are up to date and accurate, making it easy to keep her doctors in the loop, too.
Your Senior Has Companionship During Meals
Another obstacle to healthy living can be loneliness, particularly during mealtimes. This gets overlooked, but seniors, in particular, can experience severe loneliness and even feelings of isolation. Having someone there with her while she eats can boost your senior's spirits and keep her excited about the prospect of eating. Because she knows that she doesn't have to worry about the bigger aspects of the meal, like tackling the majority of cooking or cleaning up, she can devote more energy to enjoying her time with someone else.
With elderly care providers taking care of food and food-related tasks for your senior, you'll be able to focus on other issues. Your elderly family member might also find that meals are some of her favorite parts of her day.
If you or an aging loved-one are considering hiring Homecare in Greentree, PA, please contact the caring staff at In-Home Quality Care today. Serving the Greater Pittsburgh Area since 1990! Call 412-421-5202