Elderly Care: Games That Help Exercise the Brain
December 30, 2021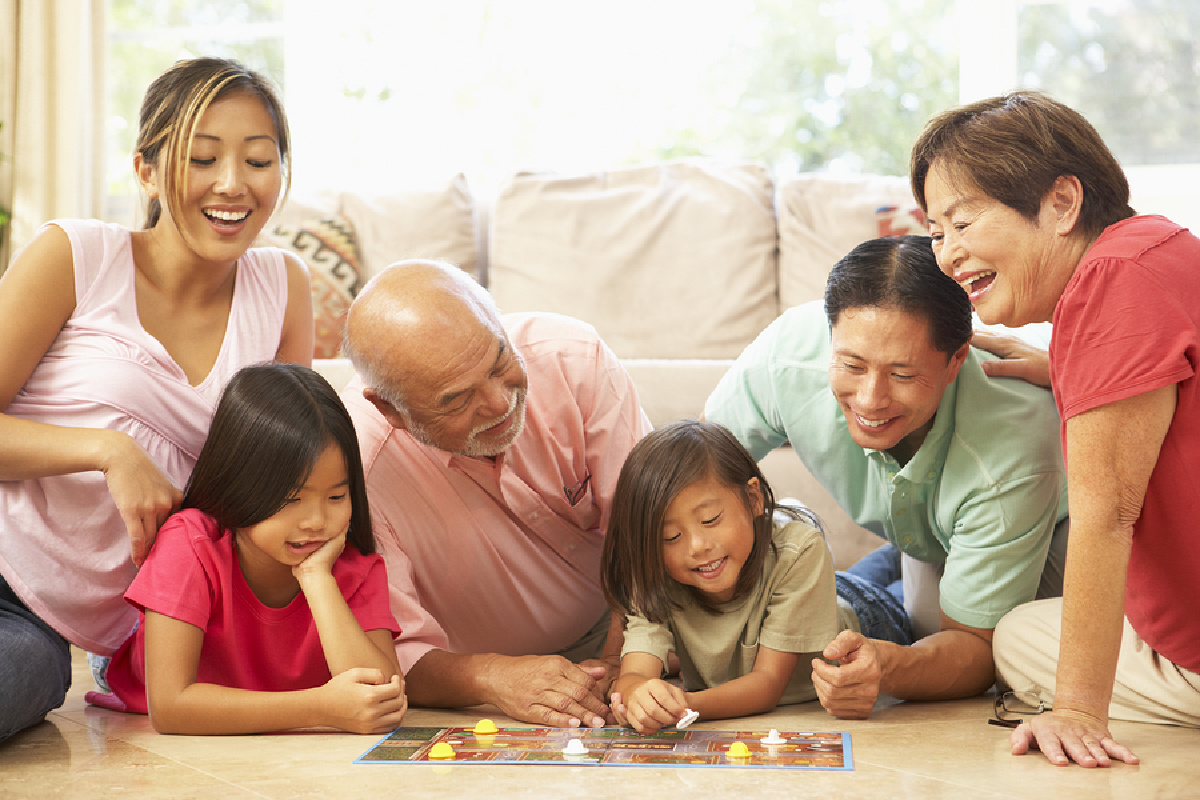 Elderly Care: Games that exercise the brain are beneficial in keeping cognitive skills sharp.
Your mom and dad's memory retaining and critical thinking skills don't have to diminish as they age. Stress, depression, and anxiety can all impact cognitive skills. Even if they're diagnosed with dementia, it helps to exercise the brain. Here are some of the top games to play. Elderly care providers can be a great source for this.
Chess
Chess is still one of the best games to play. It takes advanced planning to consider what could happen if you move your chess pieces in specific ways. You might love the idea that you could take out a knight on your next move, but would doing so expose your king or queen? You have to think ahead when you play chess.
Scrabble
Scrabble has been a favorite board game for decades for a good reason. It takes critical thinking to unscramble letters into words to lead to the highest score. You also want to develop words that other players cannot immediately change by adding a few tiles for an even bigger score.
Simon
Remember the old electronic game with the colored bars. Hit the right-colored buttons in sequence and remember the pattern each time a new color is added. Simon and generic versions of this hand-held electronic game are great for memory retention skills for all ages.
An alternative to Simon is the BrainBolt. It's similar in style, but instead of different colored buttons, 20 identical square buttons are on the surface. You have to remember the pattern in which these lights light up, or the game ends.
Sudoku
Sudoku puzzles are great for critical thinking skills. Whether you buy puzzle books, install an app, or get an electronic Sudoku game, you have to look at the numbers in the grid and use that information to deduce the missing number.
Traffic Jam Games
Rush Hour and similar traffic jam games are logic problems that play out on a board. Position the plastic cars as the guide directs. Once they're all in place, you need to shift the vehicles one at a time to clear the path for the red car to get out of the parking lot.
Elderly Care: Get the Support Your Family Needs
If you are dealing with a parent with dementia, make sure you have the support needed. Talk to your family about your dad's care needs. Find out what stages come next once you know how far his disease has progressed. Arrange 24-hour home care services once it's too much to handle on your own.
Dementia is just one reason to hire around-the-clock caregivers. Your dad may have heart disease or sleep apnea and need someone checking on him throughout the night. He might have fallen and now fears being alone.
With elderly care, your dad has someone with him while you're away or sleeping. He's never alone, even if he wakes in the middle of the night and wants to eat. Call an agency to learn more.
If you or an aging loved-one are considering hiring Elderly Care in Shadyside, PA, please contact the caring staff at In-Home Quality Care today. Serving the Greater Pittsburgh Area since 1990! Call 412-421-5202