Why Choose Us
Why choose In-Home Quality Care?
In-Home Quality Care (previously called The Care Registry) has been providing caregivers to Pittsburgh area homes since 1990. In-Home Quality Care is not a franchise. Because we are a privately owned and operated company, we have more flexibility in designing a plan of care that best meets your needs. We are not bound by a franchise agreement that can restrict how and what services are provided.
Our commitment to customer service is unmatched!
We work very hard to ensure that your Caregivers(s) are the best match for your needs. We try to provide as few caregivers as possible to ensure the consistency and quality of care.
We pay our Caregivers higher wages.
24-hour live emergency phone coverage.
Our Caregivers are experienced, thoroughly screened, insured and bonded.
We work closely with you to develop a care plan that meets your needs and your budget.
Our decades of experience in providing the best home-care services in Pittsburgh and the surrounding areas.
Call us at 412-421-5202 to discuss your situation and we will help develop a solution for you.
Recent Blog Posts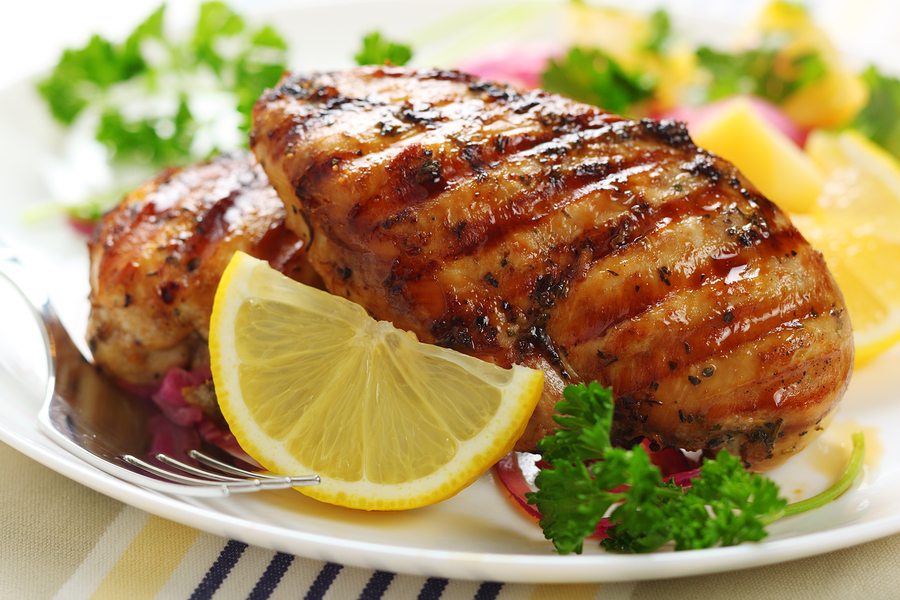 Senior Care: Four Health Benefits of Chicken for Your Senior
September 10, 2021
Senior Care: Is your senior eating enough chicken? National Chicken Month every September is a good time to take inventory, for excellent reasons
read more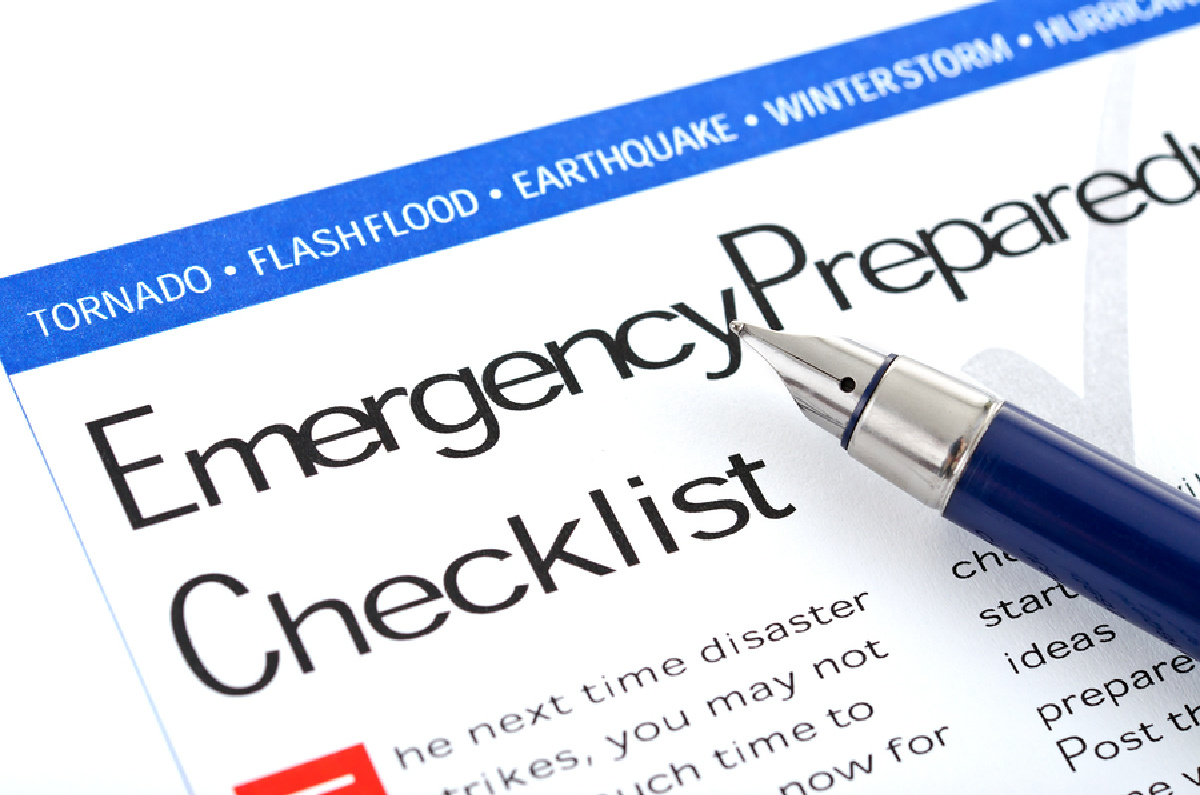 Homecare: Disaster Preparation For Seniors Aging At Home
September 3, 2021
Homecare: Each year the number of storms or disasters in the US is increasing. Seniors can be hit hard by disasters as they may not be able to evacuate.
read more