What Do You Need to Know about Falls as a Family Caregiver?
January 22, 2021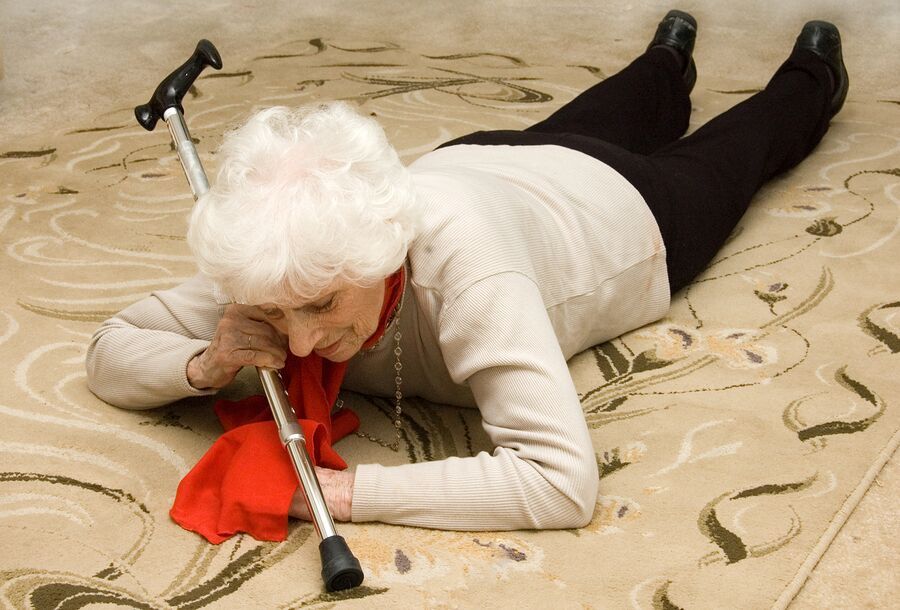 A fall is something that your senior needs to avoid if at all possible. Falling even one time can dramatically affect your senior's quality of life and her ability to have the lifestyle that she wants at the end of her life.

They're not Part of Aging
Falls are not just a regular part of growing older. Your senior is more likely to fall if she's taking medications that cause her to lose her balance, if her home is unsafe, and if she can't see where she's going. The biggest problem is that people who fall one time are over twice as likely to fall again, which can lead to serious lifelong injuries.

You Need to Address Risk Factors
The first thing that you need to do is to address risk factors for your senior. If she's not as mobile as she used to be, she may have lost muscle tone. Starting an exercise plan that is designed for her needs can help. Address other risk factors, too, like the lighting in your senior's home and health issues.

Talk to Your Senior's Doctor
Health issues and medication side effects are big questions for your senior's doctor. Make sure that she's taking her medications correctly and that any side effects are ones that you and she understand. If there are any solutions that you can put in place to resolve some of these medical issues, do so.

Do What You Can to Improve Home Safety
One of the first things you can do for home safety is to convince your elderly family member to use assistive devices if she needs them. From there, make sure that flooring is stable and that there aren't issues with rugs that slip or flooring that is a trip hazard. Install grab bars wherever you can, so that your senior has something secure to reach out for if she does start to fall.
Bring in a Caregiver
Having help with daily tasks can also go a long way toward helping your aging family member to avoid a fall. A caregiver can take over some of the tasks that have become too difficult, which can free up your senior's energy to allow her to focus on moving safely through her home. A caregiver can help your senior in other ways, too.
Keeping your aging family member from falling is something that is possible, but it takes some diligence on your part.
If you or an aging loved-one are considering hiring Homecare in Southside, PA, please contact the caring staff at In-Home Quality Care today. Serving the Greater Pittsburgh Area since 1990! Call 412-421-5202