Throw a Valentine's Day Feast with These Healthy Red Foods
January 30, 2018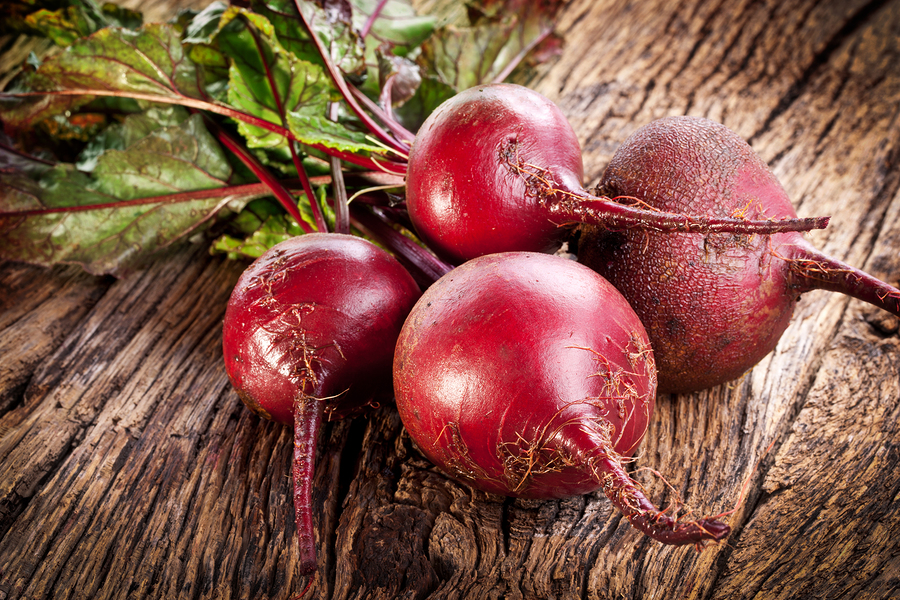 Valentine's Day is coming fast, but there's still time to plan a festive Valentine's Day gathering for your aging family member, their friends, and other family members. To make the party foods healthier, but still festive, consider choosing a theme of red foods that are full of health benefits. Red foods contain lots of antioxidants that can help lower the risks of diseases like cancer and heart disease. Below are some ideas for red foods you might serve, and why they're good for your loved one and their party guests.
Sweet Red Peppers
Red peppers contain vitamins A and C. In fact, they have even more vitamin C than oranges. Slice up some fresh red peppers and serve them with a vegetable dip. Or, put them in a salad. If you're serving a heartier meal, try cooking up some stuffed peppers.
Strawberries
Strawberries contain folate, which can protect against heart disease. They also contain vitamin C. Wash some fresh strawberries for a fruit tray. To add a little Valentine's Day flare, make chocolate dipped strawberries. Need a drink idea? Whip up some strawberry lemonade or strawberry smoothies.
Tomatoes
Tomatoes are great because they are so versatile. They can be eaten in a salad, as a sauce, or raw. There are also lots of varieties of tomatoes. They contain lycopene, which can help prevent certain kinds of cancer. There is also potassium in tomatoes, which is good for the heart. The vitamin C in tomatoes helps with immunity and skin health.
Cranberries
Cranberries are rich in flavonoids, which help fight some kinds of cancer. Cranberries can be enjoyed dried as a finger-food or for sprinkling on a salad. Cranberries are also great in sauces or as chutney that can be served over meats.
Beets
Sweet red beets contain folate and lycopene. They can be served in a variety of ways. Pickled beets are a tasty appetizer. Beets can also be cubed and roasted with a little olive oil and salt to be served as a delicious side dish.
Red Kidney Beans
Kidney beans are rich in fiber and zinc. They also contain B vitamins, folate, and potassium. A warm bowl of chili contains the benefits of kidney beans and tomatoes all at once. It's also easy to make and serve.
If your older adult relative would like to have friends over for a Valentine's Day get together, an elderly care provider can help them get ready. Elderly care providers can assist with shopping for party foods and supplies. They can also prepare the meal or snacks. An elderly care provider can help with writing and send invitations or make phone calls and decorate.
If you or an aging loved-one are considering Home Care in Greentree, PA, please contact the caring staff at In-Home Quality Care today. Serving the Greater Pittsburgh Area since 1990! Call 412-421-5202
Sources