The Long-Term Care Insurance Service
Over the years, we have helped many clients and their families reviewing long-term care insurance policies to determine if home-care services may be covered. Not all policies and insurance companies are the same. Both the eligibilitycriteria and the benefits provided under long-term care policies can vary widely.
We can serve as an advocate and help you to receive the benefits that you are eligible for under your policy. We can also relieve families of the burden and challenge of filing timely claims. We understand how complicated and time consuming this process can be, especially for families that have not worked with insurance companies in the past.Our assistance with filing your claim can assure that you can start receiving your benefits as soon as possible.
We offer all of our clients and families long-term care claims submission, free of charge.
Call us today to discuss how we can assist you with the long-term care insurance claim.
Recent Blog Posts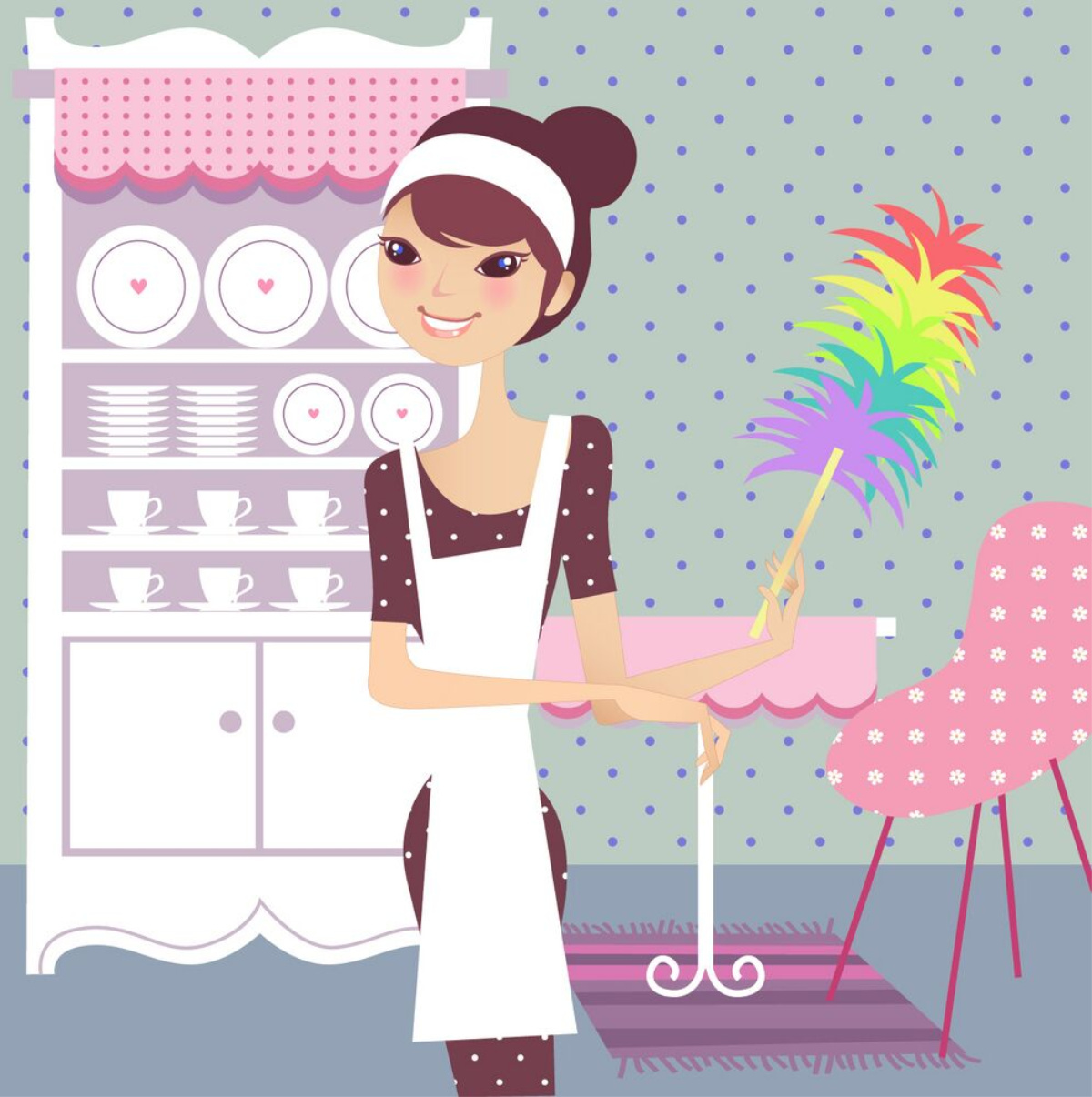 Ways to Help Your Elderly Loved One with Spring Cleaning – Paperwork Style
May 7, 2021
Spring Cleaning: Spring is here and it is time to get spring cleaning which your elderly loved one might need help with.
read more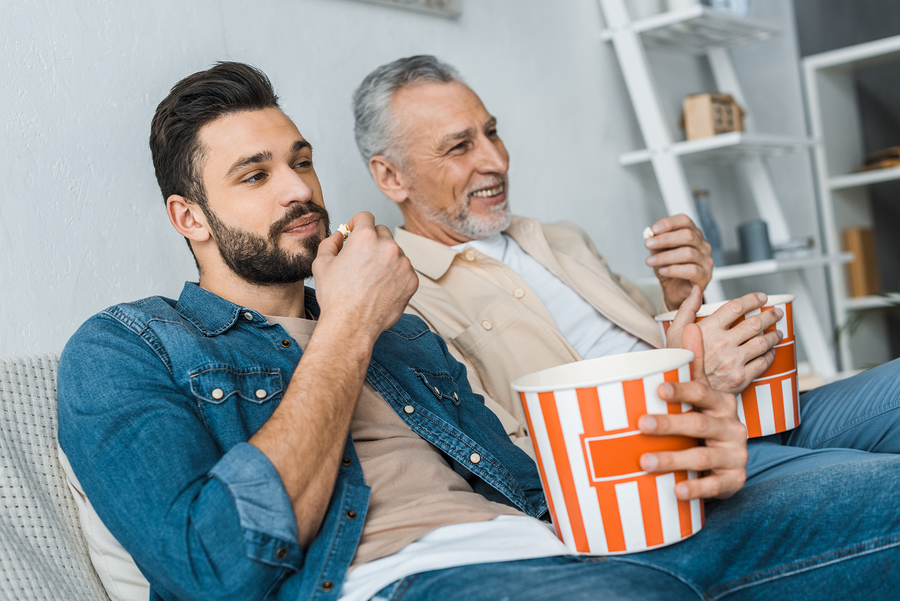 Senior Care Tips: How Can You Provide Excellent Care Every Day for Your Elderly Loved One?
April 29, 2021
Senior Care Tips: When becoming a family caregiver for an elderly person, things can be tough for a while.
read more