The Long-Term Care Insurance Service
Over the years, we have helped many clients and their families reviewing long-term care insurance policies to determine if home-care services may be covered. Not all policies and insurance companies are the same. Both the eligibilitycriteria and the benefits provided under long-term care policies can vary widely.
We can serve as an advocate and help you to receive the benefits that you are eligible for under your policy. We can also relieve families of the burden and challenge of filing timely claims. We understand how complicated and time consuming this process can be, especially for families that have not worked with insurance companies in the past.Our assistance with filing your claim can assure that you can start receiving your benefits as soon as possible.
We offer all of our clients and families long-term care claims submission, free of charge.
Call us today to discuss how we can assist you with the long-term care insurance claim.
Recent Blog Posts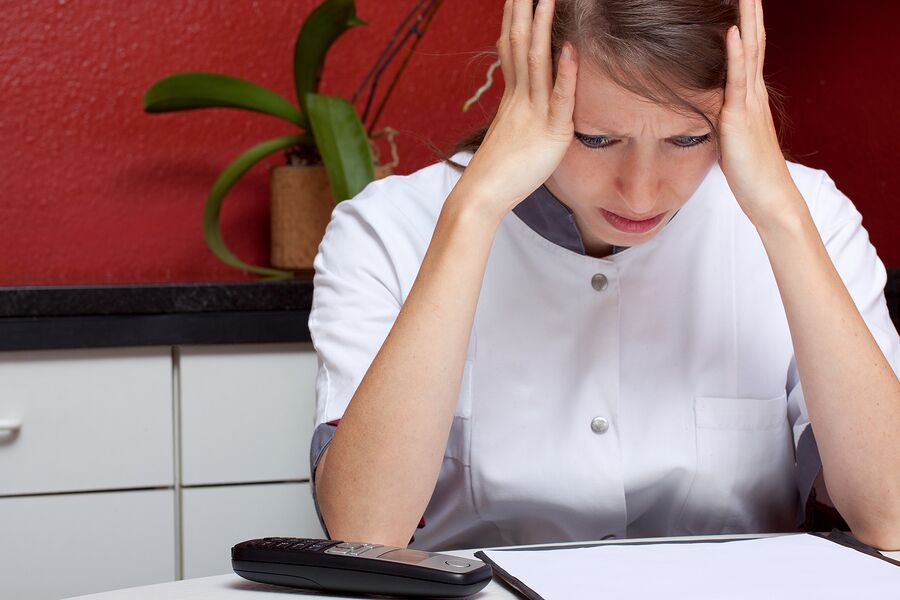 Five Things Caregivers Worry About
November 20, 2019
Caregiver in Sewickley PA: As a caregiver, you might find yourself worrying a lot more than you already do.
read more
Even a Little Excess Weight May Spark Diabetes in Minorities
November 15, 2019
Homecare in Squirrel Hill PA: One of the health problems that being overweight or obese can lead to is diabetes. While not everyone with diabetes is overweight, it is a major risk factor for the disease.
read more