The Long-Term Care Insurance Service
Over the years, we have helped many clients and their families reviewing long-term care insurance policies to determine if home-care services may be covered. Not all policies and insurance companies are the same. Both the eligibilitycriteria and the benefits provided under long-term care policies can vary widely.
We can serve as an advocate and help you to receive the benefits that you are eligible for under your policy. We can also relieve families of the burden and challenge of filing timely claims. We understand how complicated and time consuming this process can be, especially for families that have not worked with insurance companies in the past.Our assistance with filing your claim can assure that you can start receiving your benefits as soon as possible.
We offer all of our clients and families long-term care claims submission, free of charge.
Call us today to discuss how we can assist you with the long-term care insurance claim.
Recent Blog Posts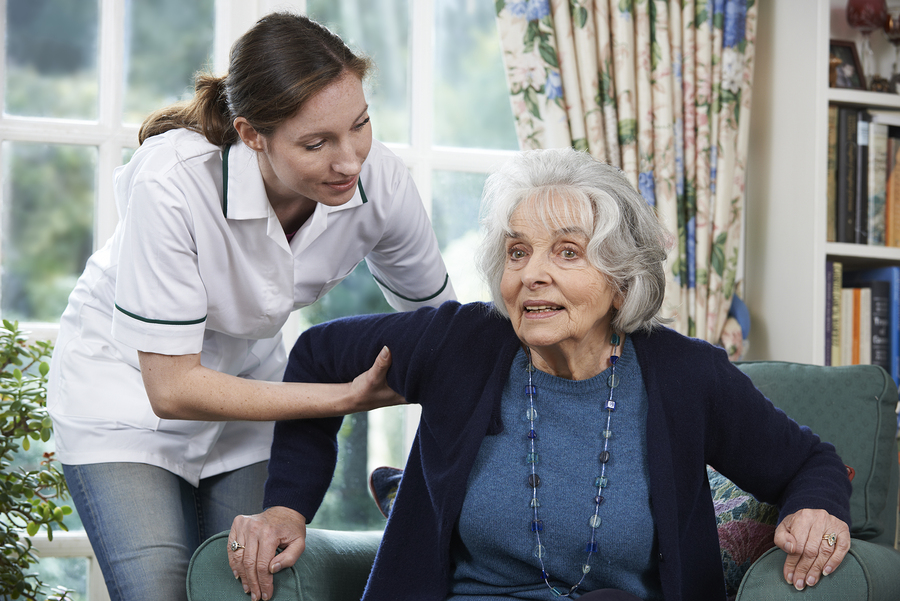 Dizzy Spells are Harmful to a Senior's Health
January 17, 2019
Home Care Services in Sewickley PA: If your elderly loved one frequently complains about feeling dizzy, you should pay close attention. While everyone gets a little lightheaded now and then, chronic dizziness can signal something more serious, especially in seniors.
read more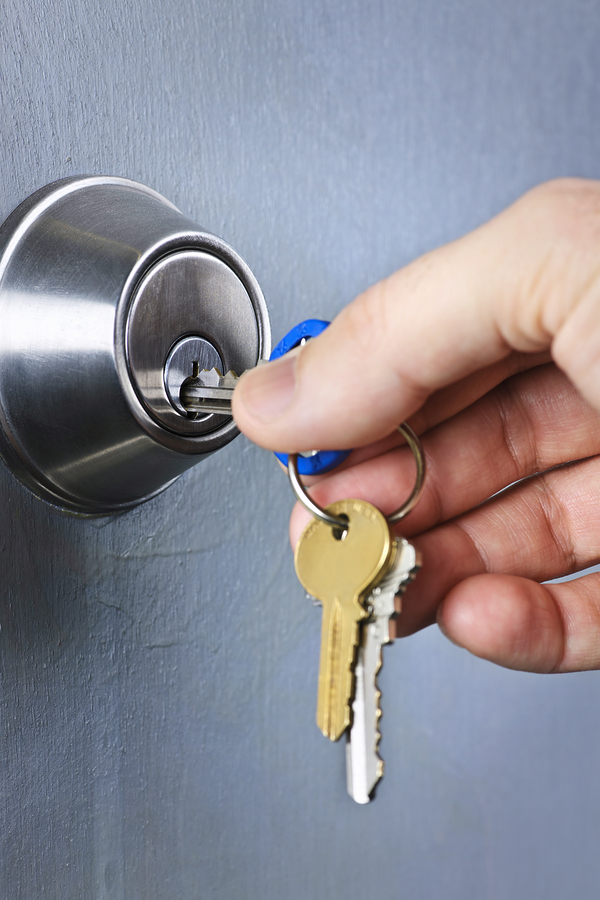 Help! My Aging Parent with Dementia Wants to Go Outside
January 9, 2019
Homecare in Bloomfield PA: As a family caregiver to an aging parent with dementia, it's important for you to put some safety measures in place so your elderly mom or dad stays safe and does not have the chance to wander.
read more