Testimonials
Read what our clients' loved ones say about our home care services.
My sisters join me in thanking you for remembering my mother in such a lovely way, now that she is gone. But most of all we thank you for all you did for her when she was here, for which there are no words.
~Janet
---
Thank you for your assistance with my mom and dad. You stepped into a real crisis and helped smooth things out – just what my mom needed! I really appreciate the fact that you were able to step in so quickly. That made a big difference. My parents seem to be very pleased with the care giver coming from your agency. She is working out so far.
Thank you again and I'll know who to call next time!
~Donna
---
This gives me the opportunity to commend Janet Karper for her extraordinary services. Janet is clearly a knowledgeable, highly-trained professional. This allows her to bring a great objectivity and sense of balance to her work. What makes her particularly rare is that she is able to balance this invaluable professionalism with a warm, caring, and highly personal approach. Her efficiency and calm are also outstanding; she certainly never exhibited any stress despite the tight time-frame and other demands of our situation.
I am not alone in this assessment. My mother is a fine judge of character and does not offer praise lightly. Though there were so many difficulties during the days we worked with Janet, Mom never once had anything but the highest praise for her. I also want to thank you for your extraordinary responsiveness to my call. As you may recall, we really had no hours to spare, and you immediately communicated with Janet to ensure that the ball started rolling and wouldn't stop.
Should the need arrive in the future for care management and care-givers for my parents, I can assure you that Senior Care Consultants will have my business, and I would hope to again have the pleasure of working with Janet Karper.
~Sincerely, Betty
---
Thank you all so much for your expressions of sympathy. On behalf of my family, we all appreciate it. Additionally, we want to thank you so much for sending Phyllis into our lives. There aren't enough words to convey how special she is, what wonderful, loving care she gave our mother and how her competency relieved us of additional stress and schedule-shifting.
~Sincerely, Diane
---
We couldn't have coped without you! I will call you – Please have lunch with me. Thank you again.
~Rachel
---
Thank you for all your kindness and support while I was blessed in having my sweet mother with me. You helped me make our lives run smoother. Again – Thank you.
p.s. Please tell Raina I wish her well, too.
~Chris
---
I want to thank you again for all of your help in caring for my father during the last period of his life. It was through your efforts, and the help of the people whom you assisted me in finding, that he was able to remain at home.
Once again, many thanks for all of your interest and concern.
~Cordially, Brian
---
Also, thank you for your help during Lee's illness. The folks that you sent to help were all wonderful and I'd be delighted to provide references if ever needed.
~Thanks, Andrew
---
Mother is now in ___. I'm amazed at how a stable, consistent surrounding helped her confusion and hope she can adjust to ____ to give her that same stability. Thanks for all your help – you provided what I desperately needed over such a short time.
~Char
---
Thank you – deeply – for believing in me AND "the system". It worked!
Truly without your encouragement (the fact that I knew you were there), I would have had difficulty persevering.
~Sincerely, Dan
---
As you know by now, my father, Sidney, passed away. I am writing to thank you for all of your help and support, as well as to commend and thank the health aides that you supplied. All were excellent in all respects – please thank them for us. Doris assisted my father on several nights and I am particularly grateful to her.
---
I think we said it all, except perhaps another thank you, for all the time, attention, and care you gave to my mother. I'm pretty worn out, but we'll get in touch again.
You did an exceptional job.
~Warmly, Susan
---
Talitha spent the most time with us, getting to know each of us as friends and family. She showed interest in learning about my mother's life before this accident. She is not only a thoughtful and competent aide, with our mother's physical and emotional well-being at the forefront of her of her mind, but she helped to make this difficult time much more bearable for the family.
~Warmly, Elizabeth
---
Thank you for your help. Daysa was the aide assigned to my mother and she was wonderful- gentle and caring. I was so happy she was with us.
~Warmly, Pat
Recent Blog Posts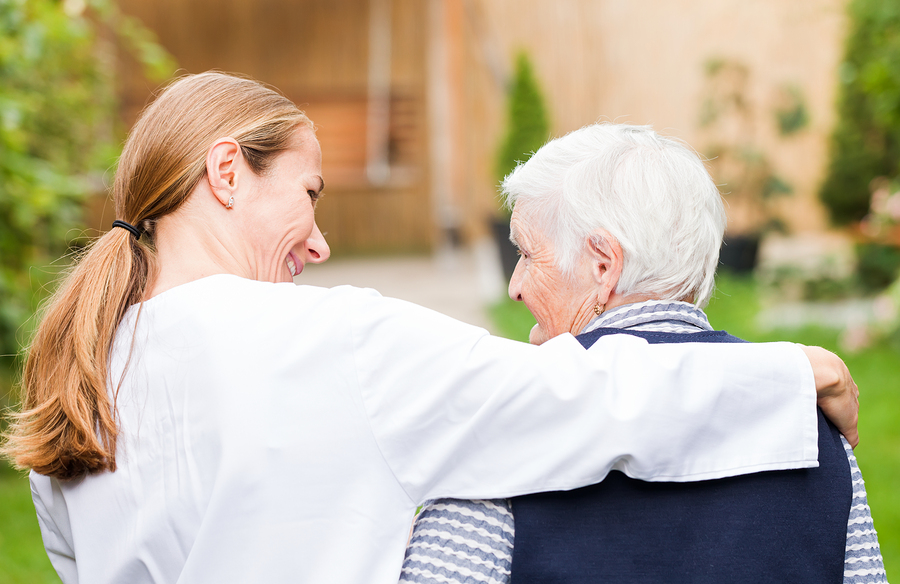 Eight Movies That Showcase the Bond Between Caregivers and Clients
January 25, 2023
Making the decision to get outside care can be difficult. Help your mom ease into Elder Care in Shadyside, PA with these eight movies.
read more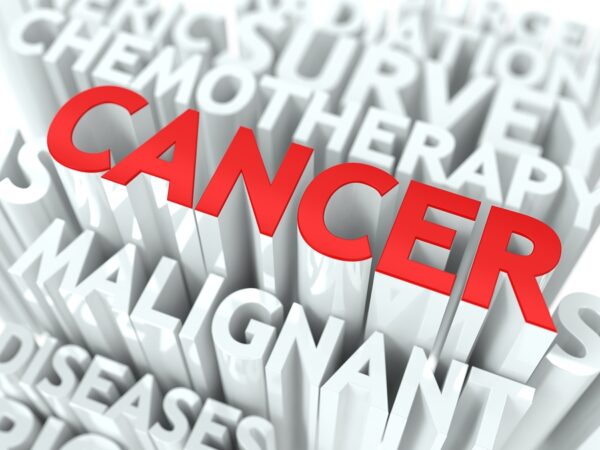 February National Cancer Prevention Month
January 20, 2023
February is Cancer Prevention Month. Learn more about preventing cancer in your senior loved one with Home Care in Fox Chapel, PA.
read more