What Is Home Care and Why Is It So Important?
June 28, 2022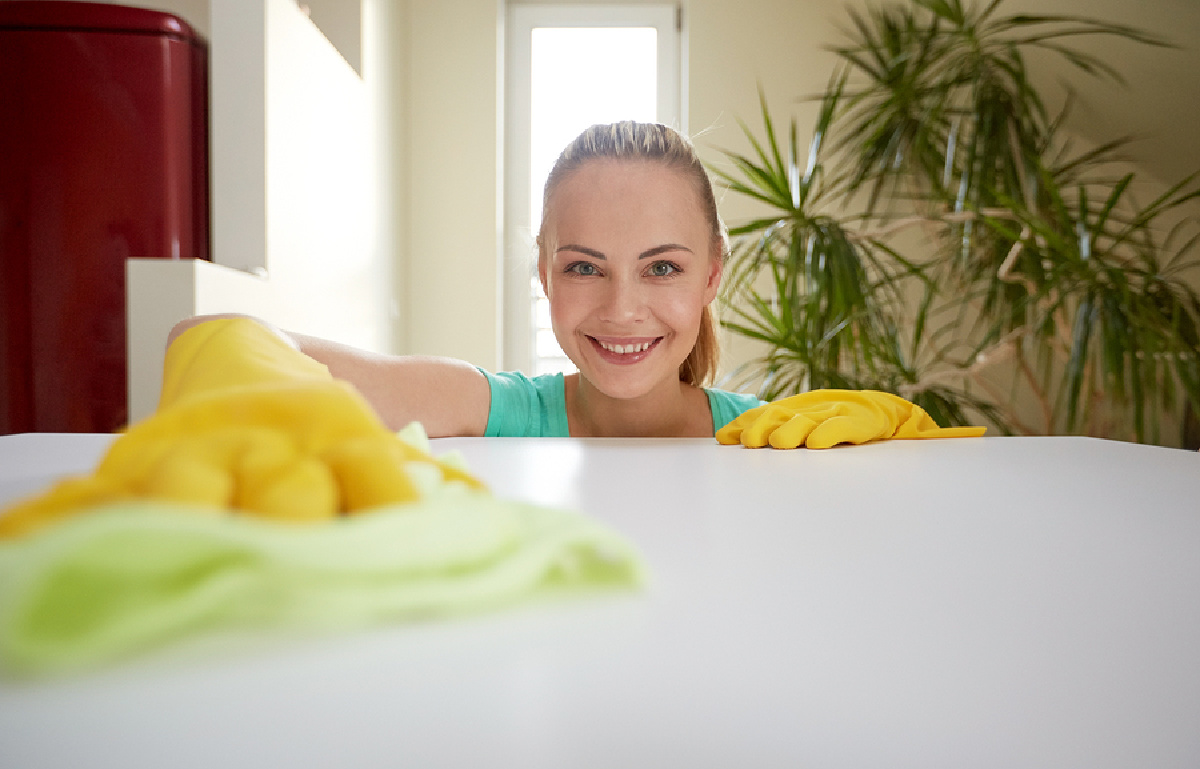 What do you know about home care? Senior care is an essential service for families whose parents want to age at home but have a harder time. It provides the freedom to remain independent without risking injury or loneliness. Here's what home care entails and why it's so important.
The Services Offered With Home Care
What services are offered as part of a home care plan? They include personal care and companion care options. Together, these areas cover everything your parent needs to age at home without losing independence or risking safety.
–Personal care includes the services that help with hygiene, grooming, and toileting. Caregivers can help their clients brush and floss their teeth and rinse and sanitize the toothbrush when they're done. Grooming tasks like styling hair, trimming nails, applying deodorant, and putting on moisturizing lotion are all options.
–If your parent needs help with showering, drying off, and getting dressed, that's part of personal care. So is assistance with toileting. Caregivers can help your parent get to the toilet on time, pull down pants and underwear, and clean up after.
–Companion care services are more about companionship and housekeeping tasks. Caregivers provide friendship throughout the week. If your parent needs to go for a walk each day, the caregiver is there for company. Your parent has a caregiver to talk to, play Scrabble together, or go on outings to local attractions.
The caregivers you hire can drive your parent around town to run errands, go shopping, or attend appointments. Scheduling follow-up appointments and cooking meals with the groceries that are purchased are also companion care services.
-Your parent may need help with housework. Caregivers can vacuum, dust, wash dishes, and change sheets and towels. They can sweep floors, water houseplants, and do the laundry. Once the laundry is washed, caregivers can move things to the dryer or hang them outside to dry.
–Caregivers can help your parents plan weekly menus, prepare meals and snacks, and put away leftovers. If an item runs out while cooking meals, the caregiver notes it on a shopping list for the next shopping day. If your parent has a pet, caregivers can help your parent remember to feed that pet, change cat litter, or take the dog for a walk.
Why Is Home Care So Important?
Home care is important because it ensures your parent is able to maintain independence at home. Your family doesn't have to sell the family home and help your parent downsize to something smaller and more manageable. Your parent isn't moving to an unfamiliar area and starting over.
Call a home care agency today with your questions. You'll learn more about prices and the availability of caregivers in your town.
If you or an aging loved-one are considering hiring Senior Care in Edgewood, PA, please contact the caring staff at In-Home Quality Care today. Serving the Greater Pittsburgh Area since 1990! Call 412-421-5202