Aging with Arthritis at Home
June 4, 2020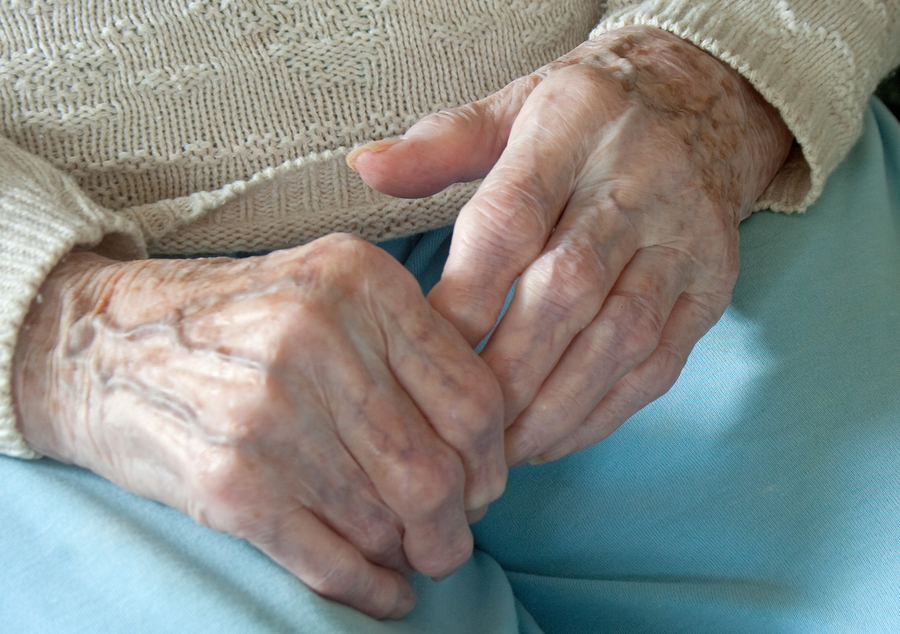 Your senior loved ones may be facing some great challenges to mobility and everyday life, especially if they face the trouble of arthritis and joint pain. With so many different types of arthritis today, it could be important to find quality home care to help with the activities of daily life and mobility with those joints falling subject to the troubles of arthritis.
The Primary Types of Arthritis
Osteoarthritis where the cartilage or cushion between the joints breaks down over time
Rheumatoid Arthritis where the body's own enzymes break down the joint lining and increase inflammation
Psoriatic Arthritis where psoriasis develops a form of inflammatory arthritis
In any of these chronic disorders, joints can stiffen, making mobility difficult and painful. This increases over time and requires much more careful planning and care to make it through the day. With all of these types of arthritis, affecting most often the elderly and overweight in our community, your loved one has the ability to treat this comfortably at home as they grow older. Home care can help with the treatment of arthritis, especially in the fact that there are certain continued motions and activities that can help keep joints in repair. Your loved one has the ability to work with a home care companion to keep up with regular activity no matter what type of arthritis they have.
Key Tips to Working with Home Care to Help with Arthritis
There are many different treatments to help treat arthritis, but there is much more to it than medication or prescriptions. Sometimes it is the most important to create a physical activity schedule and make sure that self-care and nutrition are upheld by your loved one and their home care professional. Most importantly, there are troubles with mobility when it comes to arthritis, and they can work together to battle those troubles with some simple daily activities. Some of these include the following:
Your senior can join a self-management education program that teaches the skills of activity and motion, helping to provide them with the confidence needed to help live with arthritis every day.
Inspire your senior to remain active, especially with regular physical activity that may not be strenuous or intense on their joints. Certain activities like walking, bicycling, and swimming can reduce the pain of arthritis over time. This is also able to help improve function and mood, especially with the ability to move better over time. Making an effort to sit less during the day, it is helpful for everyone to get at least 150 minutes of moderate physical activity throughout the week. No matter what the schedule of your loved one, it is best to have some activity rather than none.
If you or an aging loved-one are considering hiring Homecare in Shadyside, PA, please contact the caring staff at In-Home Quality Care today. Serving the Greater Pittsburgh Area since 1990! Call 412-421-5202