Read This Advice From Family Caregivers
February 24, 2022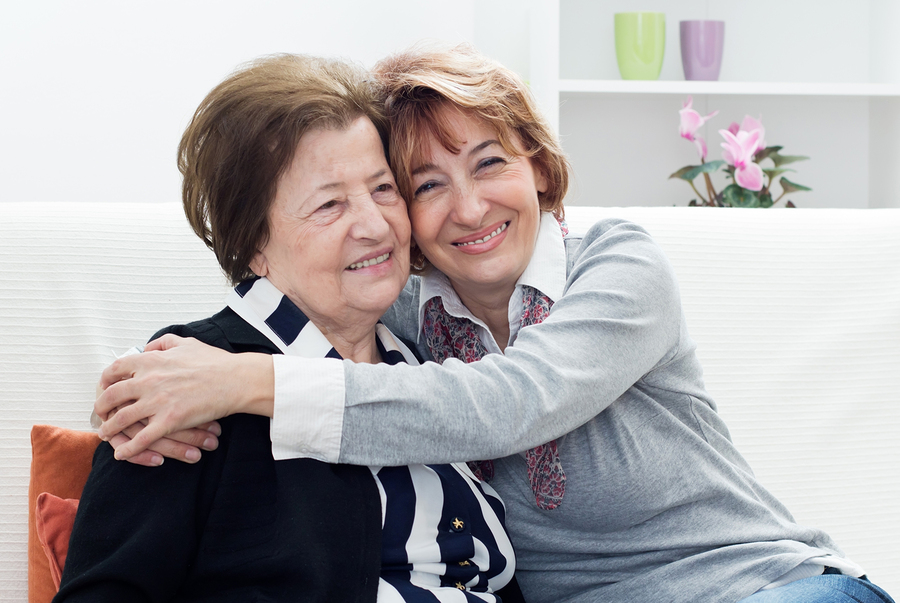 Home Health Care: Before you jump in and become a family caregiver, it helps to know how to fill this role without significantly impacting your well-being.
Here's some advice from family caregivers that make it easier to understand what you should and shouldn't do. Hiring home health care services providers can help you with this.
Your Care Needs Come First
Your parents need you, but you can't push your need for self-care aside. You have to find the right balance between taking care of yourself and caring for others. If you focus on others, you risk caregiver stress, which can lead to caregiver burnout.
Consider it this way. You've just driven your car across the state. The tank is almost empty, and the engine is getting too hot. If you don't stop and take a break, you could run out of gas and stall or overheat and damage the engine.
Family caregivers need to realize this is true of themselves. If you don't know when to take breaks, you could damage your mental, emotional, or physical health.
Don't Feel Guilty if You Can't Do Something
The role of a family caregiver is complex. Sometimes, the things you need to get done are too much. It's okay to admit that you are incapable of being the one to help your parents with toileting or incontinence issues.
Think of it from your parents' points of view. If you were in their shoes and soiled your clothing, would you want your children to be the ones to clean you up? Would you feel better having a trained professional helping with that aspect of your care?
Many older adults fear becoming a burden to their children. They're happier knowing a professional home health care services is there to handle the challenging tasks.
Set Boundaries
Be sure to set boundaries before you agree to help care for your parents. You have a job, and you cannot afford to quit. You will lose health insurance benefits, 401k, and other vital perks if you do. Set boundaries into how many hours of help you can offer your parents.
Don't let others guilt you into taking on more than you can manage. If there are gaps and additional care is needed, your family can hire in-home care aides.
Home Health Care: Arrange to Have Others Help You
Get others to help out. You might have the freest time in your schedule, but that doesn't mean you should be the only person helping your mom and dad. Enlist your brothers, sisters, etc., to relieve you from time to time.
What do you do if you're in a small family without siblings to rely on for help? In-home care provides the support you need. Talk to a specialist about the services and prices in your mom and dad's town.
Once you know what care plan and schedule is best, schedule in-home care services. It helps you navigate being a family caregiver without sacrificing self-care.

If you or an aging loved-one are considering hiring Home Health Care in Shadyside, PA, please contact the caring staff at In-Home Quality Care today. Serving the Greater Pittsburgh Area since 1990! Call 412-421-5202 2