Our Staff
Providing the Best Senior Care in Pittsburgh since 1990
The Care Registry
The Care Registry's nurse aides and companions are top-quality, experienced and caring individuals. Each has been thoroughly screened, insured and bonded. We conduct careful background checks on all of our nurse aides and companions.
Our caregiver's are employees, not contractors. They are paid above market rates which helps to ensure their job satisfaction and results in a happier companion for you or your loved one.
Senior Care Consultation
Our Care Managers provide private geriatric care management. A care manager can meet with you in your home to evaluate your situation, help you make care decisions and continue to monitor and manage as needed.
The Care Registry was founded by Andrea Seewald, a licensed social worker in 1990. We have successfully assisted thousands of individuals and their families in the Pittsburgh area.
Learn more about our home care services.
Recent Blog Posts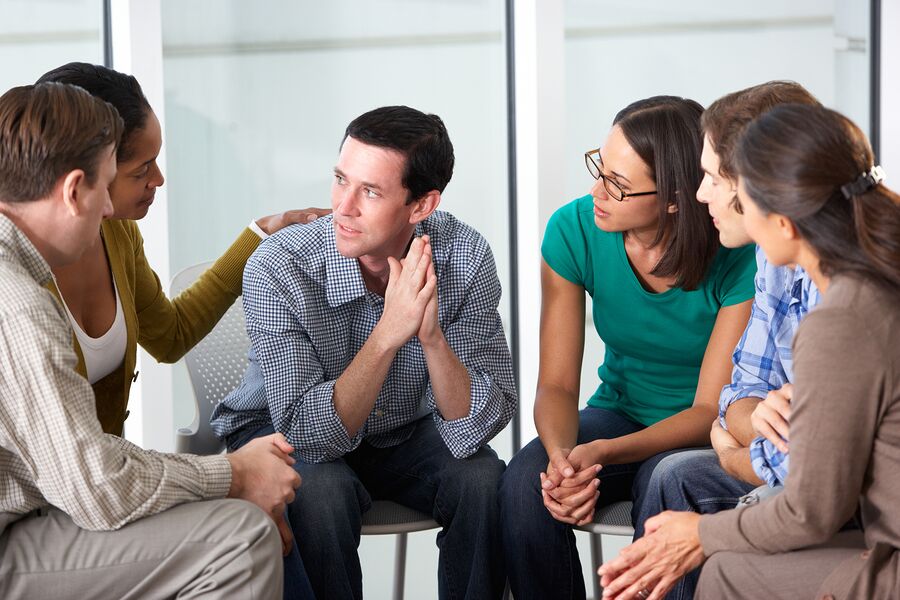 Five Sources of Help for Your Aging Adult
September 19, 2018
Homecare in Squirrel Hill PA: When it comes to getting your senior the help that she needs, you want to tap into all available sources.
read more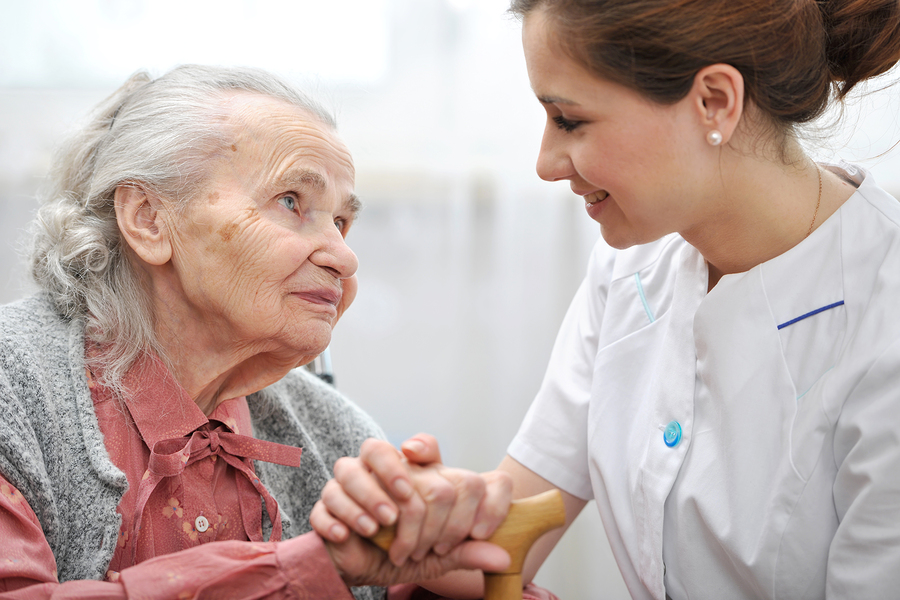 How Can You Help a Senior with Parkinson's Disease Gain Weight Safely?
September 11, 2018
Elderly Care in Edgewood PA: Weight loss is a common effect of Parkinson's disease. While it may be minor and temporary for some people, others might experience more extensive weight loss and become underweight.
read more