Our Staff
Providing the Best Senior Care in Pittsburgh since 1990
The Care Registry
The Care Registry's nurse aides and companions are top-quality, experienced and caring individuals. Each has been thoroughly screened, insured and bonded. We conduct careful background checks on all of our nurse aides and companions.
Our caregiver's are employees, not contractors. They are paid above market rates which helps to ensure their job satisfaction and results in a happier companion for you or your loved one.
Senior Care Consultation
Our Care Managers provide private geriatric care management. A care manager can meet with you in your home to evaluate your situation, help you make care decisions and continue to monitor and manage as needed.
The Care Registry was founded by Andrea Seewald, a licensed social worker in 1990. We have successfully assisted thousands of individuals and their families in the Pittsburgh area.
Learn more about our home care services.
Recent Blog Posts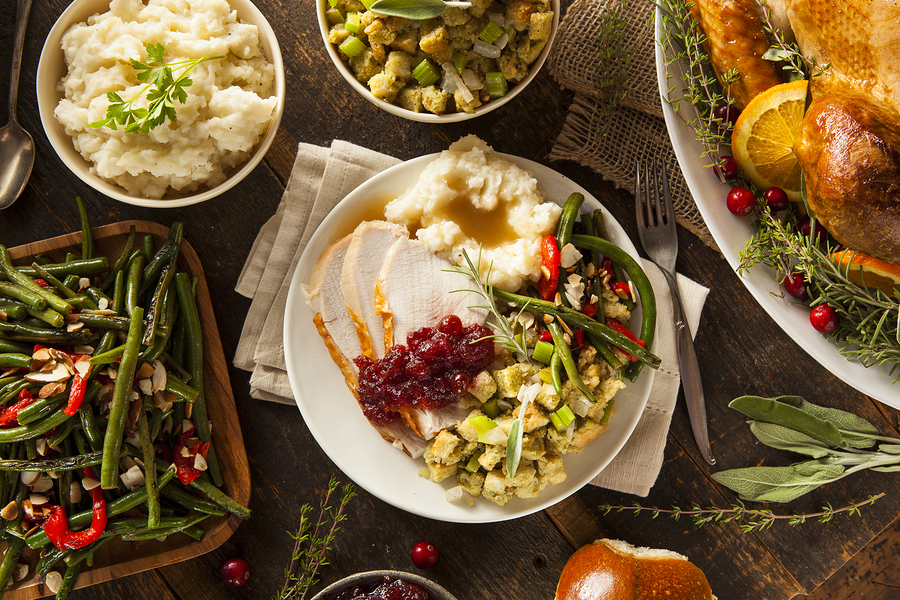 Simple Tips for a Healthier and Safer Thanksgiving Holiday
November 8, 2018
Caregiver in Fox Chapel PA: Thanksgiving is a favorite time for many families. This is an opportunity for you to gather with loved ones and make treasured memories while enjoying traditions from years past.
read more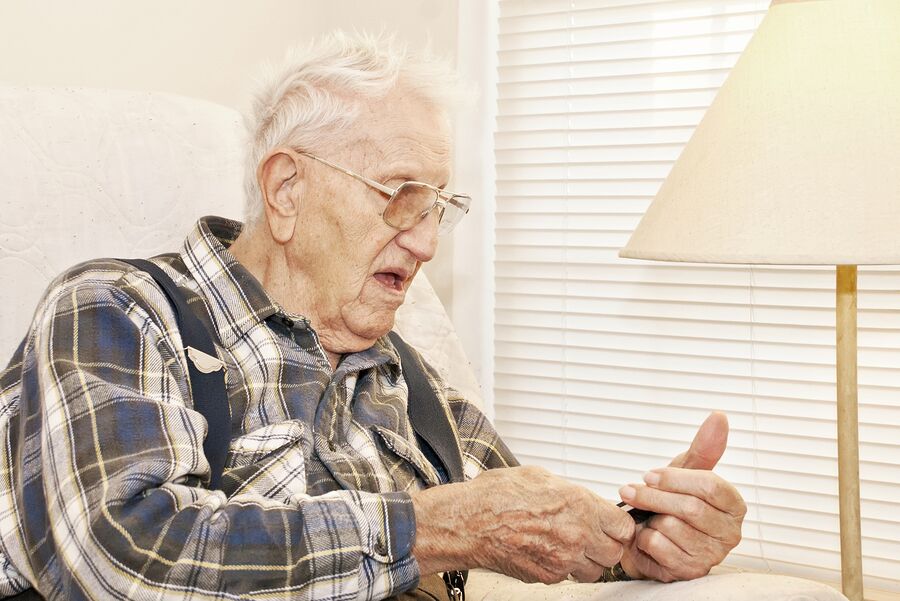 Could Those Middle-of-the-night Phone Calls Be a Request for More Help?
November 1, 2018
Home Care in Squirrel Hill PA: If you're getting phone calls in the middle of the night from your senior, there may be more going on.
read more