Our Services
In-Home Quality Care provides Caregivers & Companions to assist with home care.
Our Senior Care Consultants provide private geriatric care management to help plan, coordinate and manage your situation.
In-Home Quality Care creates affordable alternatives to facility care, allowing older adults to remain independent through one-on-one care.
Whether you are an older adult, a younger adult with care needs, or a family member seeking assistance for your loved one, we can help you plan your health care future, assist you with daily activities, and put your mind at ease.
A few of the daily activities our caregivers and nurse aides can provide to you, or your loved one, include.
Giving companionship and personal care
Providing laundry and light housekeeping services
Assisting with bathing and dressing
Preparing meals, serving meals, and cleaning up
Running errands and shopping
Escorting to appointments
Providing bathroom assistance
Providing incontinence care
Providing respite care
Assisting with activities
Assisting with cognitive difficulties
Prompting and supervising daily activities
---
Learn more about our Home-Care and Care Management Services by clicking on the links below:
In-Home Quality Care: Home Care Services, Nurse Aides, and Companions
Hourly Home Care – For as little as four hours a day, or as much as 24 hours a day, we can assist you with daily living tasks, help run errands, and provide companionship.
Live-in Care – We provide full-time live-in care, often at less cost than facility care.
Physical Challenges/Disabilities/Accidents – If you have a short-term physical impairment or a long-term physical challenge or disability, we can assist you with daily living tasks and needs, helping you to remain independent.
*In-Home Quality Care services may eligible for reimbursement for Long-term Care (LTC) Insurance holders.
Senior Care consultation can help you get information, direction, and advice for you or you loved one's situation.
Geriatric Care Management & Consulting – We help you evaluate care solutions for you and your family.
We can continue to monitor and manage as needed.
Legal Guardianship – We can assist the family member appointed as guardian and, in limited cases, accept legal guardianship appointments through the Pennsylvania Court system.
Call Now to Learn How We Can Help You with Your Home Care Needs – 412-421-5202
Recent Blog Posts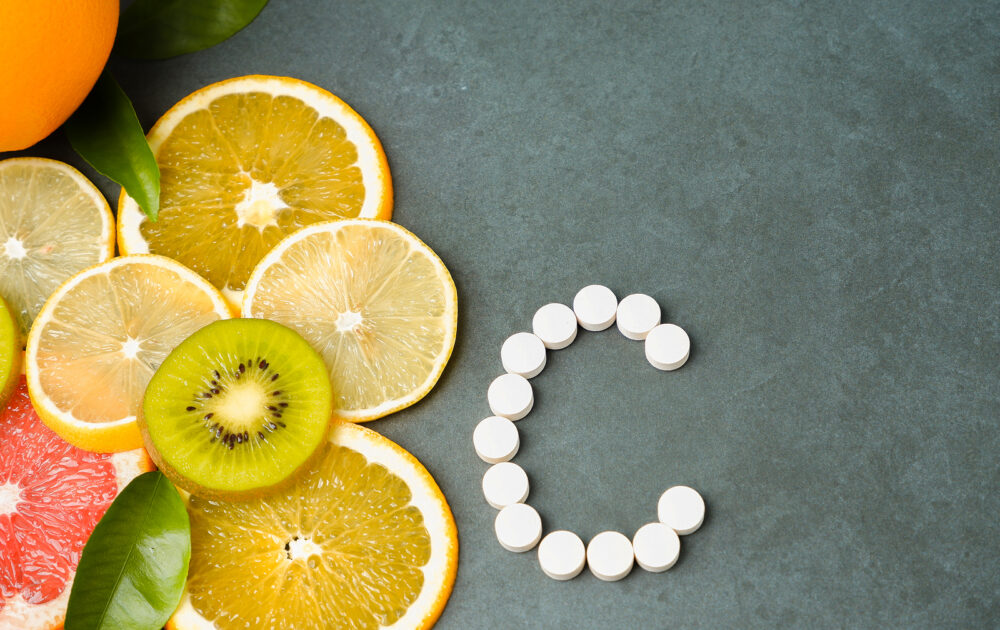 Vitamin Options for Your Senior Loved One
November 23, 2022
Experts in Senior Home Care in Sewickley, PA have some tips about which vitamins your senior loved one should be taking.
read more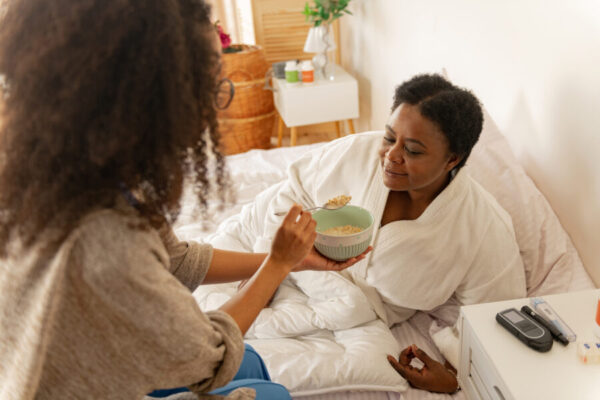 Is There an Easy Way to Know Your Senior Needs Elder Care Help?
November 17, 2022
How can you tell for sure that your senior needs help from elder care services? Some of these ideas from Elder Care in Bloomfield, PA, can help.
read more