Nurse Aides & Companions
Caring Companions to Help You Remain Independent with One-on-One Care
The Care Registry is a state-licensed company providing caregivers and nurse aides who are capable, bonded, screened, and caring individuals. Our nurse aides share our commitment to providing high-quality, non-medical home health care.
Our goal is for you or your loved one to remain as independent as possible at home. That is why we offer an affordable alternative to facility care.
Our caregivers can live with you or your loved one and provide care for up to 24 hours a day, or provide care for as little as four hours per day.
If you or your loved one suffers from Alzheimer's disease, physical challenges, confusion, or memory loss, our caregivers can be especially helpful, and will ease the burden on other family members.
The pricing of The Care Registry's home care services is lower than other home care service providers, as our low overhead and small offices allow us to charge less.
Our list of nurse aide, companion, and senior care services include:
Hourly Home Care – For as little as four hours a day or as much as 24 hours a day, we can assist you with daily living tasks, help run errands, and provide companionship.
Live-in Care – We provide full-time live-in care, often at less cost than facility care.
Physical Challenges/Disabilities/Accidents – If you have a short-term physical impairment or a long-term physical challenge or disability, we can assist you with daily living tasks and needs, helping you to remain independent.
*The Care Registry may eligible for reimbursement for Long-term Care (LTC) Insurance holders.
We help you get information, direction, and advice for you or you loved one's situation.
Geriatric Care Management & Consulting – We will meet with you and help you evaluate care solutions for you and your family.
We can continue to monitor and manage as needed.
Legal Guardianship – We can assist the family member appointed as guardian and, in limited cases, accept legal guardianship appointments through the Pennsylvania Court system.
Call Now to Learn How We Can Help You with Your Home Care Needs – 412-421-5202
In-Home Quality Care does not discriminate against any person on the basis of race, color, sex, national origin, religion, disability, age or sexual preference in acceptance or participation in its programs and services or in employment.
Recent Blog Posts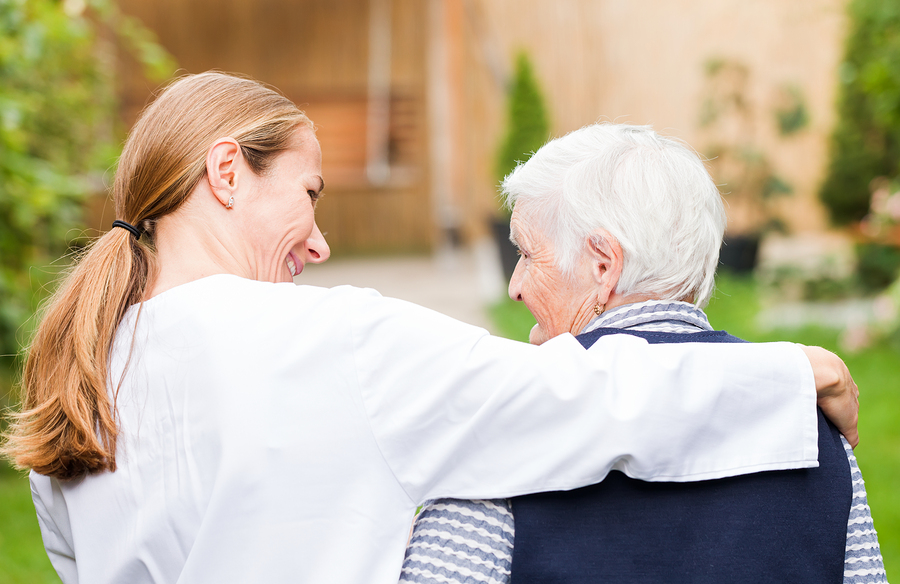 Eight Movies That Showcase the Bond Between Caregivers and Clients
January 25, 2023
Making the decision to get outside care can be difficult. Help your mom ease into Elder Care in Shadyside, PA with these eight movies.
read more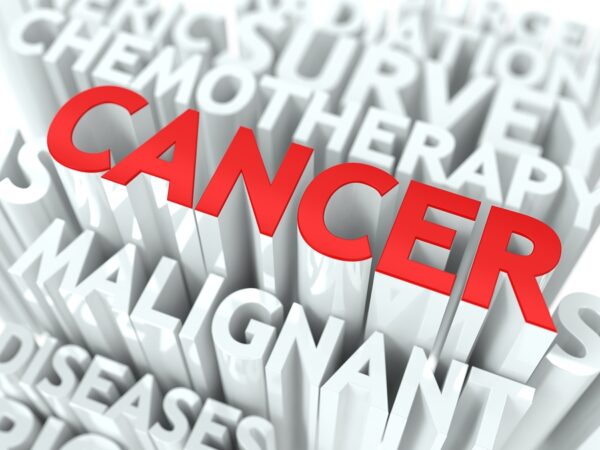 February National Cancer Prevention Month
January 20, 2023
February is Cancer Prevention Month. Learn more about preventing cancer in your senior loved one with Home Care in Fox Chapel, PA.
read more