New Activities For Your Parent To Try This Winter
January 29, 2021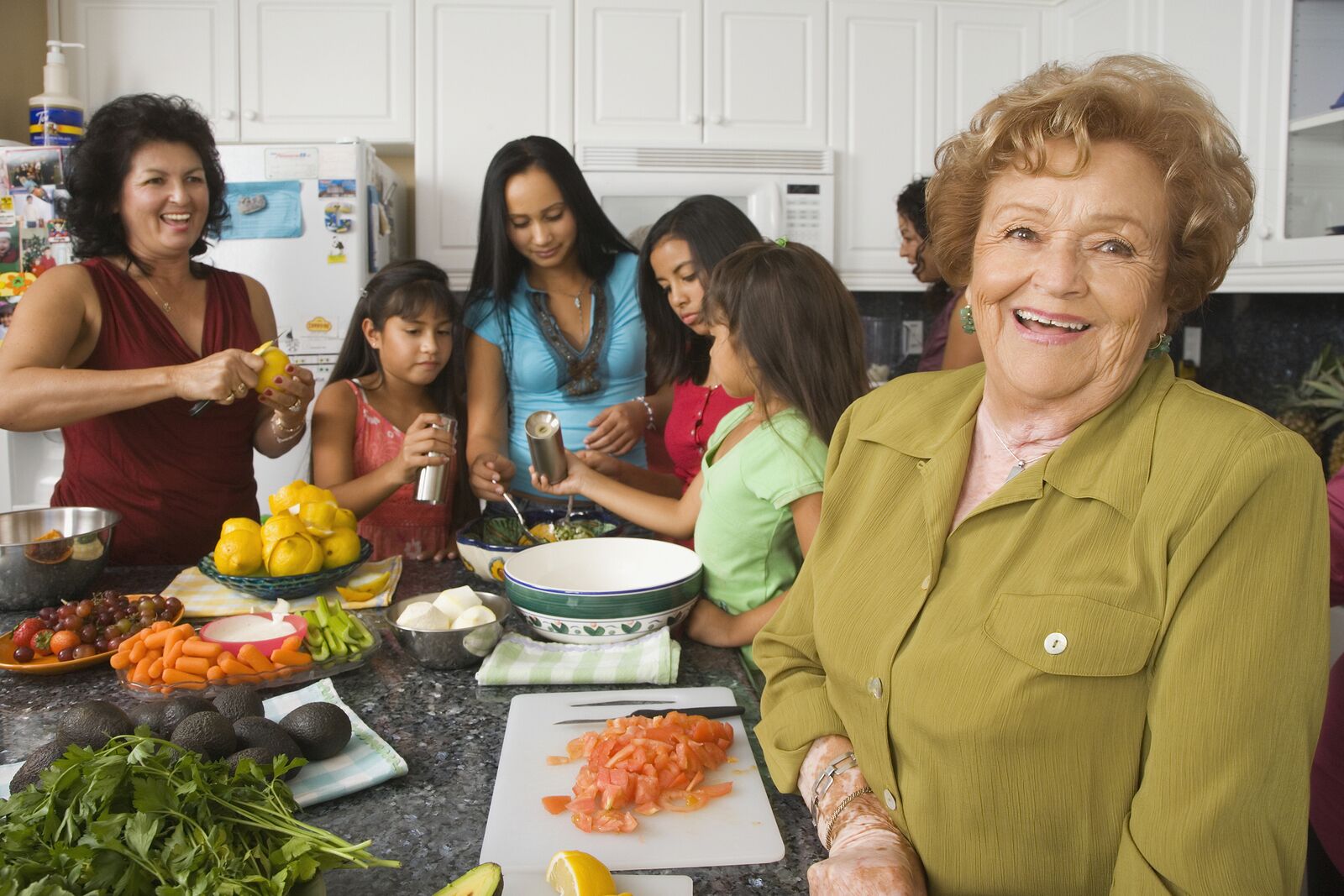 Those gray winter days got your parent feeling a bit in a rut? This month might be a great time for him to look into trying a completely new activity to keep his body, mind and heart active.
If your parent is struggling to come up with something new to try, here's a few suggestions to get him started. He can jump right into one of these activities or use this list as a springboard for something completely different. The important thing is to simply give it a try!
Learn a new board game.
Now might be a great time to learn the dynamics of chess or how to build the perfect cribbage hand. While large gatherings of people are still something to avoid, your elderly care provider or you could learn alongside your parent to present him with a playing partner. Maybe with enough practice, once he's able to join larger social situations, he'll be ready to conquer all competitors!
Grow something new.
It may be too cold outside where you're at to be planting seeds or annuals, but your parent can still feed his green thumb by creating indoor planting areas. He could beef up his houseplant game by adding a few more to the collection or he could spice up his cooking efforts by growing an herb garden by one of his windows.
Cook up some new dishes.
Everyone gets stuck repeating the same, old recipes. But it's fun to learn a completely new way to cook (and those herbs he grew in the previous suggestion can really help add flavor to his new cooking skills). Your parent can watch cooking classes online and learn a completely new ethnic food style before he knows it. If online courses are not his comfort level (remind him that either you or your elderly care provider can help him find what he needs online), then a good, old-fashioned cookbook will do just the job as well.
Learn to play an instrument.
It's never too late to learn to play the piano or guitar or whatever instrument has always intrigued your parent. Purchase or rent the instrument he'd like to learn, and have him find YouTube videos that will walk him through the very first steps of playing to enjoying an entire song. Your elderly care provider can give your parent directions on how to find the YouTube videos and then hit pause or repeat as needed throughout the video.
Create a family tree.
If your parent has never created a family tree to show the history of your family, this can be a fun and enlightening activity for him. From delving through old family records, to using an online resource, he might find you're all related to royalty.
Join a book club.
If your parent is an avid reader, he might like having a group of people to meet with and discuss a book they've been reading together. While most meetings are online via Zoom or other video service, he can still connect and have great conversations in this way.
New things are often a little scary at first, but encouraging your aging parent to take part in a new activity or two will provide him with benefits in many areas of his life.

If you or an aging loved-one are considering hiring Home Care in Southside, PA, please contact the caring staff at In-Home Quality Care today. Serving the Greater Pittsburgh Area since 1990! Call 412-421-5202