It's Time to Talk About Quitting Sugar During National Nutrition Month
March 4, 2022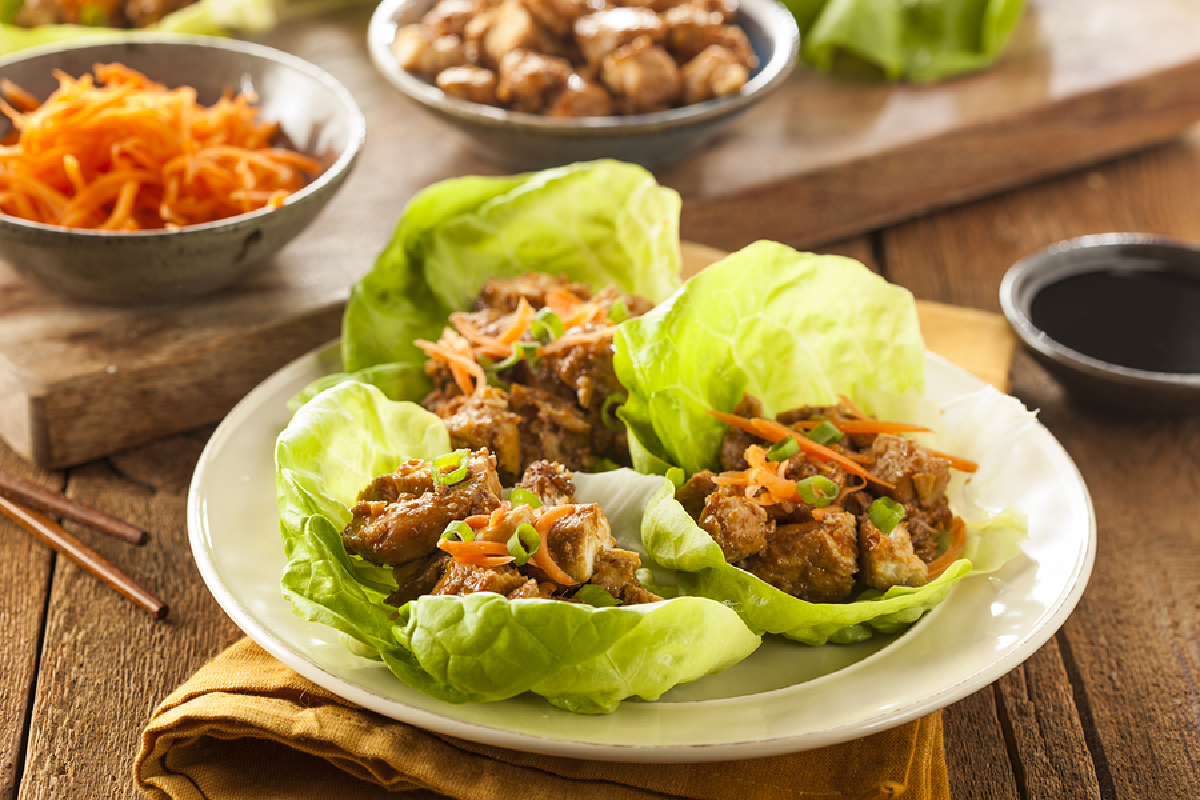 Senior Care: March is National Nutrition Month, a yearly campaign established by the Academy of Nutrition and Dietetics.
The goal in 2022 is to celebrate world flavors, but your family should consider making one of the best changes of all. Talk to your parents about quitting sugar. The CDC reports that adults eat an average of 17 teaspoons of sugar each day. It's about 19 teaspoons for men and 15 teaspoons for women. Compare this to the American Heart Association's daily recommendations of no more than 6 teaspoons for women and 9 teaspoons for men. A senior care provider can find many recipes to have your senior try.
People are ingesting twice as much as they should. This increases the risk of obesity, diabetes, and heart disease. National Nutrition Month is an excellent time to kick a sugar addiction.
What Are Your Parents' Options?
Your mom and dad love sweet treats like desserts and sugary beverages. How can you help them make healthier choices when their favorites are high in sugar?
-Instead of baked goods, serve sliced apples and almond butter for dessert. Top fresh cherries or raspberries with some unsweetened whipped cream and toasted almonds or pecans and offer that for dessert.
-Make naturally-sweetened desserts instead of using granulated sugar and corn syrup. Your mom loves brownies. Try making them with recipes that use natural peanut butter or pureed black beans or chickpeas in place of the butter or oil. Mashed banana or pureed dates add sweetness.
They still have sugar, but it's natural rather than processed granulated or brown sugar. If your mom eats them in moderation, it's okay to let her have a treat now and then.
-Try making herbal iced tea or black tea with fresh lemon for your dad's sweet tea and omitting the sugar. If he cannot stand it, talk to his doctor to see if Stevia or another sugar substitute is okay for him to use.
-Do your parents like soda and bottled soft drinks? It's time to stop drinking them. Serve seltzer and water instead. If they can't stand the taste, add fresh fruit juice to mask the taste of the CO2 or give it a little added flavor. When purchasing other drinks, they need to read labels and avoid buying items with added sugar, glucose, or corn syrup.
Have Senior Home Care Aides to Support Their Changes
Have you looked into the benefits of having caregivers available to support your mom and dad as they change their habits? Senior home care services schedule caregiver visits when your parents need them.
This might mean having caregivers available to help your parents with meals and snacks or remind them to take daily medications. A senior home care specialist helps you get started and answers your questions. Call now.
If you or an aging loved-one are considering hiring Senior Care in Oakland, PA, please contact the caring staff at In-Home Quality Care today. Serving the Greater Pittsburgh Area since 1990! Call 412-421-5202
Sources:
https://www.eatright.org/food/resources/national-nutrition-month
https://www.cdc.gov/nutrition/data-statistics/added-sugars.html