How We Help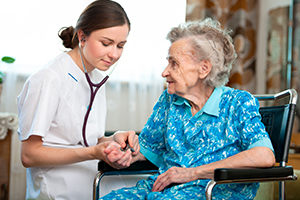 In-Home Quality Care Provides Caregivers & Companions in Pittsburgh, PA
In-Home Quality Care creates affordable alternatives to facility care, allowing older adults to remain independent through one-on-one care, usually in their own homes.
Whether you are an older adult, an adult with disabilities, or a family member seeking assistance for your loved one, we can help you evaluate your needs, develop a plan of care that will assist you with daily needs, and put your mind at ease. At In-Home Quality Care, we're committed to honoring and celebrating the lives of our clients in the security that home provides.
For Family Members Concerned about Loved Ones: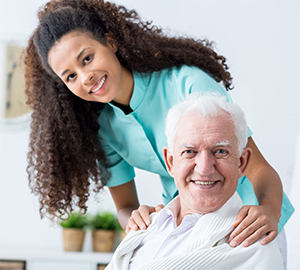 You want the very best care for your loved ones, and so do we. If you are unable to take care of your parent or spouse or need a little extra help, we can provide your loved one with services, either in-home or in a facility.
Our Caregivers and Companions are experienced, caring, screened individuals who share our commitment to providing high-quality home care which allows older adults to remain safely in their homes.
See more information about our services.
For Seniors, Older Adults, and Younger Adults with Care Needs:
Our trustworthy Caregivers and Companions can assist you with daily living tasks, such as personal care, meal preparation and clean-up, laundry, errand assistance, and several other home-care services, to make your life easier.
We offer one-on-one care that can be provided for as little as four hours per day or up to 24 hours a day, seven days a week.
See more information about our services.
---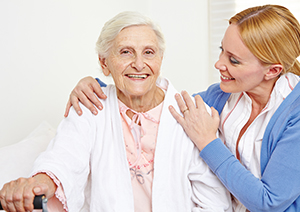 Geriatric Care Management
If you or your loved one is faced with a health care crisis or is concerned about your future health care needs. Our Senior Care Consultants can work with you to achieve your goal of remaining as independent as possible in your own home.
Our Senior Care Consultants are experienced, licensed social workers. They are qualified to assess the needs of older adults and provide recommendations based on their assessment. They have assisted hundreds of older adults and their families to successfully plan, manage, and coordinate demanding age-related situations.
If you live out of town and find it increasingly more strenuous to coordinate care and services required for your parent or loved one, contact us about our Senior Care Consultants.
See more information on our geriatric care management services.
Call Now to Learn How We Can Help You with Your Home-Care Needs – 412-421-5202
Recent Blog Posts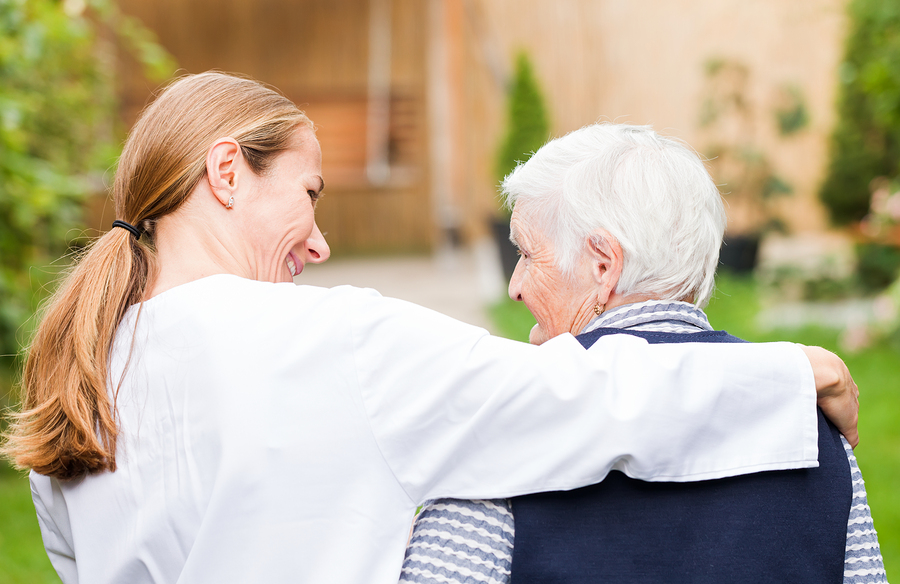 Eight Movies That Showcase the Bond Between Caregivers and Clients
January 25, 2023
Making the decision to get outside care can be difficult. Help your mom ease into Elder Care in Shadyside, PA with these eight movies.
read more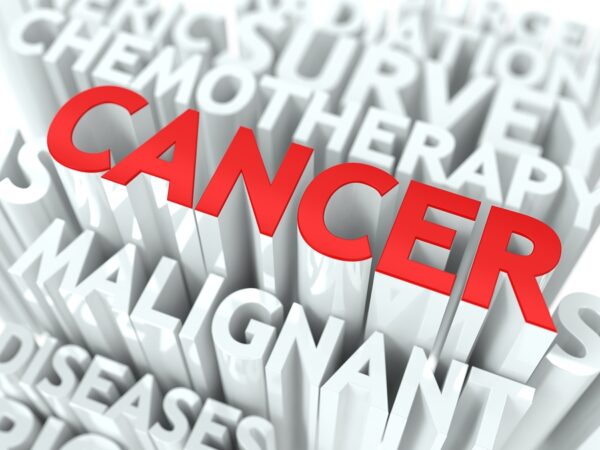 February National Cancer Prevention Month
January 20, 2023
February is Cancer Prevention Month. Learn more about preventing cancer in your senior loved one with Home Care in Fox Chapel, PA.
read more