Check These Four Areas of Your Dad's House After a Blizzard
January 1, 2021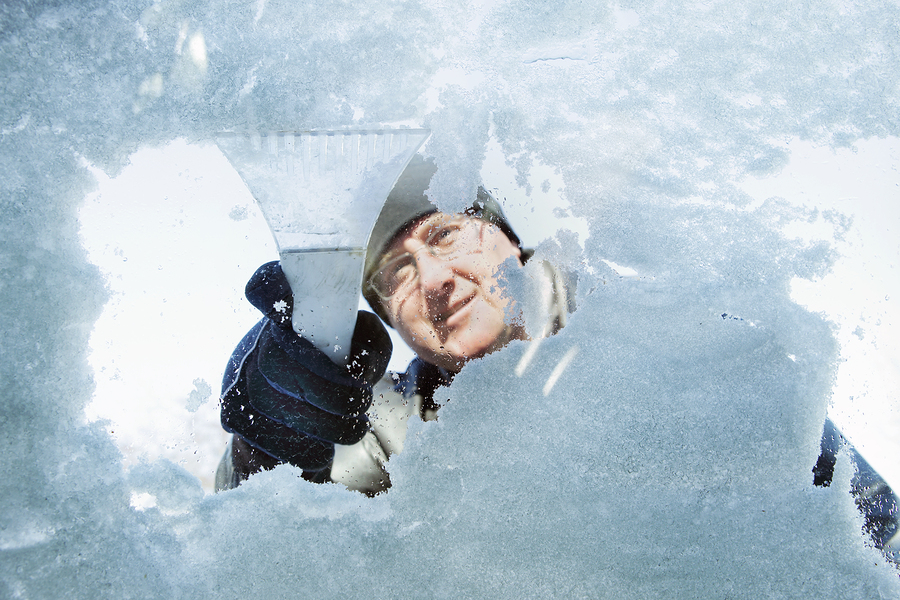 Blizzards and cold weather have impacted many states.
For seniors living in those areas, the bitter cold and frequent snowfall are creating problems. After a blizzard, make sure someone goes to your dad's home and checks these four areas. It's vital to his safety.
Mailbox
If your dad has a mailbox with his house number, you need to clear it off. If it's not visible to you, it won't be visible to emergency services. Hopefully, he won't need to call them. If he does, you don't want them wasting valuable time trying to find the right house.
Propane Tanks and Gas Lines
If your dad heats with propane or natural gas, he's going to have equipment outside of his house. You need to make sure that the gas lines and regulators are clear of snow or ice. You also want to make sure that any snow coming off the roof isn't in line to hit these components and cause a gas leak outside.
Exit Doors
After a heavy snowfall, it's quite possible that doors leading outside the house are blocked by snow. Doors that open inward won't be too problematic, but storm doors that open outward will be impossible to open if the snow is too high.
If a fire occurred and one door was blocked, are you certain your dad could safely make it to an exit door on the other side of the house? It's important to shovel out all exit doors.
Vents
Look at all the vents coming out of your dad's house. If they're blocked, gases may build up. A sewer vent may prevent septic and sewer lines from draining properly. It can also lead to sewer or septic odors coming into the house. The microscopic particles of fecal matter entering your dad's home can cause health issues.
Furnace and dryer vents that are blocked can lead to carbon monoxide building up in your dad's home. This odorless gas is deadly. Make sure any vents to his oil or gas-burning heating system are clear of snow and ice. Do the same for his clothes dryer. Even if it's an electric dryer, the blocked vent will keep clothes from drying and may trap lint and lead to a fire.
When you live too far away to check on your dad during and after a storm, you need to find someone who can. Elderly care aides are there to stop by and see if your dad is okay, help him if there's a health issue or other emergency, and make sure you're aware of any issues. Call an elderly care service to talk about ways caregivers can help your dad when you live hours away.
If you or an aging loved-one are considering hiring Homecare in South Side, PA, please contact the caring staff at In-Home Quality Care today. Serving the Greater Pittsburgh Area since 1990! Call 412-421-5202