How Can You Modernize Your Parent's Home Without Spending a Lot?
November 21, 2018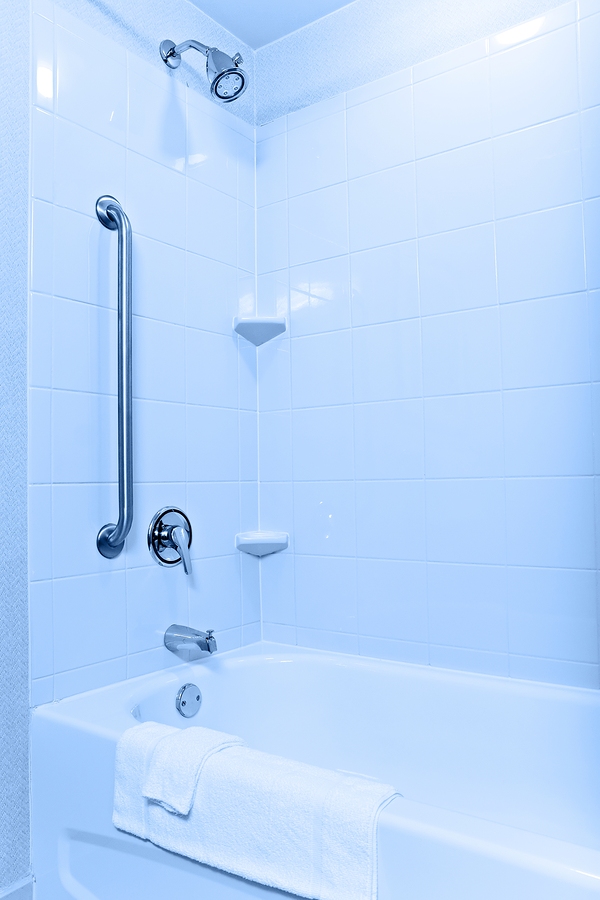 Modern homes are packed with safety features. Many seniors live in a home they've had for decades. It's unlikely these homes will have some of the modern features that make a home easy to live in and safe at all hours. When money is tight, how do you modernize your parent's home for their retirement years?
Talk to Your Parent's Local Fire Department
In some communities, local fire departments provide free smoke and fire detectors to the area's senior citizens. If your parent's alarms haven't been upgraded recently, this is a good way to get new detectors without paying a penny.
Look for Community Grants
Your dad's furnace is old and breaking down. You worry about a fire or carbon monoxide issue. You're especially worried that he'll be cold or pipes will freeze and burst. He doesn't have the money for a new system.
Some communities have grants available to help low-income families and seniors pay for efficient heating systems. It won't get your dad a system for free, but it can drop the cost and get him an efficient system for a price he can afford.
Some Projects Are Easier to Do Than You'd Imagine
Your mom's carpeting has holes and is coming apart at the seams. You worry about her tripping. Laminate flooring is inexpensive, durable, and easy to install. If you have and can use a circular or miter saw, you can do the flooring yourself by following the instructions that come with the flooring. The range of textures can help you pick flooring that she won't slip on.
Security Cameras Help Protect the Home
Door-to-door scammers are a risk. They target elderly homeowners in many areas, but there are ways to stop them. A video doorbell system can capture their photo when they're at the door. You get a notification when someone is at their door. There's also an intercom system you can use to talk to them. They'll think someone is home.
Security cameras are also good things to own. If your parent lives alone, you can use the cameras to check that your mom or dad is up each morning and eating meals throughout the day. These cameras also have intercoms that allow you to talk to your parent if something seems wrong.
Pair home improvements with senior care services for a comprehensive aging in place plan. Caregivers can help with household chores, transportation, meals, and companionship. All it takes is one call to a senior care agency to find out more about services and rates
.
If you or an aging loved-one are considering hiring a Homecare in Sewickley, PA, please contact the caring staff at In-Home Quality Care today.
Serving the Greater Pittsburgh Area since 1990! Call 412-421-5202