How Can I Make Sure My Elderly Parent Eats Healthy?
April 17, 2019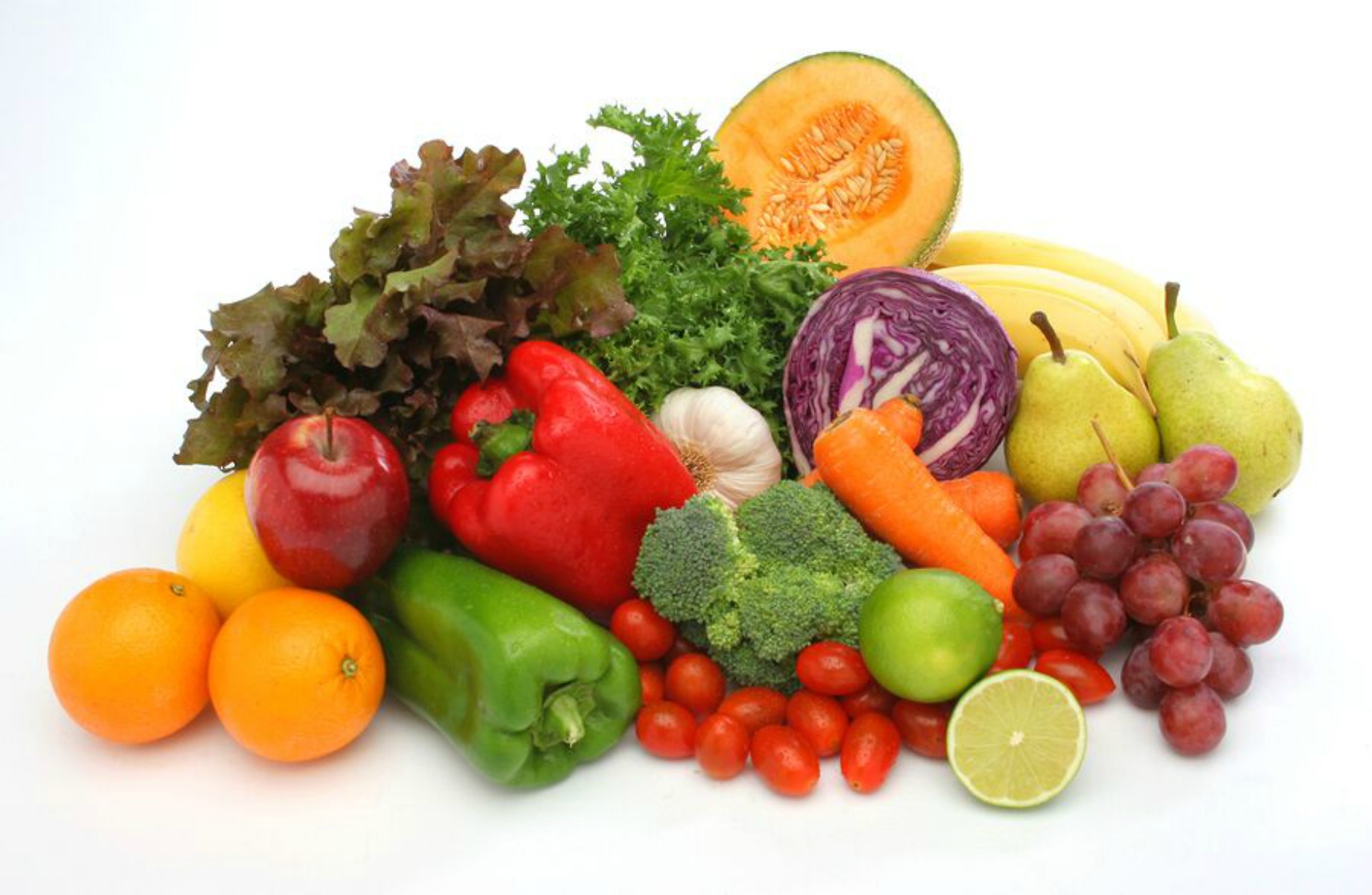 Your elderly mom or dad should consider good nutrition as the key to their overall health and wellness.
Because they are aging, their bodies need as many vitamins, minerals, and nutrients as it can get. However, if they are struggling with physical limitations and are not able to prepare healthy meals for themselves, it's up to you to figure out ways for them to enjoy great tasting meals and snacks without sacrificing nutrition. So how can you make sure your elderly parent is eating as healthy as possible?
Seniors Face Nutrition Obstacles
Many seniors struggle to stay healthy and well-nourished, despite the dozens of obstacles they often face. When it comes to planning and preparing meals with whole, fresh ingredients, aging adults face many challenges. Sometimes they simply can't get to the grocery store or they don't know how to prepare a healthy meal in the first place. Some may have strict dietary restrictions and they don't know how to deal with it. Lack of ability and knowledge are just two obstacles toward optimum nutrition.
The other thing to consider is that aging adults also have diminished appetites in that they may not feel much hunger. If they aren't hungry, then even the best-looking food won't tempt them. Family caregivers and home care providers can boost a senior's appetite by encouraging exercise and activity. Another thing to consider is that an elderly person's taste buds change with age. They can taste salt more acutely but may lose the subtle tastes of other things, too. Finding nutritious ingredients that taste good to seniors is a real challenge to overcome to get them to eat healthy meals and snacks.
Tips on Getting Seniors to Eat Healthier
When family caregivers and home care providers are looking for ways to get elderly adults to focus more on nutrition in their meals and snacks, they can refer to these helpful tips:
Active seniors are hungry seniors, so exercise, fresh air, and laughter are all important in boosting the appetite.
Talk to the aging adult about what food they actually like, from favorite dishes from childhood to recent recipes they've tried. Customizing the menu to their specific tastes makes it more likely they will eat.
Invite someone over for a meal, as people tend to eat more when the meal is a social event. When seniors eat solo, there's not much incentive for them to finish. With a lunch or dinner guest, however, a meal becomes fun.
Be mindful of diet restrictions for those suffering from conditions such as diabetes.
Focus on having nutritious snacks around the house instead of junk food. Favorites include fresh fruit, raw vegetables, dips, whole grain baked items, yogurt, dried fruit, and baked crackers.
When family caregivers and home care providers hit the right combination of things, aging adults will no longer be resistant to healthy meals and snacks. Instead, they will look forward to each meal with anticipation, knowing they are eating healthy while enjoying the food, too.
If you or an aging loved-one are considering hiring

Homecare in Greentree, PA

, please contact the caring staff at In-Home Quality Care today.
Serving the Greater Pittsburgh Area since 1990! Call 412-421-520