Help! My Aging Parent with Dementia Wants to Go Outside
January 9, 2019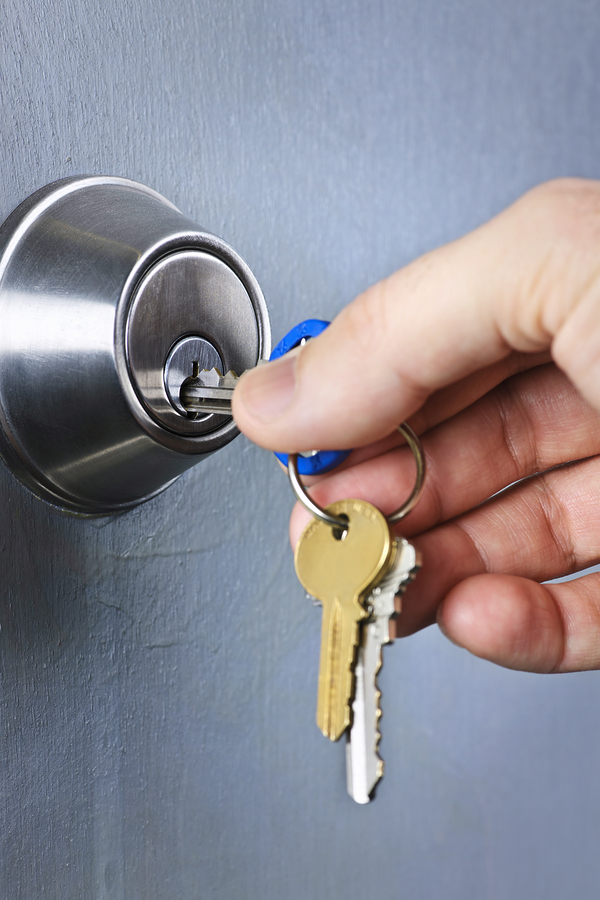 As a family caregiver to an aging parent with dementia, it's important for you to put some safety measures in place so your elderly mom or dad stays safe and does not have the chance to wander. Not only can wandering lead to getting lost, but it can also be really dangerous for them.
Why Do Seniors with Dementia Wander?
Elderly adults with dementia are constantly mixing up the past and the present as the brain fails to keep to a correct timeline. In many situations, seniors remember the past better than the present and try to recreate routines or relationships that feel current and correct. This might include feeling anxious about getting their small children from school or fear of being late to work, even though both situations are no longer happening. Their anxiety, worry, and confusion combine to create situations where they try to leave their current home to get somewhere else.
Wandering can lead to getting lost in the neighborhood with no way to know where they should go or how to return home. Seniors with dementia have been known to wander into stores, private homes and even into busy traffic, which has led to injury and even death. To prevent such things from happening, family caregivers and home care providers must stop them from wandering before they even leave the house.
Can Seniors with Dementia be Stopped from Wandering?
While seniors with dementia should never be left alone, it doesn't take long for them to take advantage of a distracted family caregiver or home care provider and slip outside. Seniors with dementia can be surprisingly fast and stealthy when they are determined and stubborn about going somewhere. Family caregivers and home care providers need to put a plan in place that reduces the likelihood of the aging adult making it outside.
One of the best ways to block an elderly adult with dementia from wandering is to install and engage locks on all doors that lead outside. It's easy for seniors to manipulate these if they see them, so many family caregivers place them very high or very low on the door to avoid detection. Similarly, there are easy-to-install sensors that sound off if the doors are ever opened, alerting the home care provider that someone is trying to exit or enter.
Other techniques to prevent wandering include putting a tracking device, like a bracelet, necklace or pin, on the aging adult. When the senior strays too far from the base device plugged in at a central location in the home, a small alarm sounds. These are just a few of the ways that family caregivers and home care providers can keep seniors with dementia safe at home where they belong.
If you or an aging loved-one are considering hiring Homecare in Bloomfield, PA, please contact the caring staff at In-Home Quality Care today.
Serving the Greater Pittsburgh Area since 1990! Call 412-421-5202