Home Health Care: What Lowers the Risk of Cancer in Older Adults?
January 28, 2022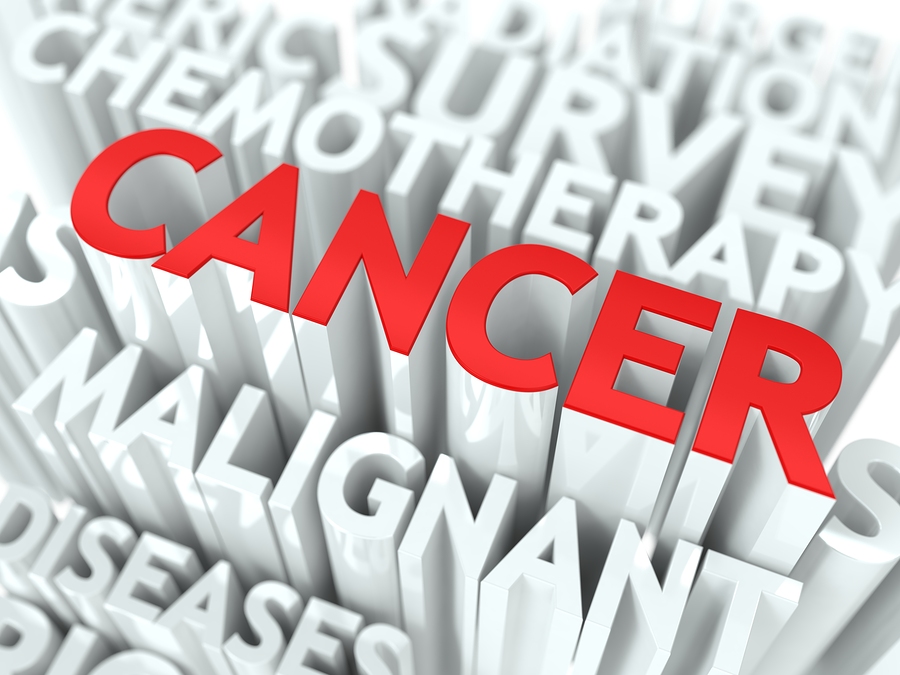 The median age is even lower for some of the most common cancers in women, such as breast cancer. If your mom is diagnosed with cancer, it's essential to know that she's not alone. Hiring a home health care provider at this time would be a good idea.
You want to take steps to lower your risk as you help your mom through her diagnosis. Have her join you by changing her own habits, too. February's Cancer Prevention Month is the best time to look at some of the risk factors that increase the chance of developing cancer.
Wear Sunscreen
Skin cancer is one of the most common cancers. It's also easily prevented. If you're outside, coat all exposed skin with a broad-spectrum sunscreen. Aim for an SPF of 30 or higher.
Wear clothing that is woven to block UVA and UVB rays. Many manufacturers make protective clothing like swimsuits, shirts, pants, and jackets. A wide-brimmed hat is essential for protecting the delicate skin around the eyes and ears.
Poor Dietary Choices
The foods you eat can increase the risk of cancer in adults. Diets high in sugar or low in fiber increase the chance of being diagnosed in the future. Eating low-fiber foods, processed meats, and red meats increases the risk of colorectal cancer.
Make sure your diet focuses on high-fiber, lean protein meals, and snacks. Avoid added sugar and saturated fat. Cooking meats to a crisp is also a factor. Fresh fruits and vegetables must be the primary component of your daily meals.
See Your Doctor
Schedule annual check-ups with your doctor. When it's time for essential health scans, schedule them soon. Don't delay tests like a colonoscopy, even though it sounds uncomfortable. It sounds worse than it actually is.
You should have your first colonoscopy at age 45. For women, mammograms should start at 50 or earlier if there's a family history. Chronic smokers should ask their doctor about a lung x-ray. Pap smears to look for signs of cervical cancer should continue until you're in your 70s or even later if your doctor feels you're in a high-risk group.
The 24-hour home care aides help your family navigate your mom's care needs after a cancer diagnosis. You may find it hard to balance transportation, housekeeping, meals, bill paying, and many other daily and weekly care aspects. Don't let it cause undue stress. Hire 24-hour home care aides to help your mom with daily activities.
If you or an aging loved-one are considering hiring Home Health Care in Edgewood, PA, please contact the caring staff at In-Home Quality Care today. Serving the Greater Pittsburgh Area since 1990! Call 412-421-5202
Sources:
https://www.cancer.gov/about-cancer/causes-prevention/risk/age