Key Ways to Stay Social as Colder Weather Arrives
November 16, 2018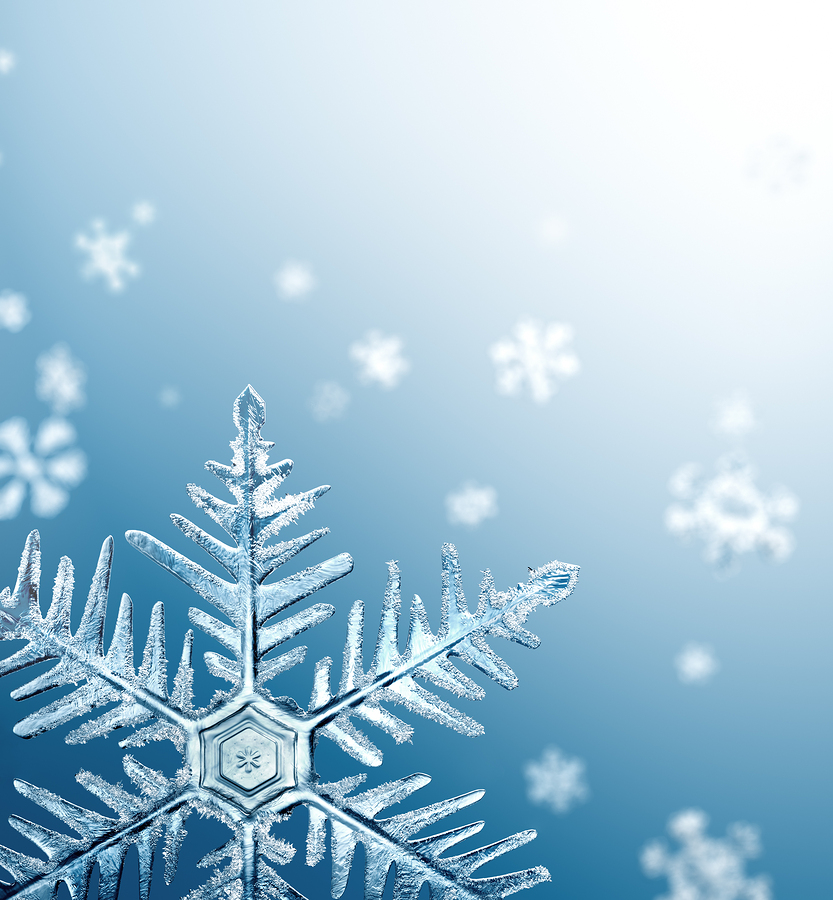 Fall is here. Winter won't be far behind.
When you live in a snowy, icy area, socialization is often impacted. Driving on wintry roads is risky on weekends when plow drivers may not be as fast to get out and get things clear. Illnesses like colds and the flu are more likely to keep people from going out and visiting others.
Make sure your parents are able to socialize. Isolation doesn't have to be the norm when the snow flies. Read these tips for how to stay social in the winter.
Make The Most of Good Stretches of Weather
When the weather is good, it's a good time to get your parents out of the house. Roads will be clear, so you avoid having to navigate a car on snow or ice. If it's sunny, your parents get a little vitamin D from the sun and that boosts mood and helps with bone health. Take them to libraries for craft and book reading groups or senior centers for luncheons, outings, and clubs.
Even if they can't go far, bundling up and going for a walk is a good way for your parents to get some sun and fresh air. As long as the sidewalks are sanded and/or salted and clear of ice and packed snow, the walk doesn't have to be hazardous. If ice and snow are issues, there are ice cleats you can fit over the soles of boots or sneakers for added traction.
Use Technology to Stay in Touch
Online services like Skype, Facebook Messenger, and Google Hangouts make it easy to chat via text, phone, or video. Your parents may not be able to see you in person, but they can talk to you over their computer. You can make sure they're okay and have everything they need for the week.
If your parent doesn't like using a computer, you can stay in touch through phone. Smart speakers like Google Home allows you to make phone calls simply by saying "call" and the person's name.
Arrange Visits From Senior Care Professionals
When roads and sidewalks are icy or snowy, your parent should have someone else available to drive them to appointments or stop by and check on them. Services offered by senior care professionals can ensure that happens. Caregivers also are there to make sure the heating system is working and that your parent has food and beverages during storms.
These are just a few ways senior care professionals help seniors age at home during the cold winter months. Call an agency to discuss others.
If you or an aging loved-one are considering hiring a Home Health Care in Squirrel Hill, PA, please contact the caring staff at In-Home Quality Care today.
Serving the Greater Pittsburgh Area since 1990! Call 412-421-5202