Tips for Helping Your Senior Enjoy a Public Fireworks Display
July 5, 2018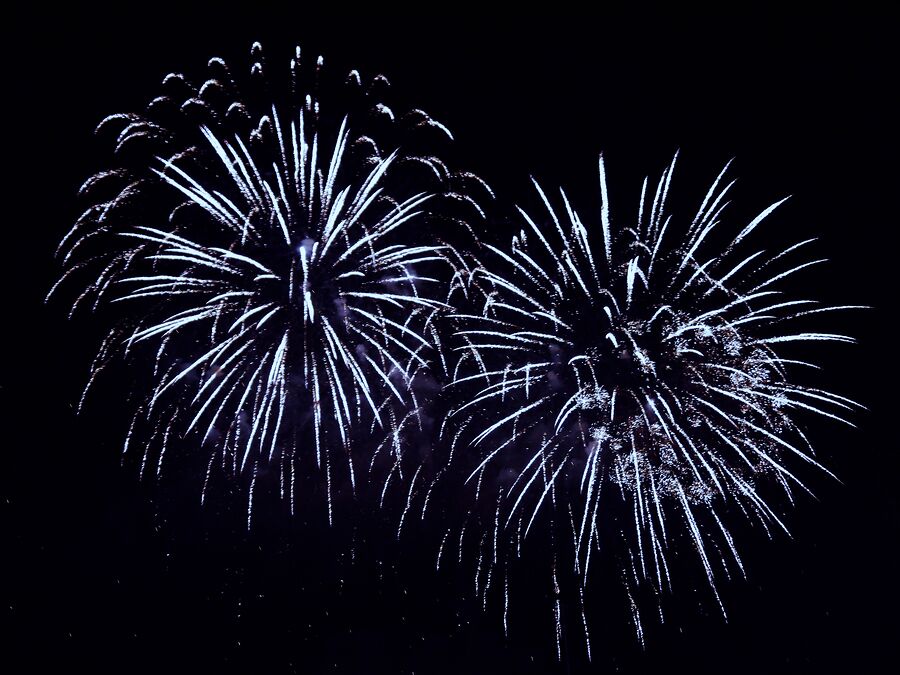 Fireworks are a hallmark of summer.
Used to celebrate patriotism, to mark special occasions, and just for excitement and fun, these are a part of many family traditions throughout the summer months. As a family caregiver, it is important for you to not only strive to encourage fun, togetherness, and memories for your aging parent and the rest of your family but also to make sure everyone is safe while doing it.
This includes when you are heading out to enjoy a public fireworks display. You likely already understand the risks and dangers involved in creating your own displays at home, but it is important to recognize that there are also potential dangers at public displays. This helps you to take steps to keep your family safe and comfortable throughout the demonstration.
Use these tips to help keep your senior and the rest of your family safe while you enjoy a public fireworks display:
-Never bring a pet to a fireworks display, even if it is a pet-friendly event. The sound, lights, and chaos of the crowd can be terrifying to an animal, which can cause them to run away. This can then cause your family, particularly children, to chase them, which can lead to injury.
-Find a spot at a safe distance from the fireworks to prevent being in the path of fallout from the pyrotechnics. Public displays usually have sitting areas clearly marked, but a good rule of thumb is that you should not be able to see the fireworks on the ground unless they are displayed, such as on a boat.
-Consider using headphones or earplugs to lessen the sound from the fireworks. These sounds can be startling and upsetting for a senior, especially one dealing with cognitive functioning decline. Softening the sound can reduce anxiety and negative behaviors.
-Bring along comfortable, secure seating for your parents, such as a wheelchair or a sturdy lawn chair so they are not standing throughout the display or attempting to sit on a blanket on the ground.
-If the wind does carry fallout in the form of ashes or sparks toward you, step out of the way, but do not panic, as this can cause danger as well. If a fire occurs, use safety techniques including stop-drop-and-roll, using a towel or blanket to smother the flames, or douse them with water.
How can home care help?
An elder care provider can be a valuable addition to your summertime care efforts for your aging parent. There are many ways this care provider can help your parent enjoy the summer months more, including being available during activities and events. Your parent's needs and challenges don't change just because they're out of the house or doing a different activity. In fact, they might experience even more needs and limitations during these activities because of the change of environment and stimuli.
Having an elderly home care services provider with your parent during these activities gives them access to consistent, reliable care, and ensures that they are able to participate as much as is comfortable for them. Not only does this improve your parent's quality of life and encourage them to make memories with the family, but it also reduces your stress and encourages you to enjoy the activity as well.
If you or an aging loved-one are considering Home Health Care in South Side, PA, please contact the caring staff at In-Home Quality Care today.
Serving the Greater Pittsburgh Area since 1990! Call 412-421-5202
Source: