Are You a Caregiver if You're Not There with Your Senior?
June 1, 2018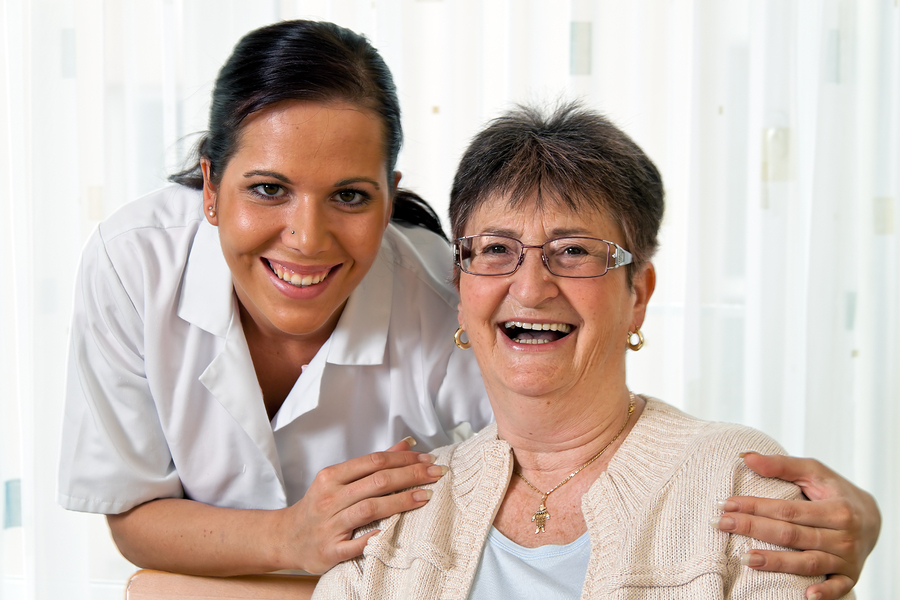 Sometimes it's easy to believe things that you know aren't true, such as the myth about not being a "real" caregiver if you aren't the one providing assistance directly to your senior. That's not true, but sometimes you need to change your perspective.
Caregiving Covers a Lot of Ground
Caregiving means a lot of things in different situations. Your aging adult's needs might include having someone help her to cook, helping her to get dressed, and managing her finances for her. Or she might only need someone checking on her now and again to make sure she's doing okay. Handling one situation doesn't make you more of a caregiver than the other does. Caregiving means meeting your senior's needs where they are.
You're Doing More Than You Think for Your Senior
No matter where you are or what level of care you're providing, chances are good that you're doing a lot more for your senior than you think that you are. Simply knowing that you're there for her can be primarily what your aging adult needs from you right now. In the future, she might need you to help her find someone to help her clean and to help her get where she needs to go.
Managing Care Is Caregiving
No matter how you're managing your elderly family member's care, you are being a caregiver. Even when you're coordinating elder care providers, you are still her primary family caregiver. In the future, you might be the one actually helping your senior in person. Changes to the type of care only mean that you're managing her care differently.
Guilt Is Often the Culprit Here
Typically the emotion behind thoughts such as this is guilt. You may feel as if you could or should be doing more personally for your elderly family member so that you can be a better caregiver. But you can still be an excellent caregiver no matter what level of assistance you're personally providing for her. No one can take that away from you. Finding ways to work around that guilt can serve you well.
Whether you're a long-distance caregiver or you're a caregiver with a lot of other responsibilities, you're not any less a caregiver for how hands-on you are. It takes a lot of time, attention, and love to properly care for your senior and you are giving her everything that you have got to give.
If you or an aging loved-one are considering Home Health Care in South Side, PA, please contact the caring staff at In-Home Quality Care today. Serving the Greater Pittsburgh Area since 1990! Call 412-421-5202