Planning Helps Family Caregivers Have Time to Relax
November 4, 2020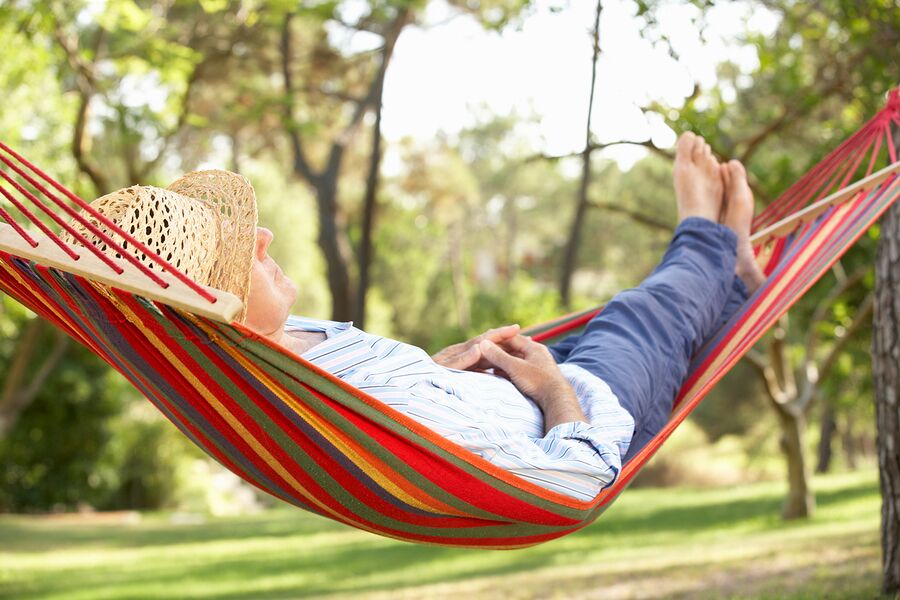 Caring for aging parents takes time and energy. If you're balancing a job, your own household, and your parents' care, it starts to feel overwhelming. Avoid those feelings by learning how to take time to relax. Careful planning is the key.
Write Out Lists to Get Them in Your Head
Part of staying on track is keeping things in your head. If you create a to-do list on your phone, it may not stick in your mind as much as if you write out a list first.
Post the list on the fridge for easy reference. This also helps if you are sick or can't make it. Fill-in caregivers have the list right there for reference. It makes it easier to jump in and get to work.
Be Ready to Adjust Things
As you get started, be ready to make adjustments to your list. You may find that your parents aren't as good at dusting as you thought. If you have to go back over their work, it's going to add to your list. You should take over that chore and give your parents something else to do.
You also need to adjust to unexpected events and visits. You're helping your parents on laundry day, but your dad's sister shows up unexpectedly. She may want to chip in and help, but it's more likely that she'll want to socialize.
If she's there to visit, you may need to shift your attention to making a pot of coffee, getting together something to snack on, and washing up dishes when she leaves. It can throw your daily to-do list off.
Time Management Apps May Help
Time management apps for your Android or iOS phone may be helpful. If you're cleaning your parents' kitchen and it's taking longer than you planned, you may have to abandon that project and move to the next thing on the list. If that's not ideal, you have to eliminate something else.
With a time management app, you keep on top of what needs doing and how long it's taking you. It helps with future planning as you can adjust your time estimates. Rescue Time is one app that you might find useful here.
There are several benefits to hiring professional caregivers. You get a break and can go relax for a while. Your parents have someone different to socialize with. That change of pace improves your mood and frame of mind, which also helps your parents feel more relaxed with you.
Learn to speak up for yourself. If you need a break, ask for one. If you don't have brothers, sisters, or friends who can help out, consider respite care. Let professional caregivers take over while you relax with respite care.
If you or an aging loved-one are considering hiring Elder Care in Pittsburgh, PA, please contact the caring staff at In-Home Quality Care today. Serving the Greater Pittsburgh Area since 1990! Call 412-421-5202