Tips for Making Home Care Work With Your Family's Needs
August 21, 2019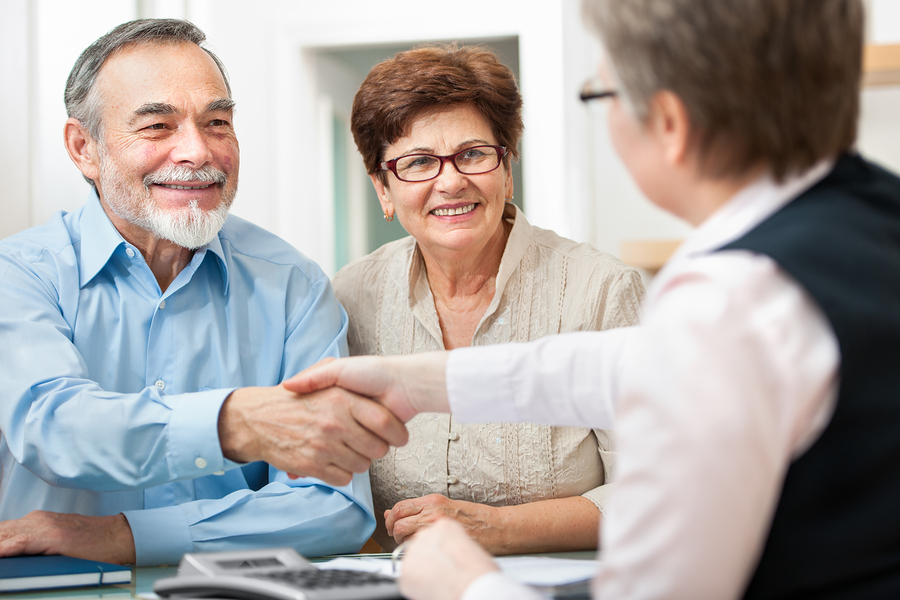 Home care is a collection of services designed to help people retain a level of independence in their own home. It can be one of the best ways to ensure your aging parents can stay in their home without risking their physical or emotional well-being.
Here are the things to consider when you're looking at how to make home care work for your family.
-What Investment Can the Family Members Make?
Family dynamics play an important part in home care. Adult children typically help out with some aspect of their parents' care. Help with finances is often a task family members want to manage. They may also want to attend important medical appointments.
Now consider how often you can all participate in those tasks. If you live on the West Coast and your parents are on the East Coast, it may be hard to be involved. If your siblings live near your parents but work 50 hours a week or have children who are still in school, there's going to be a limit on how often they can be involved.
-What Are Your Mom or Dad's Strengths?
Take a closer look at your parent's daily routines to find out what they can do well. You might go for a drive with your dad and realize his driving skills are still exceptional. You might find that your mom is still a pro at building a shopping list, picking out items, and cooking full meals that are both delicious and nutritious.
Now that you've found those strengths, where are the weaknesses? Does your mom find her knees hurt after standing or sitting for half an hour? If she's been in a stationary position and suddenly moves, does she stumble?
What tasks would be easier for them if someone came to help? Meals, transportation, housekeeping, laundry, linens changeovers, medication reminders, appointment scheduling are all aspects of home care that may help.
-How Is Their Health?
Your parents may be fine right now, but do either of them have a chronic health condition that will advance. Alzheimer's is one example. There will come a point where the decline changes how well they manage independently. Cancer is another example. They may be sick now, but once the treatments are over, their health may improve.
Once you've answered those questions, talk to a specialist. That person can guide you into the services that will most help. You'll also get answers into pricing and ideal schedules. Call a home care agency now.
If you or an aging loved-one are considering hiring Home Health Care in Bloomfield, PA, please contact the caring staff at In-Home Quality Care today.
Serving the Greater Pittsburgh Area since 1990! Call 412-421-5202