Is There Really Any Help Available?
January 14, 2021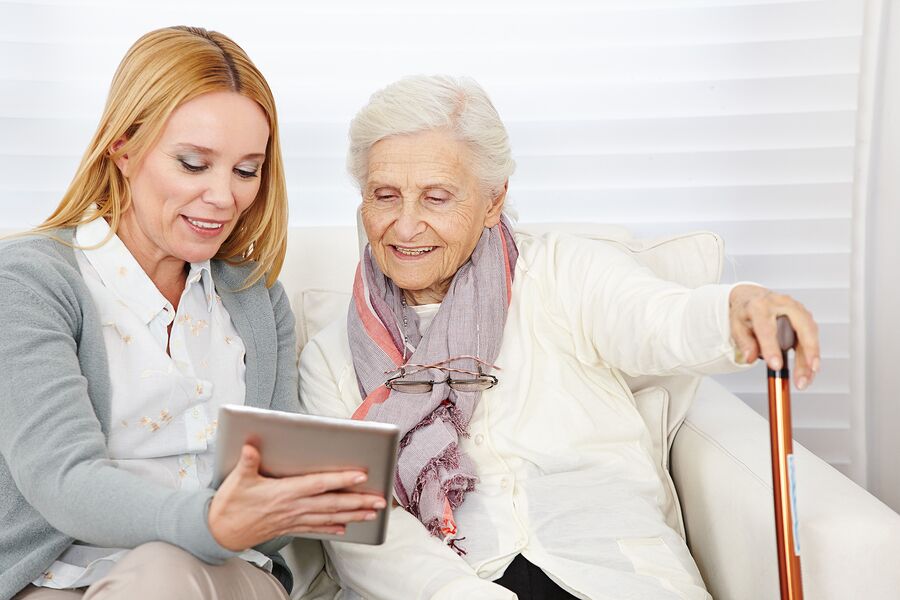 Becoming a family caregiver out of the blue can be a shocking experience. It can even feel as if you're having to learn all that you need to know by yourself. But it doesn't have to be that way, especially if you're open to learning about all the different ways that you and your aging family member can access a variety of types of help.
Family and Friends May Be Helpful
When you're overwhelmed as a family caregiver, you may want friend and family members to step up a lot more. But there are some things about this you could be overlooking. Often friends and family want to help more but can't give the time and energy that you would like. What they can do is often help in small ways. When you have a lot of people helping in small ways, it adds up.
Look for Community Agencies
If you've never experienced looking for elderly assistance from community agencies, it can feel as if they don't exist. But once you get the hang of where to look and who is helping, it's a lot easier. Your senior's doctor and your local health department can be excellent sources of initial information. There are national and local agencies that offer very specific services to aging adults.
Many Businesses Cater to Older Adults
There are also businesses that exist solely to meet the needs of older adults. Meal delivery services, transportation companies, and more might be part of the team your senior can rely on. Companies that provide medical alert services can also help with reminders and wellness checks, for instance. Your elderly family member may also need help from physical therapists, occupational therapists, and other specialists, too.
Senior Care Services Solve a Great Many Needs
When you're looking for a personal solution, senior care services are often the best choice. Your elderly family member can work one-on-one with a group of caregivers that she gets to know quite well. They can offer companionship, help with daily tasks, and as her needs change they can offer even more help. If you're not able to be there with your senior, they can also help you to understand exactly what's going on with her on a regular basis.
You and your senior are in this together, but you're not left alone to fend for yourselves. There are a lot of different resources available that can make this time much more comfortable for your senior.
If you or an aging loved-one are considering hiring Home Care in Shadyside, PA, please contact the caring staff at In-Home Quality Care today. Serving the Greater Pittsburgh Area since 1990! Call 412-421-5202