Are You Suffering from Caregiver Burnout?
April 10, 2019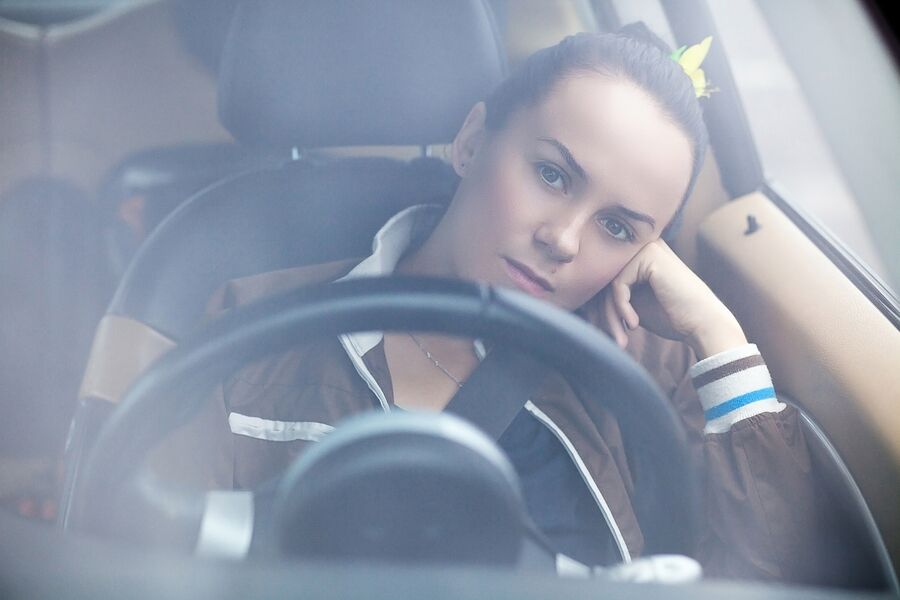 We know you want to assist your elderly relative with things around the house that they can no longer do thanks to serious health issues. What you may not realize, however, is that the help you give with all their daily responsibilities can quickly lead you to feel frustrated and stressed out. If you don't get some kind of help with caregiving, you run the risk of experiencing caregiver burnout. This condition can harm your physical and mental health, making you a less effective family caregiver to your elderly loved one.
Why Are Family Caregivers at Risk?
Are you the type of person that likes to handle everything on your own and rarely asks other people for help? If so, you may be the personality type that is most at risk for caregiver burnout. Assisting an elderly adult means being there for all the daily tasks they cannot do on their own. This can range from laundry and housekeeping to finances, errands, pet care, health care, and personal hygiene care. Without some respite, this type of care can quickly wear you down.
When you are constantly stressed, it creates a state of chronic stress in your body. The brain triggers a flood of hormones that cause your organs to work overtime. Without a proper release, there are lots of ways that the body harms itself via chronic stress. Typical symptoms include a weaker immune system, high blood pressure, and headaches. Other symptoms might include skin rashes, back pain, and weight gain. These symptoms can also leave you with a lack of focus, mood swings, and depression.
Elderly Caregivers Help Relieve Caregiver Burnout
If you are doing the care all on your own, you are going to neglect taking care of yourself. Without important stress management techniques in place, you are most likely going to ignore your own needs in favor of your elderly loved one. It's important that you get some time for yourself and spend time being social, exercising, meditating and taking care of all the errands and things that you need to do. Hiring elderly care providers can help you do that.
Elderly care providers are able to do everything your aging relative needs, so you can get away and focus on you. They are trained and professional, so they have experience in working with aging adults of all abilities and personalities. From bathing and dressing to meal preparation and companionship, the elderly care provider is able to handle it all. When you get regular respite care, you can maintain a balance between being your own person and being a family caregiver.
It's always hard to watch your aging relative require more and more help. The fact that you are willing to give your time says a lot of good things about you. Let an elderly care provider be the one to help you out the way you are willing to help your aging relative.
If you or an aging loved-one are considering hiring Home Care Services in South Side, PA, please contact the caring staff at In-Home Quality Care today.
Serving the Greater Pittsburgh Area since 1990! Call 412-421-5202