Looking for a Great Home Care job?  We Are Hiring CNAs and HHAs!
July 26, 2018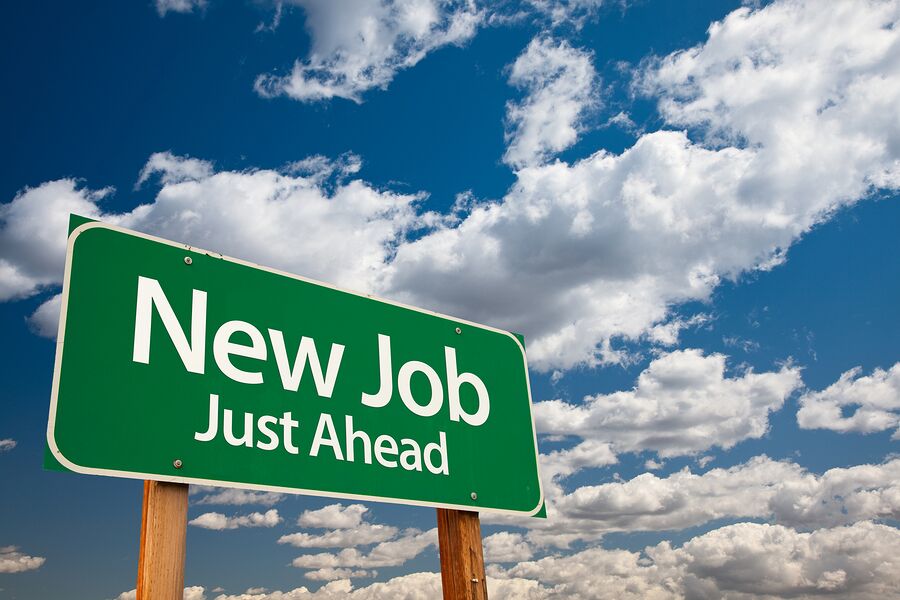 In-Home Quality Care is in search of compassionate Caregivers, home health aides (HHA's) and certified nursing assistants (CNAs) throughout the Pittsburgh area who understand the importance of meeting the needs of clients while helping them maintain a high quality of life in their home.
We are looking for reliable individuals who have excellent communication skills and are able to problem solve. Our Caregivers have a reputation for being cheerful and receptive as they administer care to our clients, and we are seeking individuals who would be a great fit for our team.
Fill out an application here: https://in-homequalitycare.clearcareonline.com/apply/

We offer flexible shifts that accommodate your schedule (4 to 12 hours) on weekdays and weekends as well as live-in shifts.
Available shifts include live-in, day, night and over-night.
Competitive pay for part-time and full-time.
• Flexible shifts and scheduling options
• Excellent continuing education and certification.
• Long cases available (we can work with you to find a schedule that works best!)
• Flexible start dates
• Holiday pay rates
• Referral bonuses
• A great work environment and supportive staff
• Careful matching of our caregivers and clients
• Stability – Many of our team members have been with our company for over 7 years.

Requirements:
Ideal candidates have the following: Caring and kind demeanor. Excellent communication skills. Experience working with seniors. Must be reliable. Able to pass a criminal background check. MUST have reliable transportation and the ability to help transport clients. MUST be able to pass a drug screening.
Fill out an application here: https://in-homequalitycare.clearcareonline.com/apply/
In-Home Quality Care
Serving the Greater Pittsburgh Area since 1990!
Call 412-421-5202