In-Home Quality Care ~ Caregiver Of The Month October, 2018!
November 27, 2018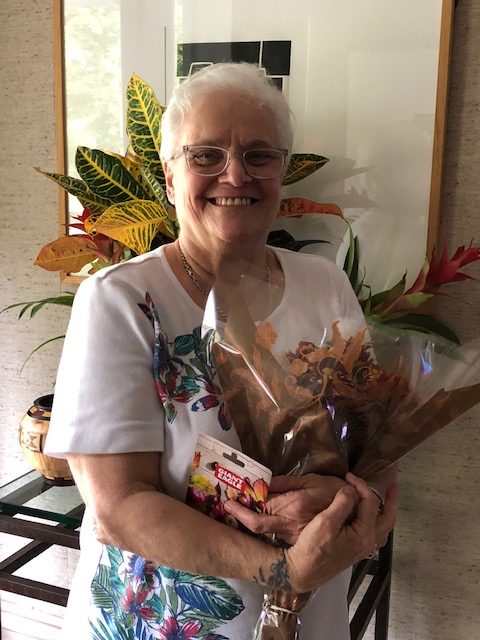 Marty Paul has been with In-Home Quality Care since 2009.
After a short break from caregiving, Marty missed being a caregiver and returned to work and continues to make a difference every day in the lives of her clients.
She works as a live-in caregiver. Marty has a kind heart and is very compassionate. Her clients and their families talk of her dedication and commitment. She is always smiling and making everyone around her happy.
Congratulations Marty!
In-Home Quality Care
Serving the Greater Pittsburgh Area since 1990!
Call 412-421-52