In-Home Quality Care ~ Caregiver Of The Month!
August 28, 2018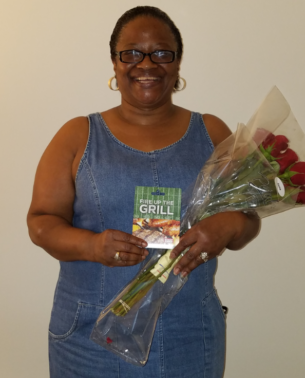 In-Home Quality Care would like to congratulate Leslie Gales, recipient of the July Caregiver of the Month Award.
Leslie is always smiling, kind-hearted, motivated and caring for everyone she is around. Her positive personality is infectious! Leslie is enthusiastic about her job and a very caring, dependable, and companionate caregiver, which is why so many families love her.
Congratulations Leslie!
In-Home Quality Care
Serving the Greater Pittsburgh Area since 1990!
Call 412-421-5202