Transportation Tips for a Parent Who Should No Longer Drive
February 13, 2020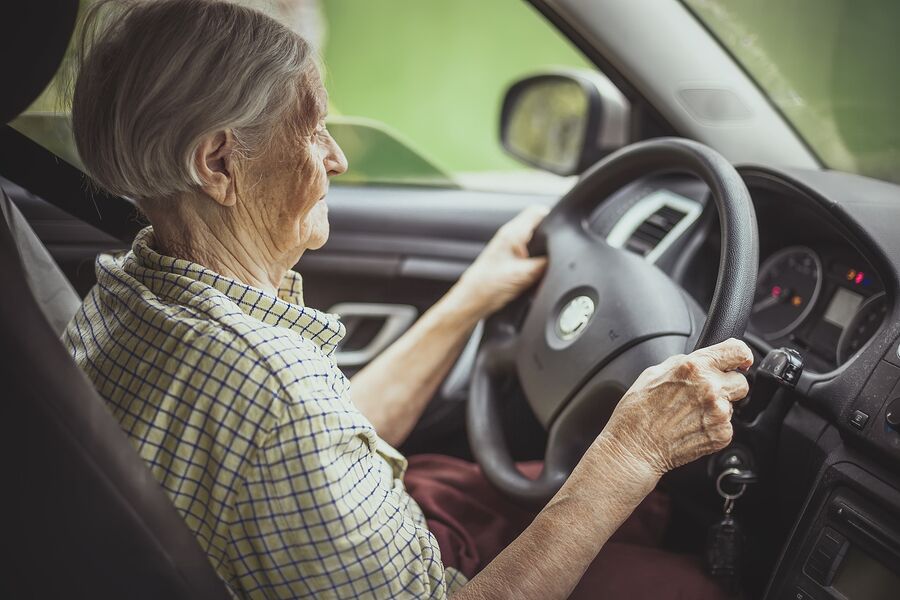 For some reason, your mom and dad have been advised to stop driving. It could be poor eyesight, a chronic health condition, or an injury. No matter what, you need to do everything possible to keep your parents from driving. It's not easy, but it is possible with these transportation tips for older adults.
Talk to Your Parents About the Importance of Stopping Driving
Talk to your mom and dad about the reasoning behind the recommendation that they no longer drive. If your mom hit the wrong pedal and drove into a store, she is now a danger to herself and others. She needs to focus on safety. If your dad's vision has changed, driving is unsafe and puts him and others on the road at risk.
Be clear that you're worried about their safety. You will do everything possible to make sure they always have a safe ride to the places they wish to go to.
Make Sure Someone Stops by Regularly
Have a schedule planned out where a family member or family friend stops by at least once a week. If you can get several people to pop in, it will be ideal. On those visits, the visitor can drive your mom and dad to places they want to go.
If your mom wants to go grocery shopping, her visitor could take her. If your dad is feeling cooped up and just wants to go on a scenic drive, do that. The more people you have chipping in, the easier a time your mom and dad will have adjusting to the loss of driving privileges.
Schedule Regular Transportation Days
Get a dry erase board or calendar and post it in an accessible area. A magnetic calendar on the refrigerator is a good idea. Jot down notes of what days people will be stopping by and get your parents used to arranging their outings on those days.
On the days that no one is stopping by, your parents should arrange activities and tasks to get done around the house. Those free days are the best days for doing the laundry, housework, or dusting.
Have a Driver at the Ready
There's an easy way to have a driver available for errands, appointments, or leisurely drives. An elder care agency can set your parents up with a caregiver who will drive your parent to the chosen destination. That caregiver can also help with scheduling, shopping trips, housework, and companionship. Learn more about these services and the many others that elder care covers.
If you or an aging loved-one are considering hiring Home Care Services in Haverford, PA, please contact the caring staff at In-Home Quality Care today. Serving the Greater Pittsburgh Area since 1990! Call 412-421-5202