What Can You Do When You Can't Be with Your Senior During the Pandemic?
April 16, 2020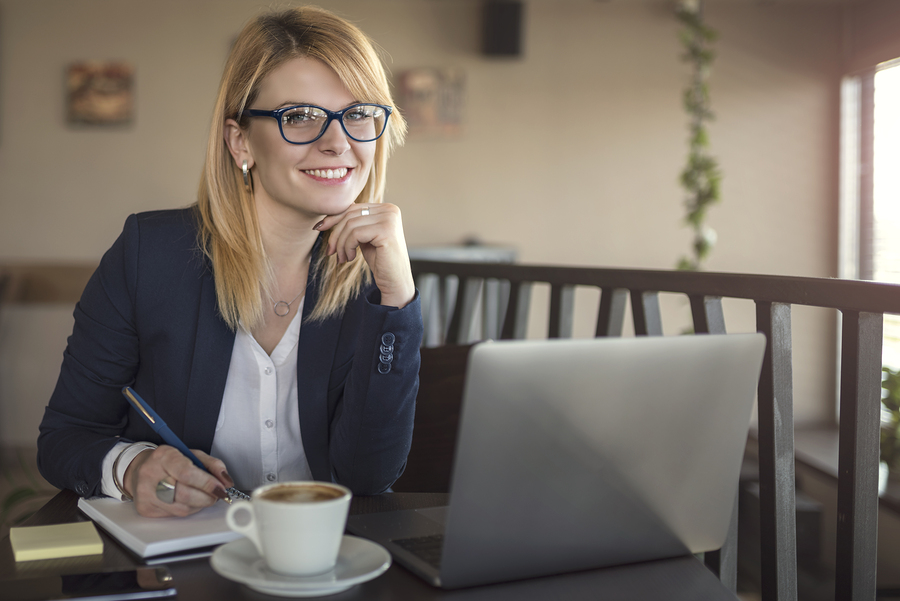 As much as you might want to be self-quarantined with your senior, there may be a variety of reasons that's just not possible right now. There are still ways that you can support and help her from afar, however. It's important to focus on keeping her spirits high and on meeting her needs as well as you can, even if that means bringing in some extra help for her.
Reach out in Multiple Ways
There may be more ways to reach out to your senior than you think. With smartphones, there are apps that can help you to do video chatting as well as text messaging and email. Phone calls are another option, too, as are old-fashioned letters that you send to her through the mail. Using a variety of different methods of reaching out helps both of you to experience a well-rounded connection.
Have Necessary Items Sent to Her
You probably have a good idea of what types of things your senior uses regularly or enjoys. That might be grocery items, crafting items, books, and so much more. You can start sending small care packages regularly while you're both spending your time at home and that's a powerful way to remind her that you care and that you're thinking about her.
Hire Elderly Care Providers
If your senior needs more help than you're able to provide from afar, it might be time to hire elderly care providers. They can safely interact with your senior, helping her without increasing her exposure risk. They can help with household tasks, pick up prescriptions for her, and so much more. They can also help you to know for certain that your senior is okay or whether she needs additional help.
Ask Her What She Needs
Talk to your senior about what she needs in order to make her time in self-quarantine easier or better. It's difficult for anyone to be at home all the time suddenly and there may be some needs she has that both of you forgot until the situation pops up again. Creative solutions are likely going to be something you're going to need to explore a little more often.
So much is different for everyone right now during the coronavirus pandemic. Your senior's life now may bear little resemblance to what she's used to. It's important to do as much as you can to help your senior to stay both safe and happy while she's self-quarantining at home.
If you or an aging loved-one are considering hiring Home Care Services in Shadyside, PA, please contact the caring staff at In-Home Quality Care today. Serving the Greater Pittsburgh Area since 1990! Call 412-421-5202