Home Care Assistance Tips For Adding Berries to a Senior's Diet
November 3, 2023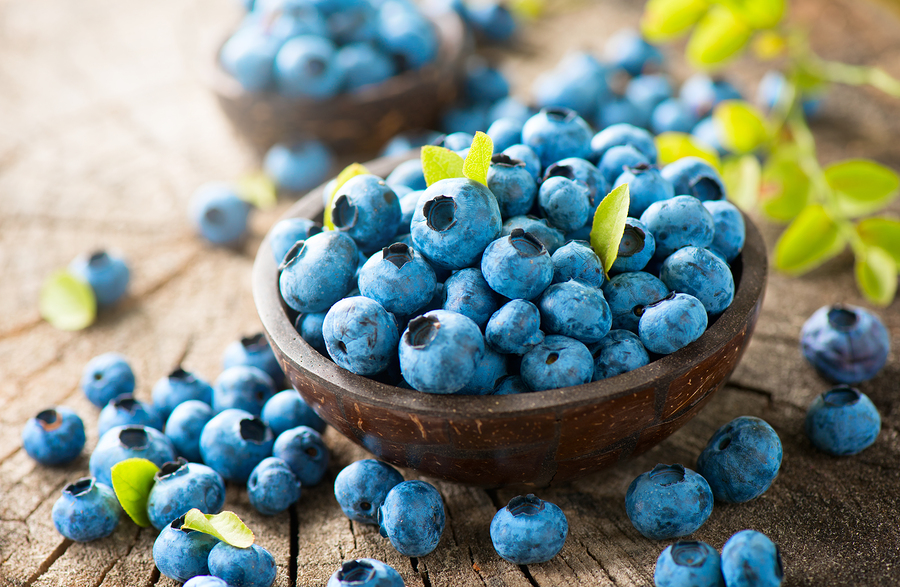 Diet is crucial for seniors as it supplies essential nutrients to support health, manage conditions, and enhance quality of life during aging. If your loved one is having a hard time making meals for themselves, this is a task that can be done with the help of home care assistance. One good way to ensure a senior loved one is eating enough is by finding them healthy snacks they can grab directly from the fridge. A good snack to have on hand is berries! You can eat them raw after a good washing, put them in a smoothie, or even throw them on top of yogurt or oats in the morning. Here are all the reasons why berries are a great snack for your elderly loved one.
Berries Protect Cells
You may find this hard to believe, but berries have amazing properties that can help protect cells inside of a senior's body. Berries are filled with phytochemicals that can help a senior prevent unnecessary aging and reduce the risk of certain cancers. This is a great reason to give your loved one berries each day. Phytochemicals from berries are beneficial for the body due to their potent antioxidants and anti-inflammatory properties, which help combat oxidative stress, support immune function, and reduce the risk of chronic diseases.
May Lower Blood Pressure
Berries contain tons of antioxidants to help lower a senior's blood pressure. Many seniors should monitor their blood pressure to ensure they are pumping blood at a healthy rate. Blood pressure is important because it measures the force of blood against the walls of arteries, indicating the health of the cardiovascular system and the risk of heart disease and other health complications. Your loved one's doctor will monitor blood pressure, but they will also want to ensure a senior is doing everything they can to manage it well. Berries can help them lower blood pressure to a healthy range, and it is so easy a senior won't even need to think about it!
Helps a Senior Feel Full
Berries can be exceptionally filling but also low calorie meaning they can help a senior maintain their current weight or even lose weight if necessary. When you snack on them or add them to oats, it gives a boost to the meal. The nice thing about berries is they provide a sweetness that your loved one may crave. Instead of going for a sugary dessert, a senior should be going for natural sweets like fruits to help curb the craving and help keep them full and healthily.
Protects Arteries
Berries protect arteries through their rich array of antioxidants and anti-inflammatory compounds, which contribute to improved blood vessel health and reduced plaque formation. Protecting arteries is important for seniors to focus on because it helps prevent the development of cardiovascular diseases, such as heart attacks and strokes. Your loved one may not know how to focus on protecting arteries, but it starts with nutrition! Home care assistance can help your loved one add berries daily by sprinkling them through meals.
If you or an aging loved one are considering hiring Home Care Assistance in Fox Chapel, PA, please contact the caring staff at In-Home Quality Care today. Serving the Greater Pittsburgh Area since 1990! Call 412-421-5202