Helping Your Parent Avoid Fraud on Social Media
February 10, 2021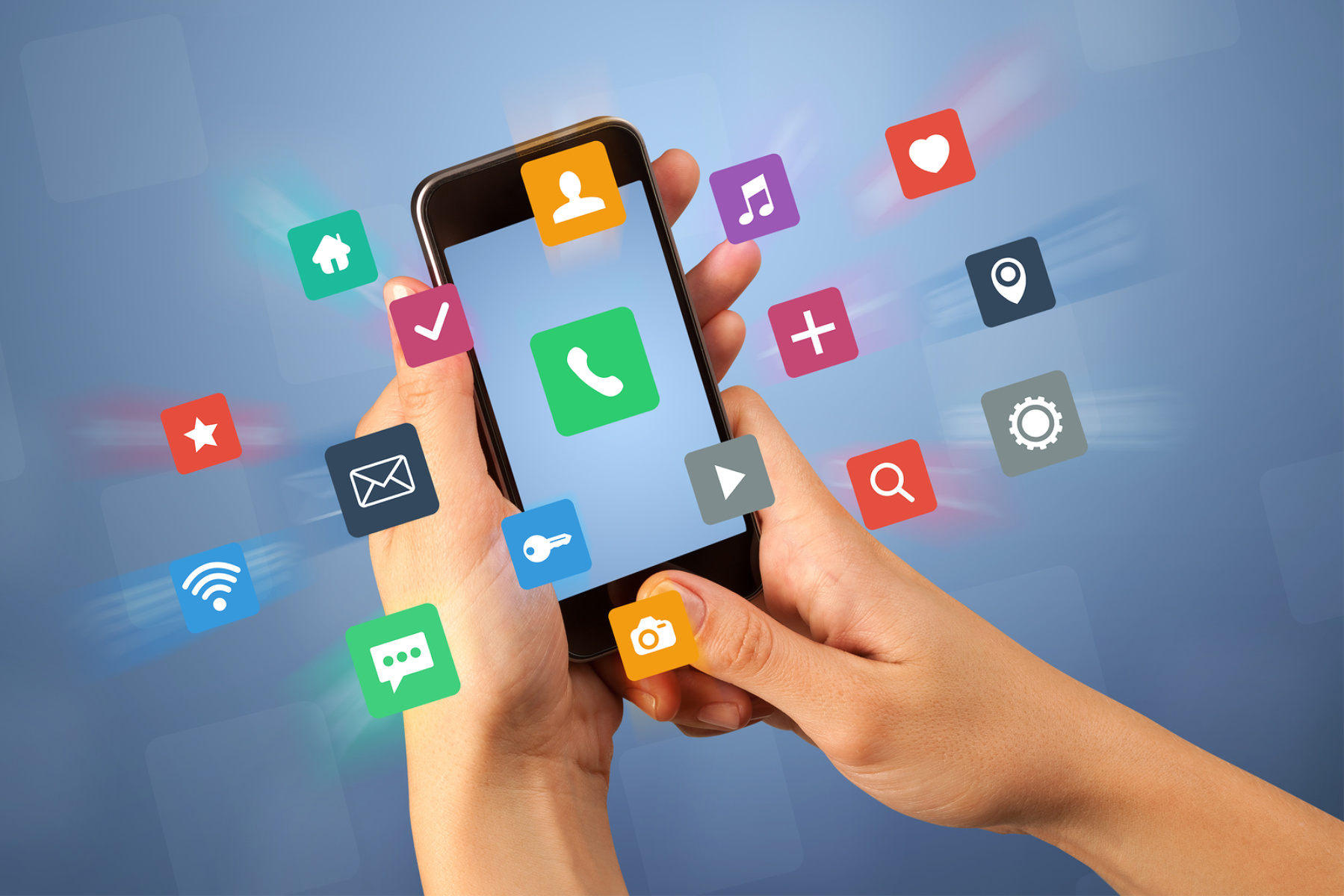 Once considered something for only the young, social media sites have become a very popular place for the elderly to connect with family and friends.
Especially during this pandemic when social isolation has been needed to protect the health of those with compromised immune systems, more and more elderly people have created social media pages, especially on Facebook. You or your elder care provider might have even helped your parent set up her page so she could connect with grandkids and other family.
Unfortunately, there are people out there who take advantage of the naivety and gullibility of our older generation, and if your parent has her own social media account, you'll want to take the necessary steps to keep her safe from fraud while she's connecting with those she loves.
Use the strongest privacy settings you can. All social media accounts have privacy settings, but they don't all default to the most protected setting. A high privacy setting will prevent your parent's information from being public. While it might seem harmless for the world to see photos your parent posts, predators can use those photos to build a story to trick your parent financially.
Teach your parent to not overshare. If she sees a fun survey that asks for her birthdate to participate, remind her of how giving out private information, like her address, social security number, and birthdate can all be used by the wrong people. If she's traveling on vacation, tell her to not post any photos until she returns so that it won't alert people that her home is empty while she's in another part of the country or world.
Choose her "friends" wisely. It can be hard to turn down a friend request. It feels personal and cruel, but let your parent know that if she is not friends with that person in the physical world, she shouldn't be friends on Facebook without some deep consideration. Also, it might be helpful to let her know that some people she wants to be friends with on social media may not want to have that type of connection (especially younger grandkids). Help her to see the difference between real relationships and social media relationships.
Be careful what she clicks. Social media companies are constantly throwing out quick cures and can't lose contests to lure people onto their sites. Some of these links can contain viruses. Remind your parent to not click any link that she doesn't know the source of. If she is intrigued but unsure about a link, have her check with you or a trusted person like her elder care provider but she clicks that link.
Report abuse. No one should have to suffer through abuse on the internet. If she sees posts that are unsettling, she can report them the social media account. If she starts getting messages that are abusive or unhealthy, she can block a sender. If it gets to a bullying situation, the police can be brought in if needed.
Social media safety is mostly about common sense and helping your parent understand both the benefits and risks of being on social media will let her enjoy the connections without suffering the consequences.
If you or an aging loved-one are considering hiring Senior Care in Pittsburgh, PA, please contact the caring staff at In-Home Quality Care today. Serving the Greater Pittsburgh Area since 1990! Call 412-421-5202