Helpful Resources
Sites for Aging Resources
Administration on Aging
Aging Help
American Geriatrics Society
American Society on Aging
Children of Aging Parents
Elder Corner
Generations Online
National Academy of Elder Law Attorneys
National Areas on Aging
National Association of Social Workers
National Center on Women & Aging
National Institute on Aging
US Department of Veteran Affairs
---
Disease and Health Sites
Alzheimer's Association
Alzinfo.org
American Association for Geriatric Psychiatry
American Cancer Society
American Parkinson Disease Association
Arthritis Foundation
Counsel on Family Health
National Association for Continence
National Multiple Sclerosis Society
Recent Blog Posts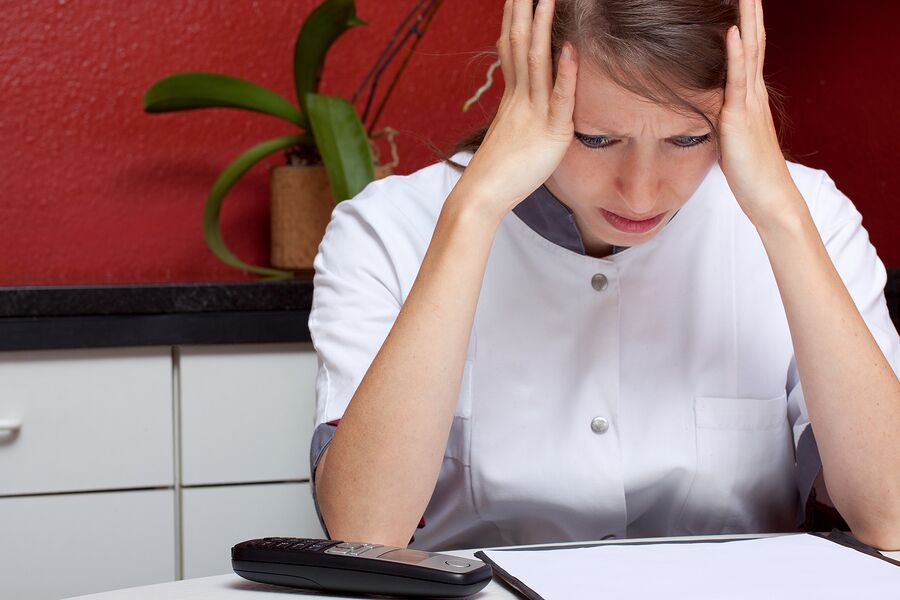 Five Things Caregivers Worry About
November 20, 2019
Caregiver in Sewickley PA: As a caregiver, you might find yourself worrying a lot more than you already do.
read more
Even a Little Excess Weight May Spark Diabetes in Minorities
November 15, 2019
Homecare in Squirrel Hill PA: One of the health problems that being overweight or obese can lead to is diabetes. While not everyone with diabetes is overweight, it is a major risk factor for the disease.
read more