Helpful Resources
Sites for Aging Resources
Administration on Aging
Aging Help
American Geriatrics Society
American Society on Aging
Children of Aging Parents
Elder Corner
Generations Online
National Academy of Elder Law Attorneys
National Areas on Aging
National Association of Social Workers
National Center on Women & Aging
National Institute on Aging
US Department of Veteran Affairs
---
Disease and Health Sites
Alzheimer's Association
Alzinfo.org
American Association for Geriatric Psychiatry
American Cancer Society
American Parkinson Disease Association
Arthritis Foundation
Counsel on Family Health
National Association for Continence
National Multiple Sclerosis Society
Recent Blog Posts
Life Factors That Can Help to Prevent Cardiovascular Disease
February 24, 2021
Senior Care in Shadyside PA: If you are going to help your elderly loved one improve their health, there are many tips to help you do this.
read more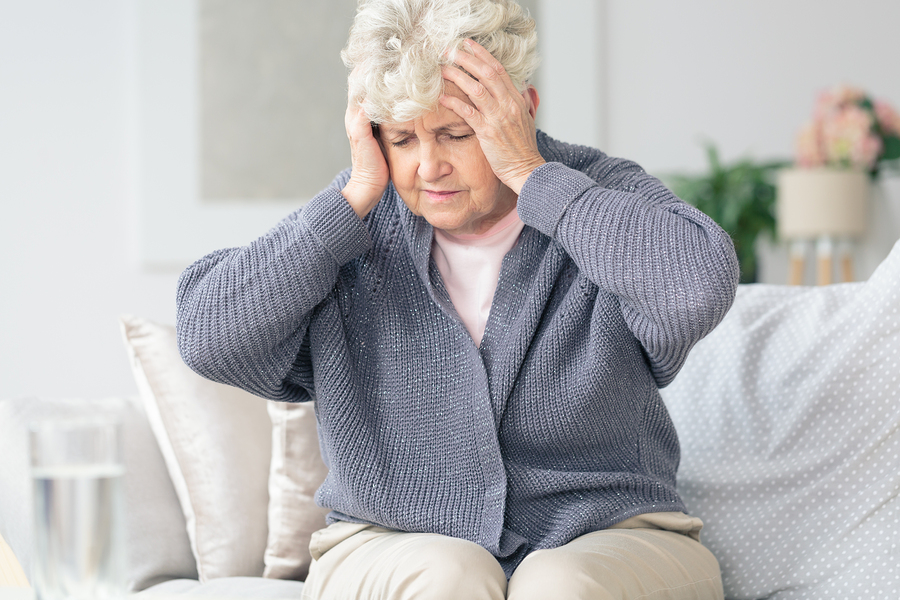 How Can You Tell if Your Elderly Loved One is Stressed?
February 18, 2021
Home Care in South Side PA: Life is different these days than it was back when your elderly loved one was a kid. Yes, people didn't make as much money back then, but life was simpler in so many ways.
read more