Helpful Resources
Sites for Aging Resources
Administration on Aging
Aging Help
American Geriatrics Society
American Society on Aging
Children of Aging Parents
Elder Corner
Generations Online
National Academy of Elder Law Attorneys
National Areas on Aging
National Association of Social Workers
National Center on Women & Aging
National Institute on Aging
US Department of Veteran Affairs
---
Disease and Health Sites
Alzheimer's Association
Alzinfo.org
American Association for Geriatric Psychiatry
American Cancer Society
American Parkinson Disease Association
Arthritis Foundation
Counsel on Family Health
National Association for Continence
National Multiple Sclerosis Society
Recent Blog Posts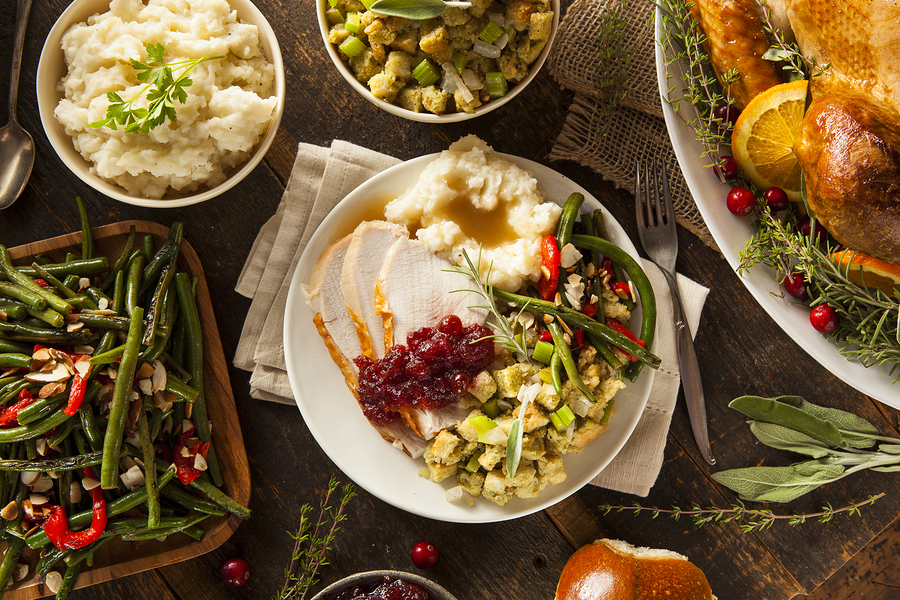 Simple Tips for a Healthier and Safer Thanksgiving Holiday
November 8, 2018
Caregiver in Fox Chapel PA: Thanksgiving is a favorite time for many families. This is an opportunity for you to gather with loved ones and make treasured memories while enjoying traditions from years past.
read more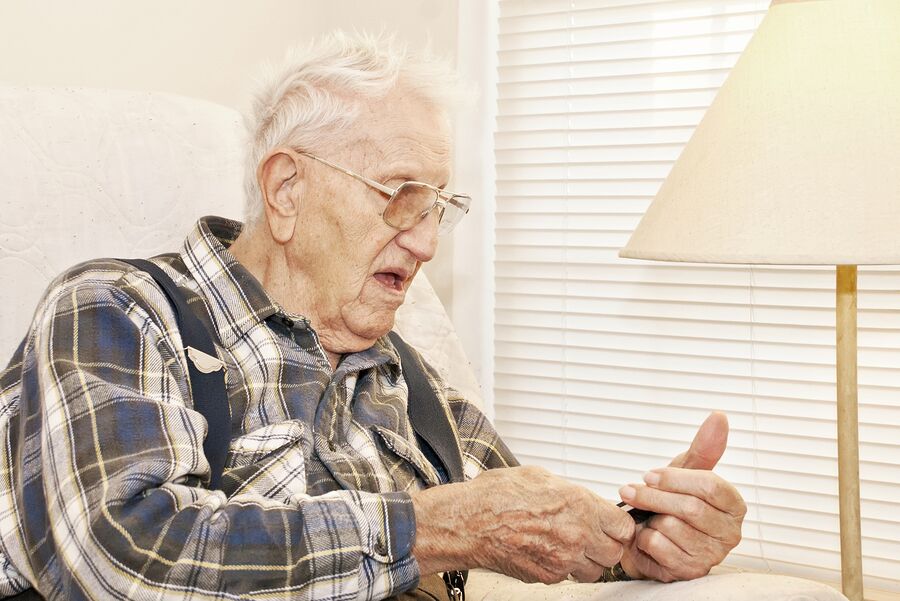 Could Those Middle-of-the-night Phone Calls Be a Request for More Help?
November 1, 2018
Home Care in Squirrel Hill PA: If you're getting phone calls in the middle of the night from your senior, there may be more going on.
read more