Helpful Resources
Sites for Aging Resources
Administration on Aging
Aging Help
American Geriatrics Society
American Society on Aging
Children of Aging Parents
Elder Corner
Generations Online
National Academy of Elder Law Attorneys
National Areas on Aging
National Association of Social Workers
National Center on Women & Aging
National Institute on Aging
US Department of Veteran Affairs
---
Disease and Health Sites
Alzheimer's Association
Alzinfo.org
American Association for Geriatric Psychiatry
American Cancer Society
American Parkinson Disease Association
Arthritis Foundation
Counsel on Family Health
National Association for Continence
National Multiple Sclerosis Society
Recent Blog Posts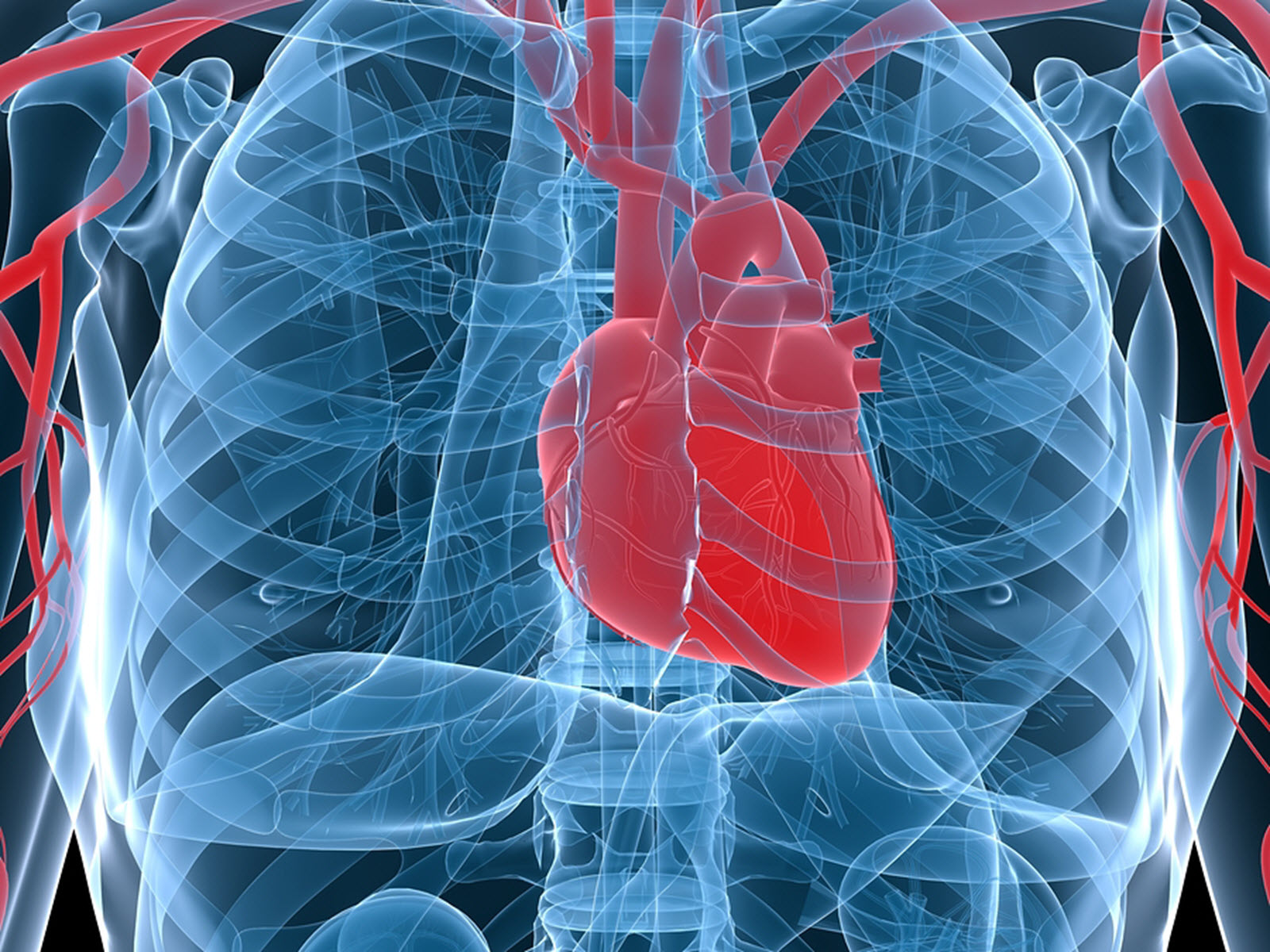 Can the Mediterranean Diet Improve Your Elderly Loved One's Heart Health?
March 26, 2020
Home Care Services in Edgewood PA: Many elderly adults worry about their hearts. There are numerous reasons why this is the case. Heart disease is very common in elderly adults.
read more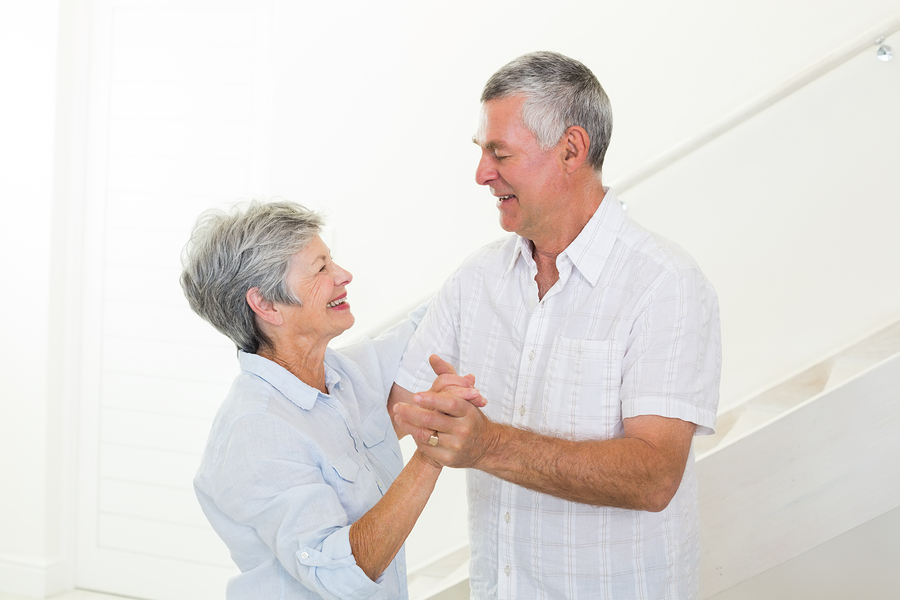 Tips for Creating a Positive Experience for Someone Who Has Alzheimer's Disease
March 19, 2020
Elder Care in Shadyside PA: Has your loved one been diagnosed with Alzheimer's disease? If they are still in the early or mid-stages of this disease, there are some ways that you can create positive experiences for them.
read more