Helpful Resources
Sites for Aging Resources
Administration on Aging
Aging Help
American Geriatrics Society
American Society on Aging
Children of Aging Parents
Elder Corner
Generations Online
National Academy of Elder Law Attorneys
National Areas on Aging
National Association of Social Workers
National Center on Women & Aging
National Institute on Aging
US Department of Veteran Affairs
---
Disease and Health Sites
Alzheimer's Association
Alzinfo.org
American Association for Geriatric Psychiatry
American Cancer Society
American Parkinson Disease Association
Arthritis Foundation
Counsel on Family Health
National Association for Continence
National Multiple Sclerosis Society
Recent Blog Posts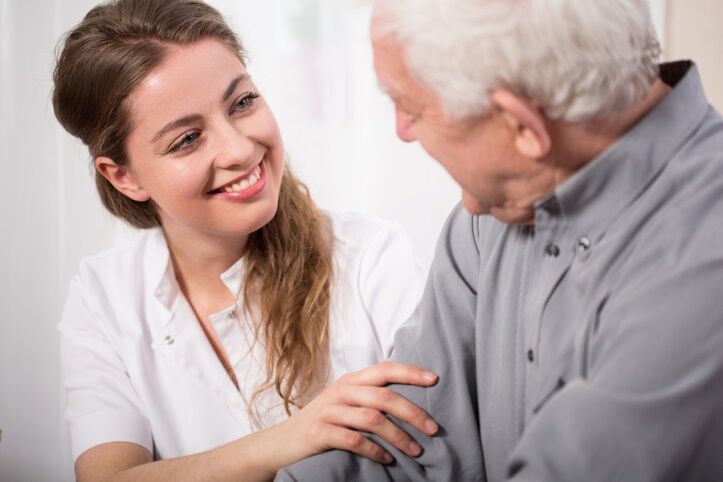 4 Fun Ways for Your Parent to Stay Active
March 18, 2019
Senior Care in Greentree PA: Lots of older adults slow down as they age. Still, they need exercise just like everyone else.
read more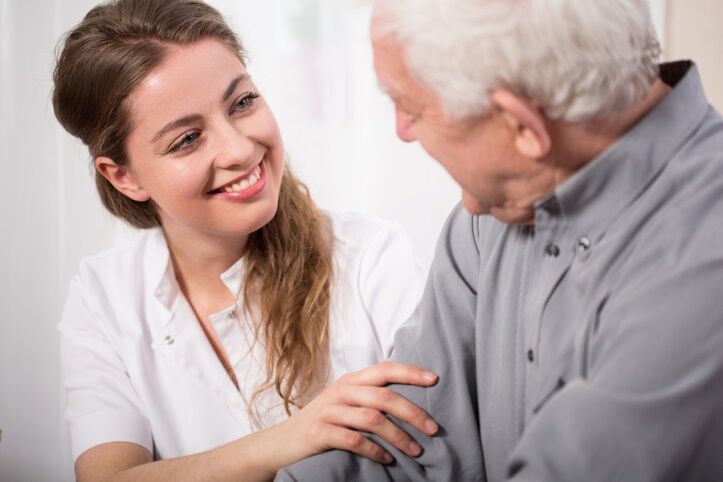 What to Do When Seniors Refuse Help
March 14, 2019
Home Care Services in South Side PA: Elizabeth's father, Marcus, had always been a self-sufficient and independent man. He knew how to fix nearly anything around the house, but he wasn't so adept at doing laundry or cooking.
read more