Helpful Resources
Sites for Aging Resources
Administration on Aging
Aging Help
American Geriatrics Society
American Society on Aging
Children of Aging Parents
Elder Corner
Generations Online
National Academy of Elder Law Attorneys
National Areas on Aging
National Association of Social Workers
National Center on Women & Aging
National Institute on Aging
US Department of Veteran Affairs
---
Disease and Health Sites
Alzheimer's Association
Alzinfo.org
American Association for Geriatric Psychiatry
American Cancer Society
American Parkinson Disease Association
Arthritis Foundation
Counsel on Family Health
National Association for Continence
National Multiple Sclerosis Society
Recent Blog Posts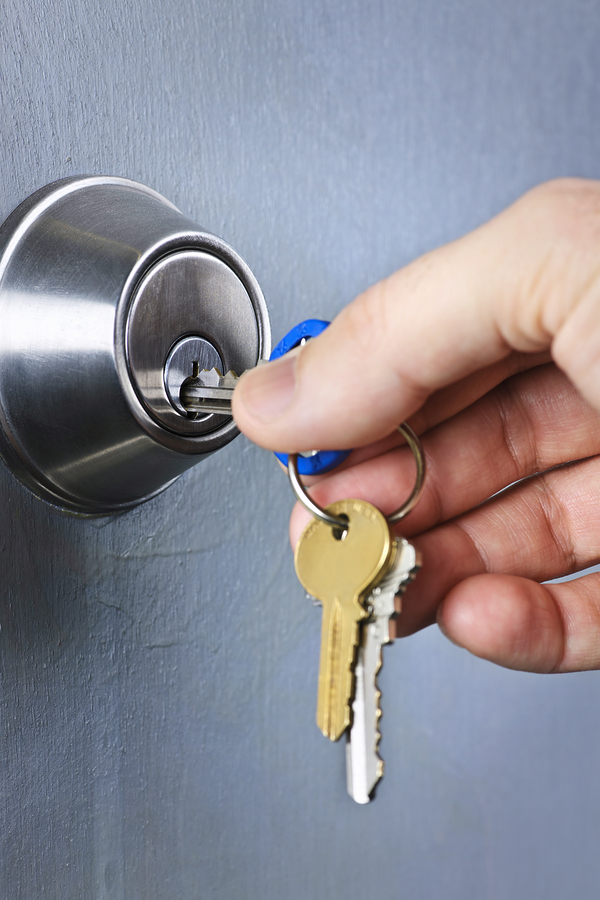 Help! My Aging Parent with Dementia Wants to Go Outside
January 9, 2019
Homecare in Bloomfield PA: As a family caregiver to an aging parent with dementia, it's important for you to put some safety measures in place so your elderly mom or dad stays safe and does not have the chance to wander.
read more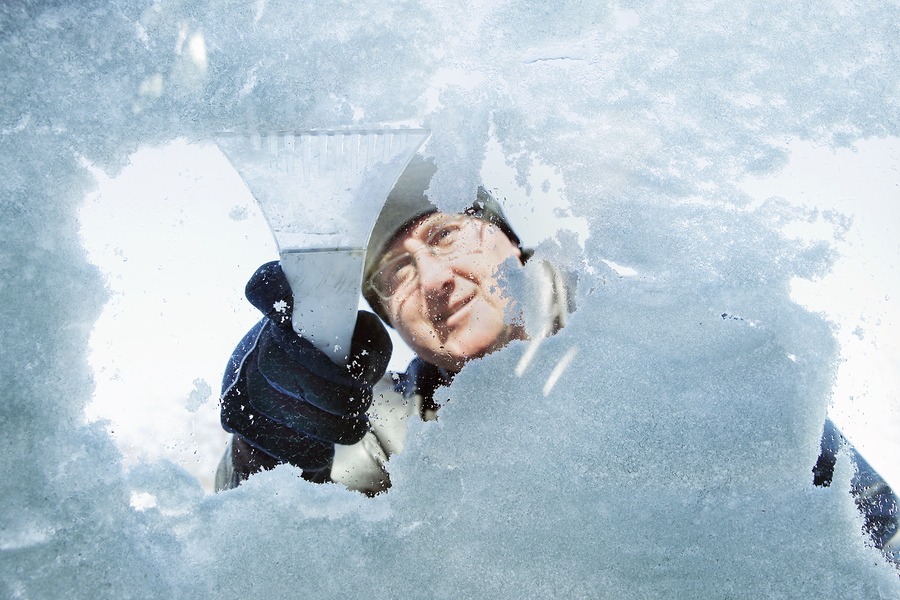 Does Winter Weather Increase the Risk of Heart Attack?
January 3, 2019
Senior Care in Edgewood PA: Research shows that the rate of deaths from heart-related conditions increases during the winter. In fact, the rate is at its highest during the holidays.
read more