Helpful Resources
Sites for Aging Resources
Administration on Aging
Aging Help
American Geriatrics Society
American Society on Aging
Children of Aging Parents
Elder Corner
Generations Online
National Academy of Elder Law Attorneys
National Areas on Aging
National Association of Social Workers
National Center on Women & Aging
National Institute on Aging
US Department of Veteran Affairs
---
Disease and Health Sites
Alzheimer's Association
Alzinfo.org
American Association for Geriatric Psychiatry
American Cancer Society
American Parkinson Disease Association
Arthritis Foundation
Counsel on Family Health
National Association for Continence
National Multiple Sclerosis Society
Recent Blog Posts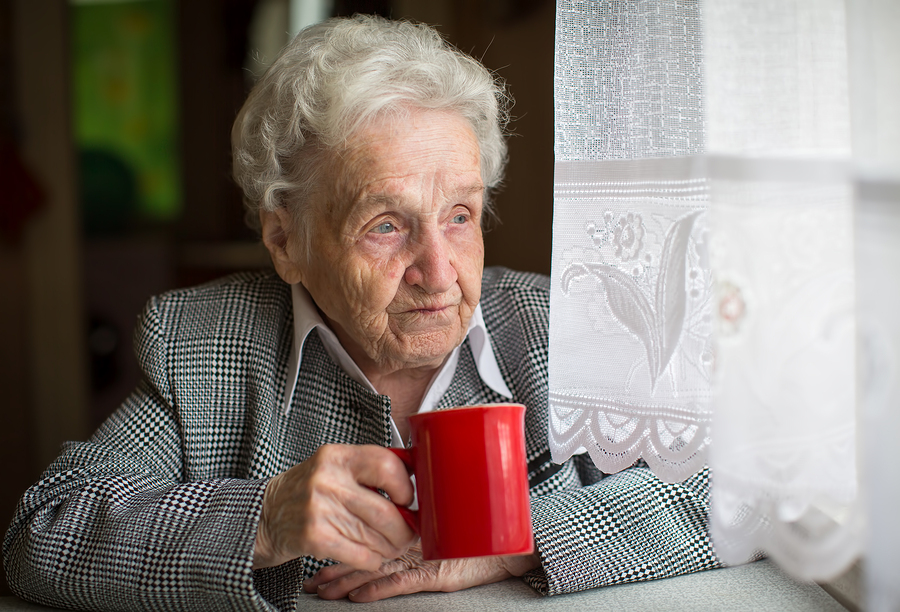 Is Caffeine Healthy for Elderly Adults?
January 10, 2018
Elderly Care Squirrel Hill PA: Caffeine is commonly found in beverages like coffee, tea, and soda and in foods like chocolate. It is also not uncommon to find caffeine added to everything from protein bars and breakfast cereal to over-the-counter medications.
read more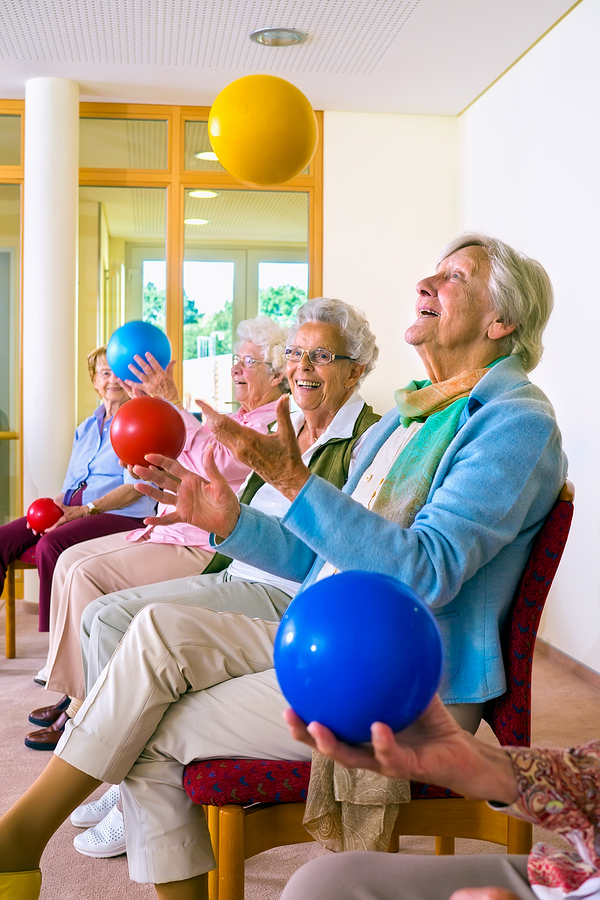 Isn't it Too Late for Your Senior to Get Active?
January 4, 2018
Home Care in Pittsburgh: You or your aging adult might think that it's way too late for her to start becoming more active. The truth is that it's never too late for your elderly family member to exercise even a little bit every day.
read more