Helpful Resources
Sites for Aging Resources
Administration on Aging
Aging Help
American Geriatrics Society
American Society on Aging
Children of Aging Parents
Elder Corner
Generations Online
National Academy of Elder Law Attorneys
National Areas on Aging
National Association of Social Workers
National Center on Women & Aging
National Institute on Aging
US Department of Veteran Affairs
---
Disease and Health Sites
Alzheimer's Association
Alzinfo.org
American Association for Geriatric Psychiatry
American Cancer Society
American Parkinson Disease Association
Arthritis Foundation
Counsel on Family Health
National Association for Continence
National Multiple Sclerosis Society
Recent Blog Posts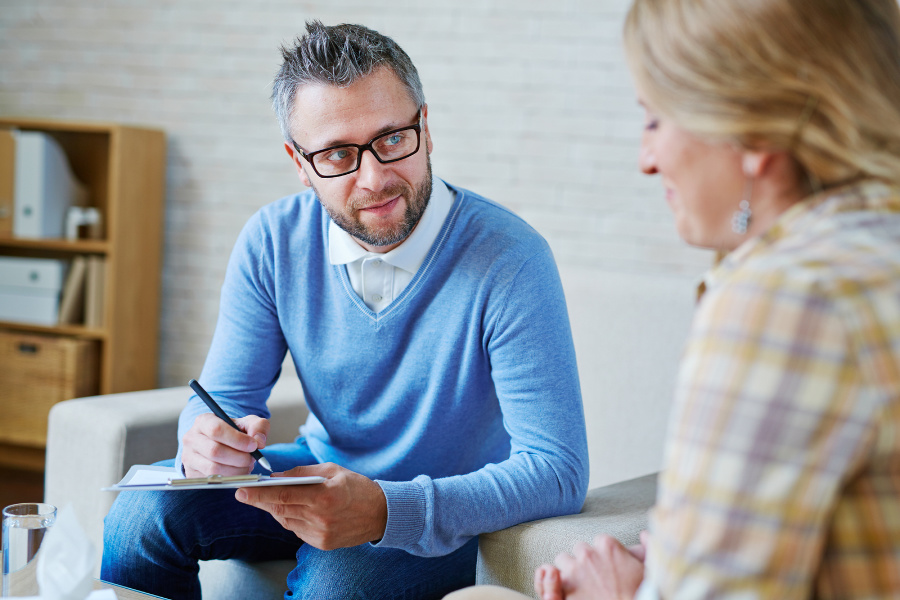 Four Tips for When You and Your Senior Don't Agree
September 9, 2019
Caregiver in South Side PA: You and your elderly family member aren't always going to agree and that can prompt some interesting discussions.
read more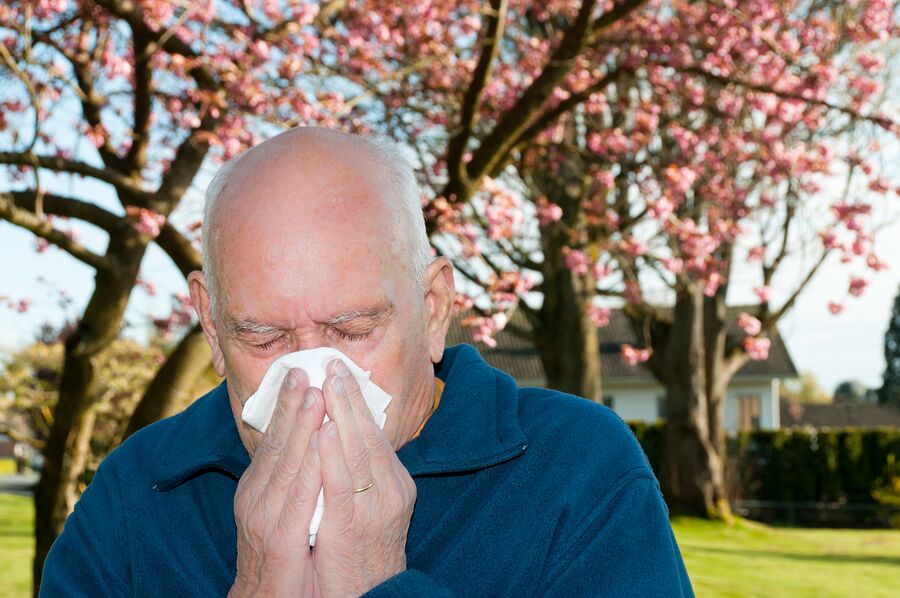 Allergy Season Doesn't End in the Spring, But These Tips Will Help
September 3, 2019
Senior Care in Sewickley PA: Throughout the U.S., many areas are seeing high or medium-high levels of pollen. This is causing seasonal allergies for many people. Spring isn't the only season where allergies are prevalent.
read more