Helpful Resources
Sites for Aging Resources
Administration on Aging
Aging Help
American Geriatrics Society
American Society on Aging
Children of Aging Parents
Elder Corner
Generations Online
National Academy of Elder Law Attorneys
National Areas on Aging
National Association of Social Workers
National Center on Women & Aging
National Institute on Aging
US Department of Veteran Affairs
---
Disease and Health Sites
Alzheimer's Association
Alzinfo.org
American Association for Geriatric Psychiatry
American Cancer Society
American Parkinson Disease Association
Arthritis Foundation
Counsel on Family Health
National Association for Continence
National Multiple Sclerosis Society
Recent Blog Posts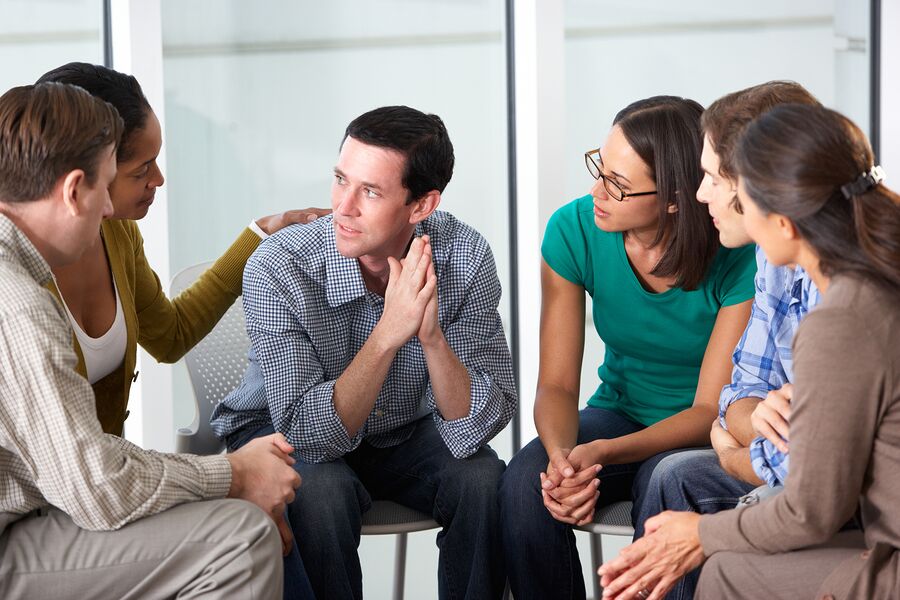 Five Sources of Help for Your Aging Adult
September 19, 2018
Homecare in Squirrel Hill PA: When it comes to getting your senior the help that she needs, you want to tap into all available sources.
read more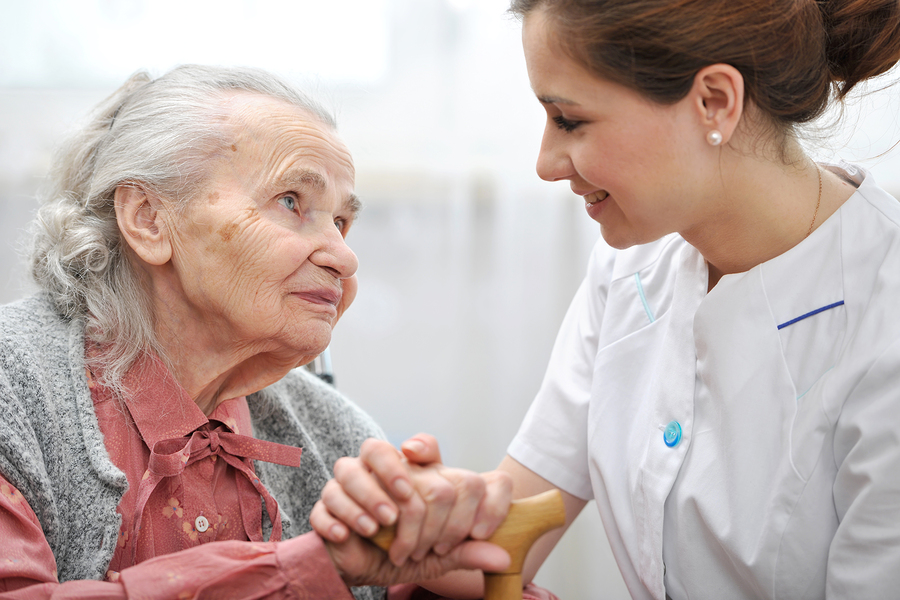 How Can You Help a Senior with Parkinson's Disease Gain Weight Safely?
September 11, 2018
Elderly Care in Edgewood PA: Weight loss is a common effect of Parkinson's disease. While it may be minor and temporary for some people, others might experience more extensive weight loss and become underweight.
read more