Helpful Resources
Sites for Aging Resources
Administration on Aging
Aging Help
American Geriatrics Society
American Society on Aging
Children of Aging Parents
Elder Corner
Generations Online
National Academy of Elder Law Attorneys
National Areas on Aging
National Association of Social Workers
National Center on Women & Aging
National Institute on Aging
US Department of Veteran Affairs
---
Disease and Health Sites
Alzheimer's Association
Alzinfo.org
American Association for Geriatric Psychiatry
American Cancer Society
American Parkinson Disease Association
Arthritis Foundation
Counsel on Family Health
National Association for Continence
National Multiple Sclerosis Society
Recent Blog Posts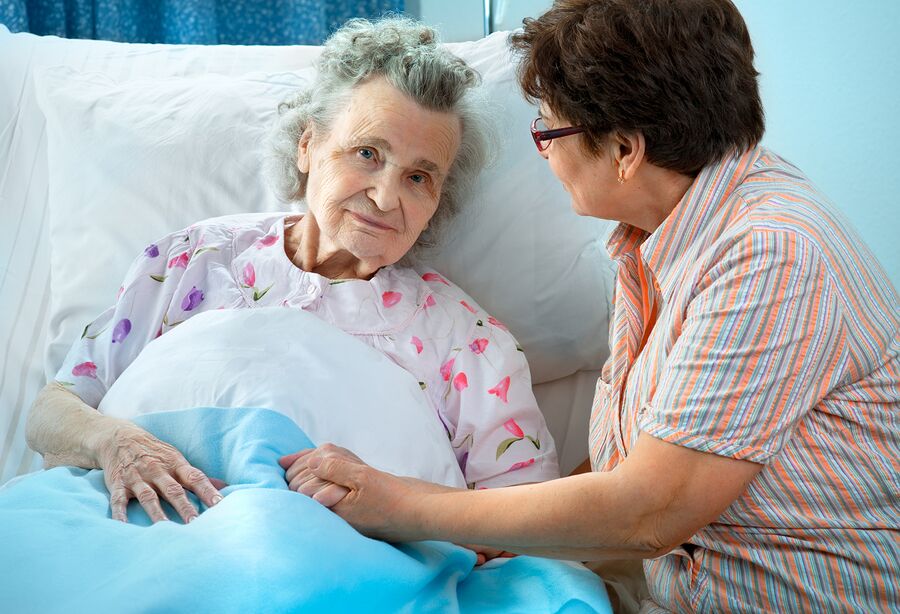 What's the Key Difference Between Home Care and Hospice?
November 11, 2020
Homecare in Bloomfield PA: November is National Home Care and Hospice Month and a lot of people may have heard about home care as well as hospice, but they might not know very much about either one
read more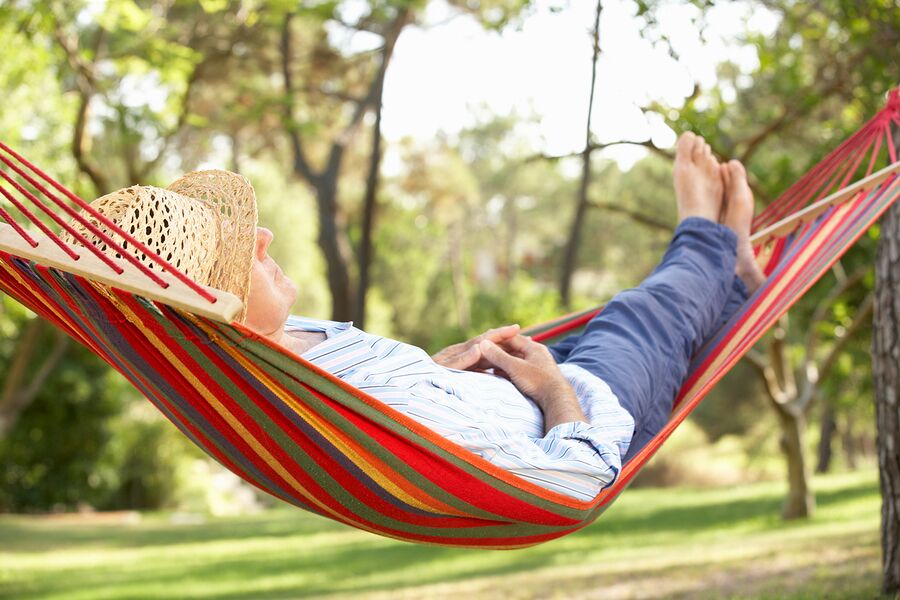 Planning Helps Family Caregivers Have Time to Relax
November 4, 2020
Home Health Care in Shadyside PA: Caring for aging parents takes time and energy. If you're balancing a job, your own household, and your parents' care, it starts to feel overwhelming.
read more