Helpful Resources
Sites for Aging Resources
Administration on Aging
Aging Help
American Geriatrics Society
American Society on Aging
Children of Aging Parents
Elder Corner
Generations Online
National Academy of Elder Law Attorneys
National Areas on Aging
National Association of Social Workers
National Center on Women & Aging
National Institute on Aging
US Department of Veteran Affairs
---
Disease and Health Sites
Alzheimer's Association
Alzinfo.org
American Association for Geriatric Psychiatry
American Cancer Society
American Parkinson Disease Association
Arthritis Foundation
Counsel on Family Health
National Association for Continence
National Multiple Sclerosis Society
Recent Blog Posts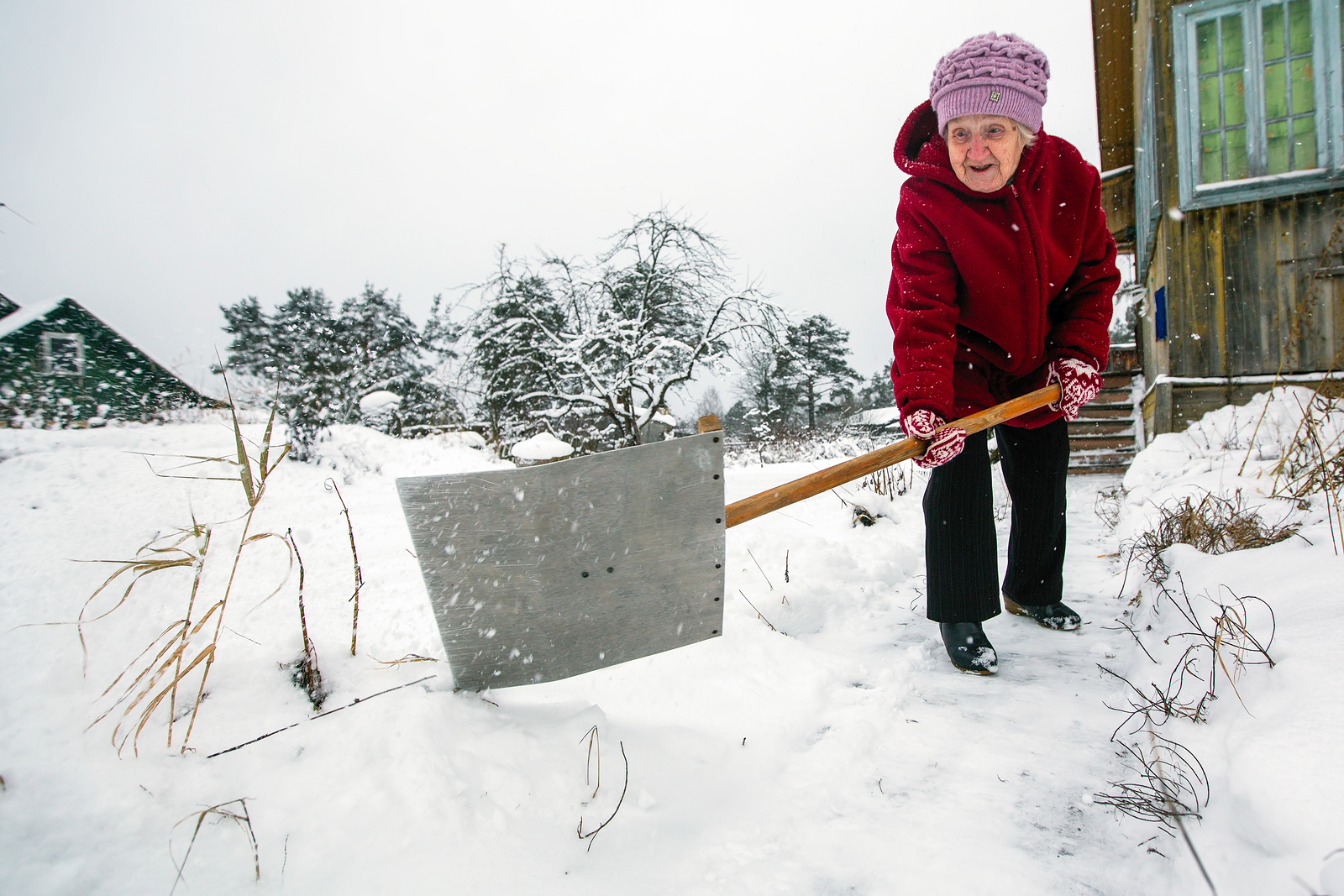 Home Safety Preparations to Consider Before the Snow Arrives
September 25, 2020
Home Health Care in Shadyside PA: Colorado experienced a snowstorm just days after 100-degree weather. Winter is coming, whether your family is ready for it or not. Before wintry weather like snow, rain, and ice arrive, make sure your parents' house is ready for it.
read more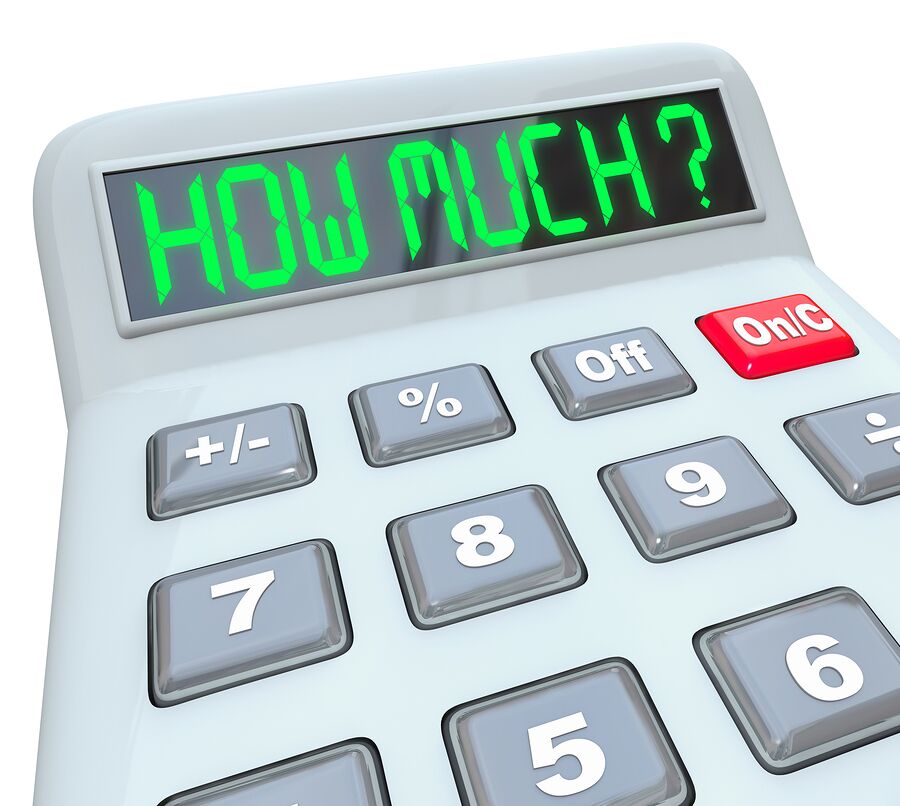 Tips for Helping Your Elderly Loved One Lower Their Bills
September 18, 2020
Home Care Services in Squirrel Hill PA: Do you find that your elderly loved one struggles with their bills every month? Maybe they are fighting to keep enough groceries in the house.
read more