Helpful Resources
Sites for Aging Resources
Administration on Aging
Aging Help
American Geriatrics Society
American Society on Aging
Children of Aging Parents
Elder Corner
Generations Online
National Academy of Elder Law Attorneys
National Areas on Aging
National Association of Social Workers
National Center on Women & Aging
National Institute on Aging
US Department of Veteran Affairs
---
Disease and Health Sites
Alzheimer's Association
Alzinfo.org
American Association for Geriatric Psychiatry
American Cancer Society
American Parkinson Disease Association
Arthritis Foundation
Counsel on Family Health
National Association for Continence
National Multiple Sclerosis Society
Recent Blog Posts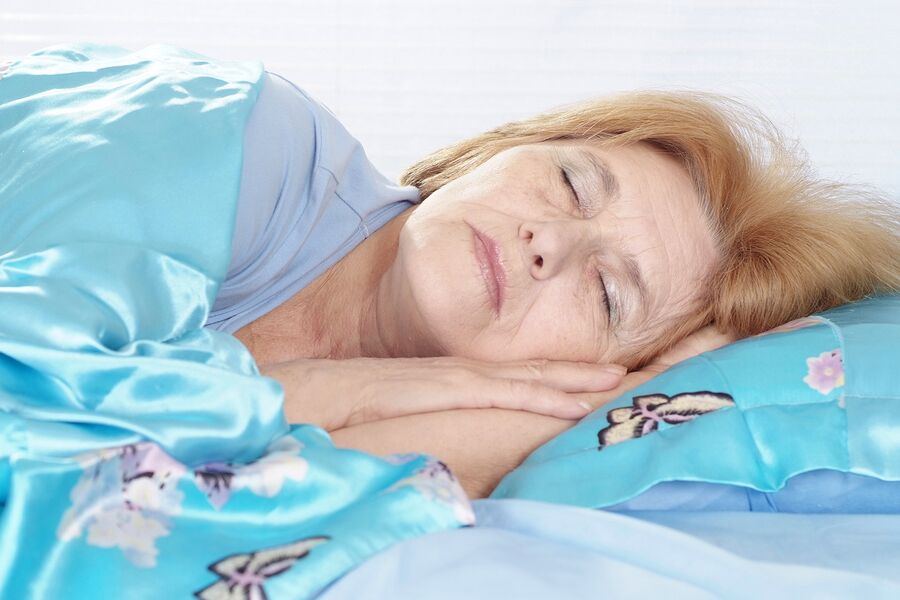 Yes, Home Care May Be Able to Help an Aging Senior Having Difficulty Sleeping at Night
July 19, 2018
Home Health Care in Fox Chapel PA: There could be a number of reasons why somebody has difficulty sleeping at night. For an aging individual, especially somebody living alone, they might have worries, fears, or other anxieties.
read more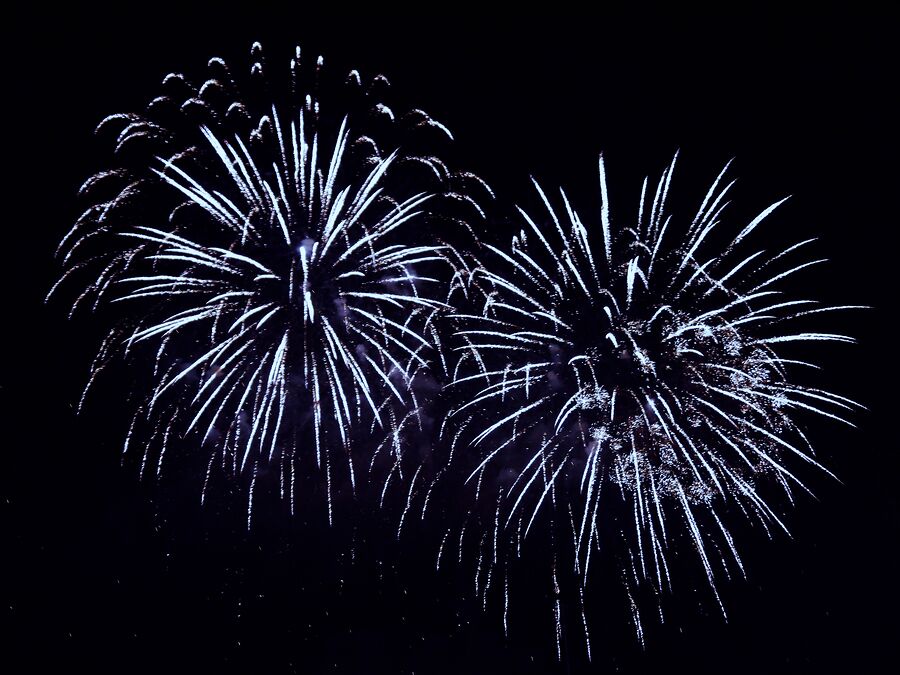 Tips for Helping Your Senior Enjoy a Public Fireworks Display
July 5, 2018
Home Health Care in South Side PA: Fireworks are a hallmark of summer. Used to celebrate patriotism, to mark special occasions, and just for excitement and fun, these are a part of many family traditions throughout the summer months.
read more