Care Management
We help older adults and their families find solutions to the many challenges they may be facing. There is a wide variety of issues and options to consider, from doctor's appointments, medication management, various in-home services, and insurers. We work with clients in the Pittsburgh area and their families to relieve you of the stress associated with identifying the best care options, and help navigate through the ever-changing health and community services available.
Our Senior Care Consultants are experienced, licensed social workers. They are qualified to assess the needs of older adults and provide recommendations based on their assessment. Our Senior Care Consultants are able to take on the role of managing complex situations for seniors such as medication adherence, doctor interactions, resource recommendations, discharge from hospital to home issues, and handling family dynamics that arise from aging parents.
It is important to note that we limit the caseload of our Senior Care Consultants to ensure we can handle all aspects of even the most complicated cases. We proceed with the highest level of integrity to ensure that our clients receive the best service possible.
How can Senior Care Consultants help?
Many family caregivers find the demands associated with balancing their work, caring for children, and other family responsibilities can be overwhelming when adding the increasing needs of an aging parent or loved one. Getting a handle on a care crisis and addressing current health difficulties can be a scary and a somewhat daunting task. Senior Care Consultants ease the burden by giving you advice and sharing our wealth of experience in handling a variety of unique situations and difficult questions.
Senior Care Consultants can provide families with additional support while at the same time improving the overall care of an older adult. Our Senior Care Consultants can offer a wide variety of services for your loved one. Some of the areas that they can assist are as follows:
Serve as a liaison for families living out of town by coordinating care and services while regularly communicating updates and observations to family members.
Coordinate and/or accompany the client to doctors' appointments.
Assist with medication management.
Assist in obtaining and coordinating home care, nursing-home care, and care in retirement or extended care facilities.
Provide emergency services when a loved one needs to be hospitalized unexpectedly
Serve as a court-appointed guardian.
Coordinate household chores, meals, maintenance, bill paying and banking.
---
When should I consider using Senior Care Consultants?
An older adult is living alone and beginning to show signs of declining health. The concerned family now lives out of town.
A spouse has been acting as a primary caregiver for the other spouse. He or she is now feeling overwhelmed and no longer confident that they can continue to coordinate the necessary care.
There has been a recent diagnosis of Alzheimer's disease or a form of dementia and the family needs assistance in planning future care needs.
An older adult is beginning to have problems living independently and needs assistance arranging support services.
At In-Home Quality Care, we're committed to honoring and celebrating the lives of our clients in the security that home provides. Learn how Senior Care Consultants can be a surrogate for an out-of-town son or daughter or a busy professional who is concerned that the changing care needs of their parent requiremore attention and assistance.
Call us at 412-421-5202 to discuss how our Senior Care Consultants can assist you.
Real-world examples of using Senior Care Consultants…
Below are a few real-world examples of the types of clients and situations we have managed.
Mrs. L. was hospitalized after falling and breaking a hip.
The family flew in from out of town but had no idea what was needed for her ongoing care, recuperation, and living plans. They were at a loss to see how their mother could eventually move back to her own home.
Mrs. L. received a thorough situational assessment from a Senior Care Consultant and her family could make a well-informed plan of care. A consultant was able to advocate for Mrs. L. and her long-distance, caring family members.
The consultant continued to assist Mrs. L., enabling her to return to and remain in her own home, overseeing home care, bill paying, coordinating doctor's appointments, etc. The consultant was a positive presence here for both Mrs. L. and her care-giving family.
---
Mr. J. was living with his wife when he began to have difficulty with his memory, causing great concern about what to do about the loss of memory and where to turn for help.
When Mrs. J. called In-Home Quality Care, she was put in touch with an experienced Senior Care Consultant that did a comprehensive assessment of the situation. The consultant educated the family regarding available resources to assist Mr. J.
The consultant offered many suggestions to enhance his care, well-being, health, and safety. In addition, the consultant created a safety net which enhanced the well-being of the caregiving family members.
In-Home Quality Care and the Senior Care Consultant helped Mr. J. take every advantage towards living as capably and independently as possible and ease the difficulties for the family.
Guardianships
In-home Quality Care is also the proven partner for elder care attorneys, financial consultants, trustees and other professionals serving clients with care-related special needs. Our vast experience in all aspects of care management services and legal guardianship can enhance and enrich the services that support professionals provide to their client.
It is important to note that we limit the caseload of our Senior Care Consultants to ensure we can handle all aspects of even the most complicated cases. We proceed with the highest level of integrity to ensure that our clients receive the best service possible.
In partnership with attorneys, trustees and other professionals serving clients, some of the areas our Senior Care Consultants can assist are:
Overall Care Management and Care Plan Development
Legal Guardianships
Identify and Coordinate the Appropriate Care Resources for Clients
Health Care Navigation and Facility Placement
Expert Health Crisis Intervention
Recent Blog Posts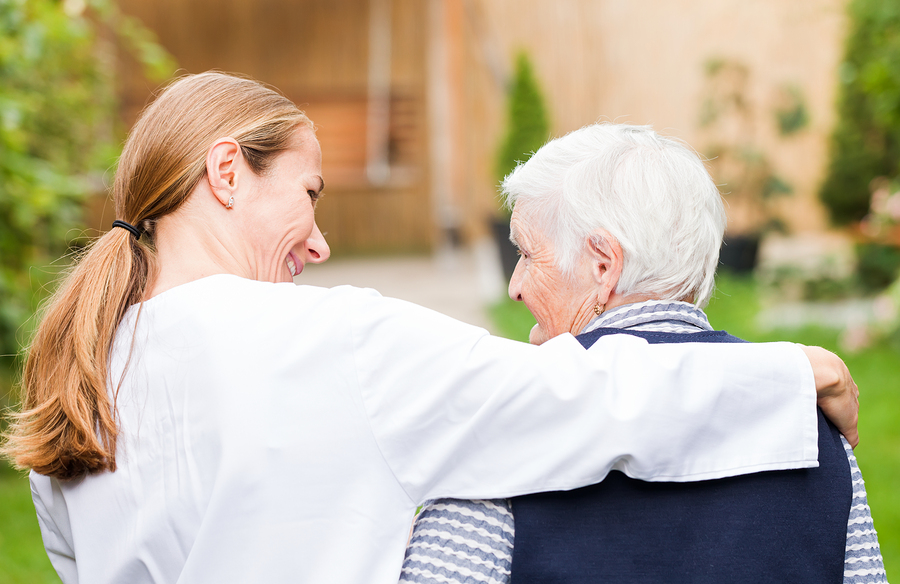 Eight Movies That Showcase the Bond Between Caregivers and Clients
January 25, 2023
Making the decision to get outside care can be difficult. Help your mom ease into Elder Care in Shadyside, PA with these eight movies.
read more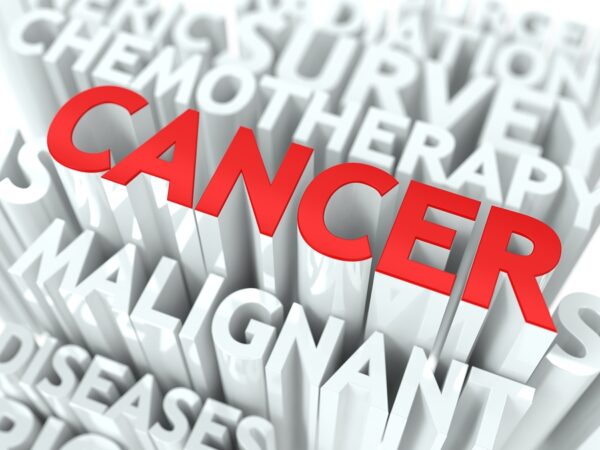 February National Cancer Prevention Month
January 20, 2023
February is Cancer Prevention Month. Learn more about preventing cancer in your senior loved one with Home Care in Fox Chapel, PA.
read more