Five Questions to Ask Your Dad When He Lives Alone
October 6, 2022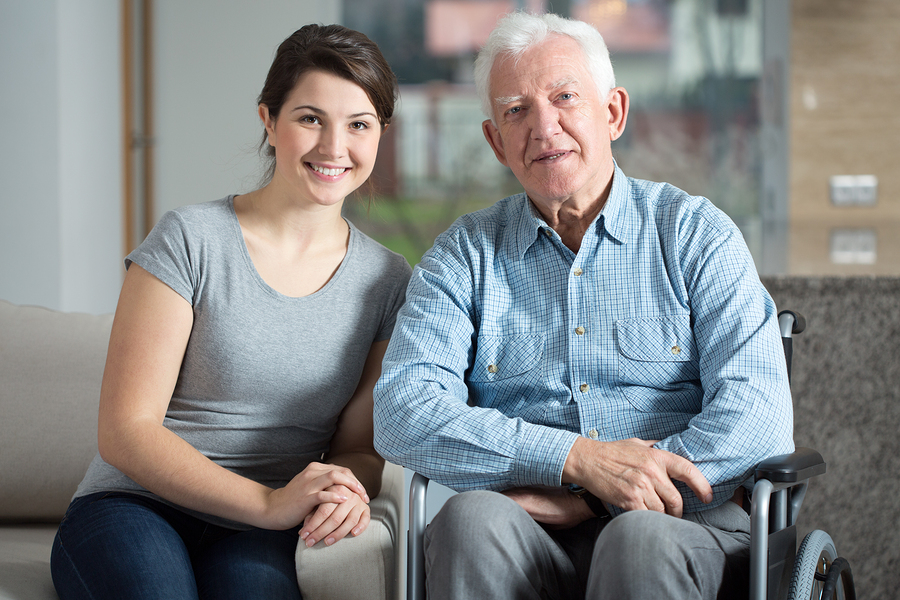 It's always been your dad's goal to age at home. He doesn't want to move to your home or downsize to a retirement community. When he does live alone, you need to ask him these five questions to ensure he's taking care of himself.
What Does He Want?
Have you ever asked your dad what he wants? You might be surprised to find out that the only reason he hasn't moved to a new home is that he feels it's his responsibility to keep the home for you to inherit later in life. If that's the only reason he hasn't moved to a single-level condo or home, make sure you tell him it's okay if he wants to sell his home and move somewhere else.
How Is His Health?
Does your dad have any chronic health issues? High blood pressure and arthritis are the most common, but he might have other health issues that he's hiding. Does he find it hard to stand for long periods of time due to poor muscle tone? Is he often winded due to asthma that's worsening as he gets older?
Who Helps Him Out When You're Not Around?
When you're busy at work, who is available to support your dad? Does he have friends stopping by to help him stay social? Is he able to cook his own meals or do others cook for him?
If you go through the standard IADLs and ADLs that your dad needs to complete every day, what is he able to do on his own? What does he need help to complete? If he can't do everything on his own and needs help, you need to make sure someone is available to help out and that he's not struggling on his own.
Has He Completed Essential Legal Forms?
Find out if your dad has seen a lawyer or filled out online legal forms like an advance directive, powers of attorney or living will. These are important if something happens and he can't speak for himself. 
For example, if your dad has a stroke, he's not going to be able to make medical decisions on his own. His medical power of attorney will talk to the doctors about the treatments he'd want and what he doesn't want to happen.
Who Does He Want Helping Him Out?
You might be surprised to learn that your dad doesn't want you to be the person to help him around the home. He might be more comfortable having a professional caregiver assisting him with exercise routines, housekeeping, laundry, meals, and transportation.
Companion care at home services offers the support your dad needs to maintain emotional, mental, and physical health when he lives alone. Call a home care specialist to learn more about the prices and services offered in companion care at home arrangements.
If you or an aging loved one are considering hiring Companion Care at Home in Pittsburgh, PA, please contact the caring staff at In-Home Quality Care today. Serving the Greater Pittsburgh Area since 1990! Call 412-421-5202