Finding The Right Desserts for Your Senior Loved One
February 24, 2023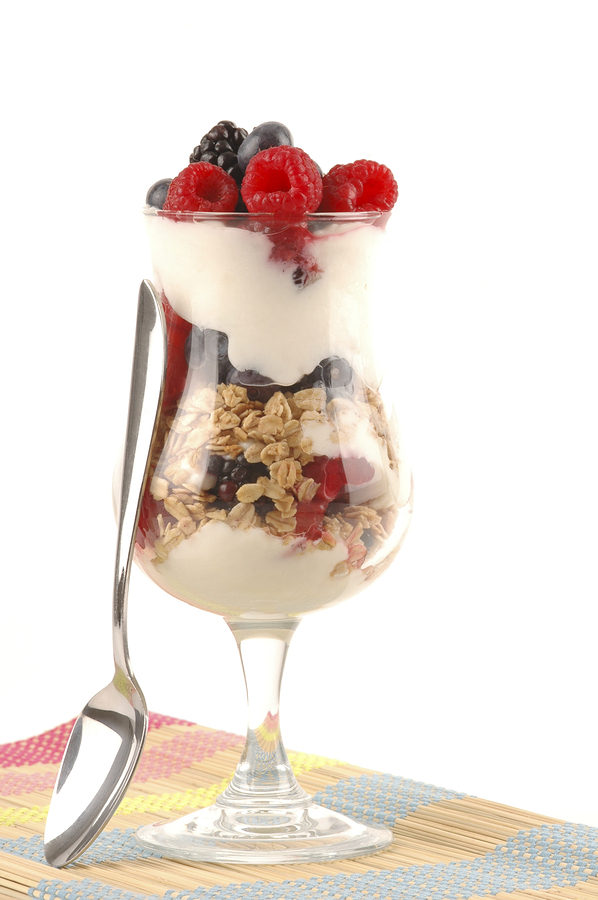 Eating well as a senior doesn't mean you have to give up everything you love; you can still eat dessert, but you might have to change the recipe. Finding ways to cut down on calories and up protein is crucial when thinking about dessert recipes. Protein helps the body perform its basic functions, such as muscle growth and repair, hormone production, energy production, and more. It also helps build and repair body tissues and enables the body to create hormones and enzymes. A natural part of aging is the fact that our bodies can no longer produce as much protein or utilize it correctly. That's why eating it can be so crucial.
One of the best ways to eat more protein is by adding it to yummy snacks or desserts. If your senior doesn't need to worry about calories, focus on adding the right amount of protein. A senior should always ask a doctor how much protein they should eat. If your senior needs help to get to the doctor or remember what the doctor says, this may be the right time to bring up hiring home care specialists who can help a senior thrive in old age. Home care may also be able to help a senior with grocery shopping or making desserts to eat throughout the week. It's time to learn what dessert will taste the best with extra protein!
Protein Balls
These have an almost cake-like texture and are made into small bites. They can be quick snacks or yummy desserts. You can drizzle some chocolate or caramel sauce to make an extra tasty treat. The best thing about this dessert is that it can be made multiple ways. Use seeds, nuts, fruits, whole grains, and protein powder!
Protein Popcorn
Popcorn is a pretty low-calorie snack. Next time you or home care pop a bag for your senior, skip the extra butter and sprinkle protein powder over the top! You can choose chocolate or vanilla protein powder. If your senior is craving something almost cheesy, try nutritional yeast, which is full of protein!
There are tons of options to make popcorn a little bit healthier!
Apple Almond Sandwich
Try an apple and nut butter sandwich if your senior needs something easy to eat and a bit more filling than a protein ball. Peanut butter can be used, but often it comes packed with sugar and tons of calories.
Go for natural or raw peanut butter or almond butter, smear it on bread, and cut thin slices of apple to place on top. This will hit the sweet note but be packed with protein to help fill a senior up.
Chia Seed Pudding
One thing you should know about chia seed pudding is that home care can prepare it in advance! That means they can make this snack or dessert the day before, which will be delicious for your senior the next day. Chia seeds are hard to digest on their own, but when they soak overnight, they are easier to digest.
The milk gives this the perfect amount of protein when mixed with chia seeds, and it can be topped with some sweet fruit to make a lovely dessert.
If you or an aging loved one are considering hiring Home Care in Fox Chapel, PA, please contact the caring staff at In-Home Quality Care today. Serving the Greater Pittsburgh Area since 1990! Call 412-421-5202