Family Caregiver: How to Have a Life as a Family Caregiver
May 28, 2021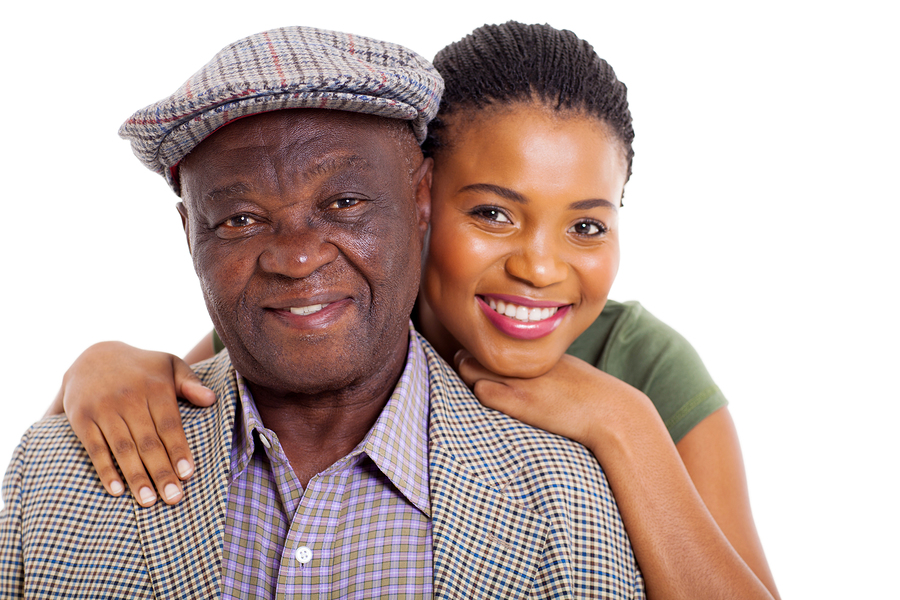 Being a family caregiver is a loving act, but it comes with a downside.
So many family caregivers spend so much time caring for their parents and other family members that they give up their personal lives. You're a family caregiver. When was the last time you went out for drinks or a meal with your friends? When was the last time you and your spouse had a "date night?" How long has it been since you've been able to attend your teen's sporting event? If it's been months or years, it's time to change things.
Gather The Family
The first thing to do is gather the family. It's time to talk to them about how you need some time for yourself. You want a day or two each week where you're not the one helping out. It's best to do this sooner rather than later. If you wait, you risk burning out.
Caregiver burnout is a real issue with family carers. Once it hits, it can be hard to become motivated to help out again. A few hours away won't be enough to reboot and be ready to provide the needed help.
If other family members are unable or unwilling to chip in, it's time to look into professional caregivers. That's when you want to call a home care agency and talk about part-time care services.
Explore Ways to Simplify Your To-Do List
See if there are ways to simplify the list of things you need to do each week. If your parents take pills during certain hours of the day, a pill organizer with sounds that help you keep track of the time is helpful. It stops you from having to keep checking your watch.
Don't make a separate trip to the store to shop for your parents. Bring your mom or dad to the store with you when you shop for your groceries and save time. They can get their groceries at the same time. Keep freezer bags in your trunk to keep things cold while you drop groceries off at your parents' house.
Family Caregiver: Look Into Respite Care Services for Your Parents
Respite care is one of the many ways you get a break. While you're off doing things you enjoy, caregivers stop by to help your parents with meals, personal care, housekeeping, and much more.
Caregivers are there to help your parents with their daily activities. They're also there so that you have time for your career, family, and personal matters. You can be a family caregiver without having to give up your personal life. Call a home care agency to learn more about caregivers' prices and schedules.

If you or an aging loved-one are considering hiring a Caregiver in Squirrel Hill, PA, please contact the caring staff at In-Home Quality Care today. Serving the Greater Pittsburgh Area since 1990! Call 412-421-5202