Employment
In-Home Quality Care promotes independence, safety, and security for older adults by providing reliable, consistent and quality Caregivers.
We are in search of compassionate Caregivers who understand the importance of meeting the needs of clients while helping them maintain a high quality of life in their home. We are looking for reliable individuals who have excellent communication skills and are able to problem solve. Our Caregivers have a reputation for being cheerful and receptive as they administer care to our clients, and we are seeking individuals who would be a great fit for our team.
We offer flexible shifts that accommodate your schedule (4 to 12 hours) on weekdays and weekends as well as live-in shifts. Available shifts include live-in, day, night and over-night.
Caregiver Responsibilities and Duties Include:
Assist clients with personal care, including dressing, mobility, toileting, medication reminders, personal hygiene, and eating.
Maintain open communication between families and healthcare professionals regarding the client's overall medical and emotional condition.
Document and report any significant changes in the client's health status.
Ensure highest client safety and well-being.
If you would like to join our team:
In-Home Quality Care does not discriminate against any person on the basis of race, color, sex, national origin, religion, disability, age or sexual preference in acceptance or participation in its programs and services or in employment.
Recent Blog Posts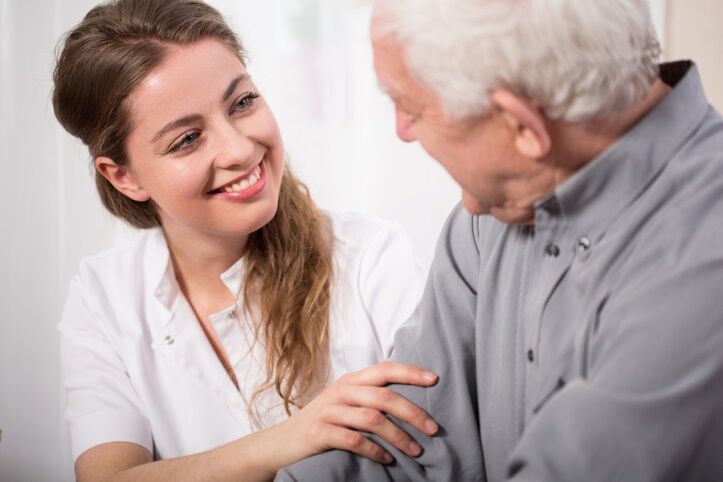 4 Fun Ways for Your Parent to Stay Active
March 18, 2019
Senior Care in Greentree PA: Lots of older adults slow down as they age. Still, they need exercise just like everyone else.
read more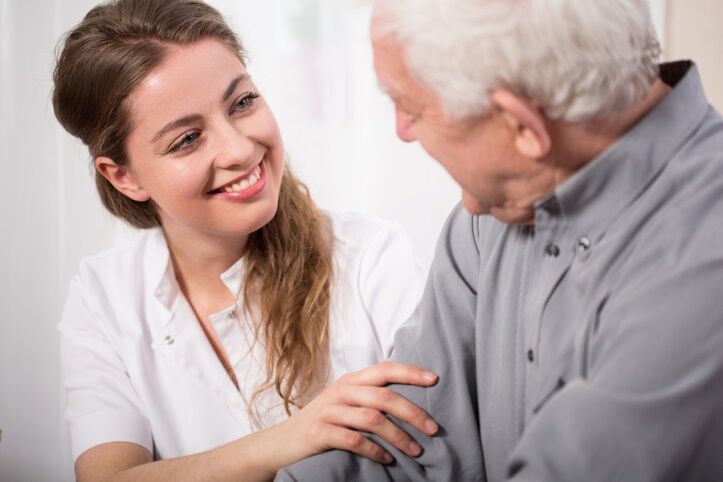 What to Do When Seniors Refuse Help
March 14, 2019
Home Care Services in South Side PA: Elizabeth's father, Marcus, had always been a self-sufficient and independent man. He knew how to fix nearly anything around the house, but he wasn't so adept at doing laundry or cooking.
read more