What Is the Plan for Handling Multiple Health Issues?
May 14, 2020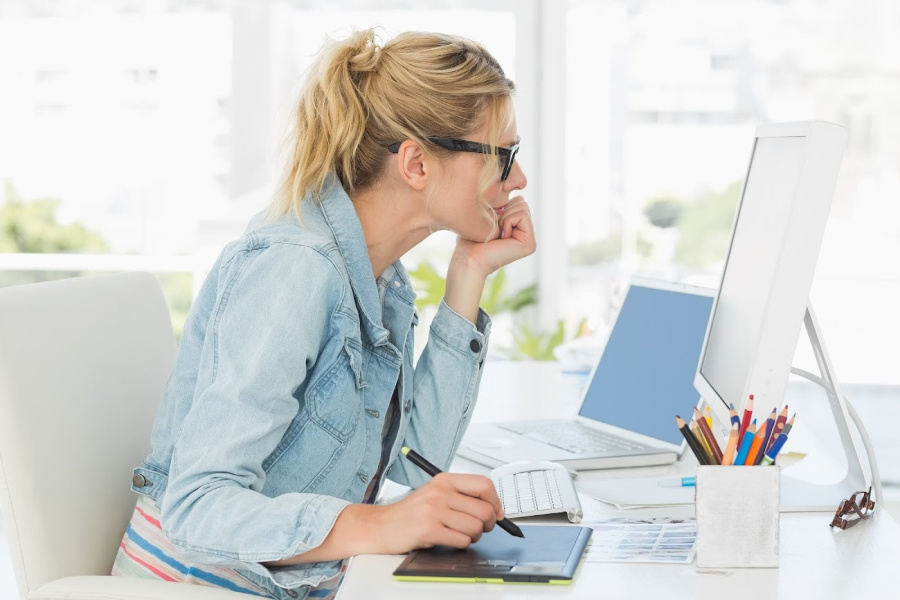 It's very common for aging adults to have more than one serious health issue at a time. This can get complicated quickly, especially if each of those conditions requires medications and treatments in order to keep them in check. Your senior may start to feel as if she's dealing with a balancing act that gets out of hand quickly.
Set up Some Priorities with Your Senior
There's a lot that goes into determining health priorities for your senior. She may have specific needs and wants based on everything from her hobbies to her comfort levels. She may also have some ideas about priorities based on which health issues she feels are manageable and which ones she feels she can't do much about.
Talk to Her Doctor
Once you know what your aging adult's priorities are, you can start a conversation with her doctor. This may be the point where you realize that your senior's priorities aren't as possible as she hopes. That's okay because this is the time to determine that. Her doctor can help you and your senior to sort out possible treatment options that can manage all of what she's facing.
Be Alert for Issues
It's even more important that you're on the lookout for side effects and other potential problems. The sooner that you spot those the faster you and your senior's medical team can resolve whatever is not working properly for her. This is especially important when you're dealing with multiple issues because you're never quite sure what might interact with another treatment.
Get Help if You Need It
You and your elderly family member may find that this process is a little more daunting than you expect. That's when bringing in elderly care providers can be tremendously helpful. They can assist with a variety of different situations that may require more help and experience than you're able to offer to your senior. They can also help to make sure that your senior is truly able to prioritize her health concerns the way that she wants to if that's possible.
Your senior's doctor can help you to figure out some of these steps if you and your elderly family member are finding it difficult to manage alone from the very start of this process. Once you've got a plan, you're going to be able to help your senior to see some results that improve her quality of life.
If you or an aging loved-one are considering hiring Elderly Care in Shadyside, PA, please contact the caring staff at In-Home Quality Care today. Serving the Greater Pittsburgh Area since 1990! Call 412-421-5202