Home Safety Tips for Your Elderly Parent
June 21, 2019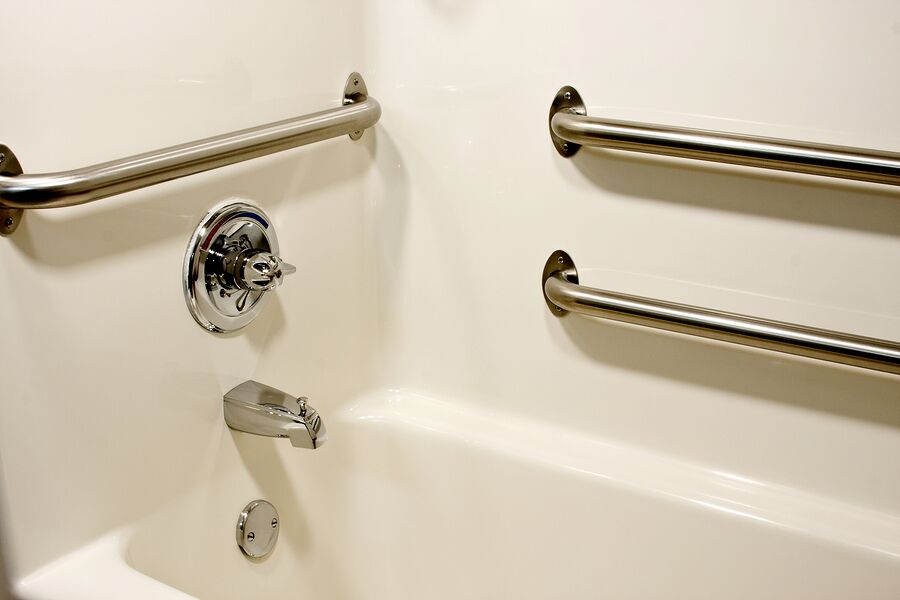 June is National Safety Month.
If you haven't taken time lately to think about safety in your elderly parent's home, now may be the time to perform a walk-through and make some changes. Older adults are at risk for all kinds of home accidents that can cause injuries, or even cost them their lives. Below are some home safety tips that could help to keep your parent safer.
Post Emergency Numbers Near the Phone
Create a list of all the emergency numbers your parent, family caregivers, or home care providers may need if a problem arises. Use large type so that everyone can easily read the information, especially if your parent has poor vision.
Some important numbers to include are:
911
Poison Control: 1-800-222-1222
The phone number of a nearby neighbor or friend who can come over if help is needed
Primary care physician's number
Non-emergency police number
Fall-Proof the Home
About one-quarter of people aged 65 and older fall each year. Falling can result in broken bones, head injuries, disability, or even death. There are several things that can be done around the house to reduce the risk of falling, such as:
Removing loose throw rugs
Installing handrails on both sides of stairwells
Add non-slip treads to steps
Put grab bars in the bathroom
Install a raised toilet or add a raised toilet seat to the existing toilet
Improve lighting to avoid any dim areas where the senior might trip
Remove locks from bathroom and bedroom doors so that you can get to your parent quickly if they fall
Put non-slip mats in the bathtub or shower
Check Smoke Alarms and Carbon Monoxide Detectors
It's important that the home has working smoke alarms and carbon monoxide detectors. Ideally, there should be a smoke alarm in every room. Test them regularly to make sure they are still working.
Also, if your parent is hard of hearing, make sure they can hear the alarm even if they are sleeping. If not, purchase an alarm designed for the hearing impaired that includes flashing lights. Change the batteries in smoke alarms regularly. A good rule of thumb is to replace the batteries when daylight savings time begins and ends. Carbon monoxide detectors should be replaced every 5 to 7 years.
Home care providers can also help to keep your aging parent safe at home.
A home care provider can check on your parent as often as you feel necessary, staying for just an hour or two or for the entire day. Home care providers can make sure the senior does not fall by assisting them to get up from chairs or the bed and helping them walk from room to room. Home care providers can also prevent kitchen accidents by cooking for your parent so they do not have to use the stove or oven.
If you or an aging loved-one are considering hiring Elderly Care in Bala Cynwyd, PA, please contact the caring staff at In-Home Quality Care today.
Serving the Greater Pittsburgh Area since 1990! Call 412-421-5202
Sources
Healthinaging.org
Aarp.org
Parentgiving.com
Familyhandyman.com