Elder Care: Is Your Mom Still a Safe Driver?
December 9, 2021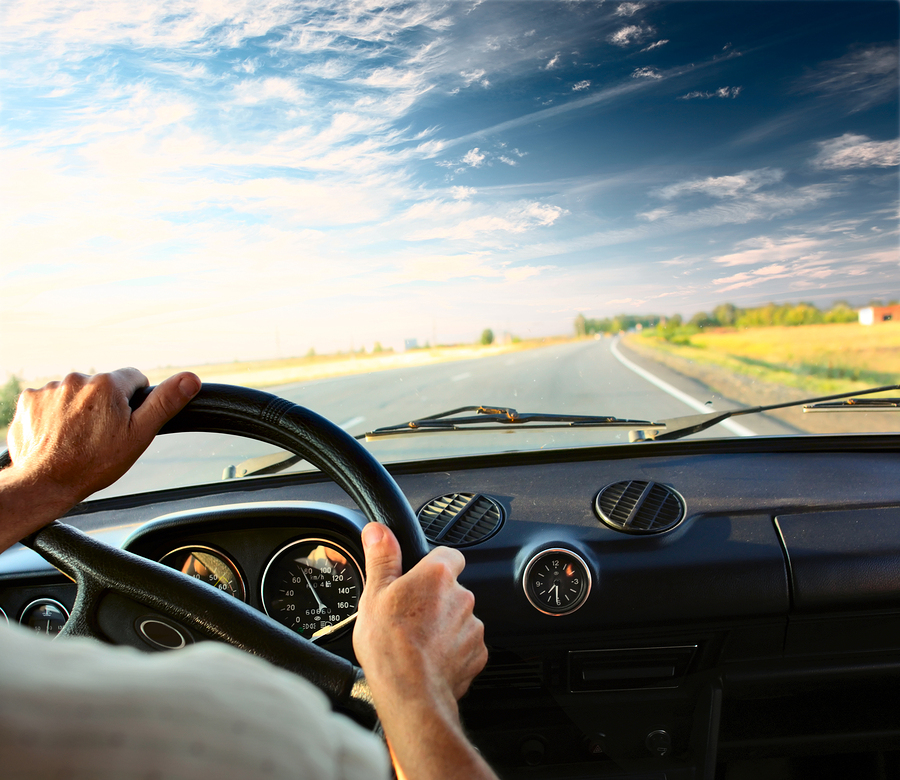 Elder Care: One of the biggest hurdles you'll face as your mom ages is when it get her to hand over the keys.
How can you tell if she's still a safe driver? If it's time to take away her keys, how do you or your elder care provider make it as stress-free as possible?
Assess Her Driving
Go with your mom on a drive and make sure she is behind the wheel. If she asks you to drive, come up with a reason that you can't. While she's driving, pay attention to common issues like staying in her lane, seeing signs in time, and checking her blindspots. You also want to make sure she brakes in time and reacts to obstacles appropriately.
Talk to Her Insurance Company
Discuss your mom's driving with her insurance company. If her rates are getting high after minor accidents or dings in her car, she needs to afford her insurance. When her rates are excessive, she might be more tempted to stop driving and decide on her own.
Have Her Doctor Talk to Her
After an eye exam or medical check-up, have her doctor discuss her ability to drive. If her peripheral vision has worsened, driving may not be advised. Her vision may not still meet the legal requirements for being a licensed driver in your state.
Your mom's health may impact her ability to drive. If she had a stroke, she cannot drive. Her doctor will tell her this. She may not be allowed to drive again until months or at least a year has passed with no further signs of a stroke.
If she has severe arthritis that prevents her from fully turning her head or back, she'll never be able to turn and check for traffic behind or to the side of her.
Take Her for a Driving Test
Let a driving instructor tell her. Call the local DMV about your concerns. Many states will send a letter requesting your parent go in for an older driver assessment. If your mom doesn't pass, she doesn't get her license and has to find alternative transportation arrangements.
Hire a Home Care Aide to Drive Her
Make sure your mom knows that she doesn't need to stop going out. She may not be able to drive anymore, but that doesn't mean she's stuck at home. She can have others drive her to stores, her friends' houses, local attractions, and medical/dental practices.
How do you ensure your mom has rides everywhere when you live in another state? Talk to an elder care agency about transportation services.
Your mom has a caregiver around as scheduled to help her run errands. She has someone to accompany her to appointments. Plus, she's able to get her out of the house for a scenic drive with transportation from an elder care aide.
If you or an aging loved-one are considering hiring

Elder Care in Sewickley, PA

, please contact the caring staff at In-Home Quality Care today. Serving the Greater Pittsburgh Area since 1990! Call 412-421-5202