Dementia: Would Dance Movement Therapy Help Someone with Dementia?
March 26, 2021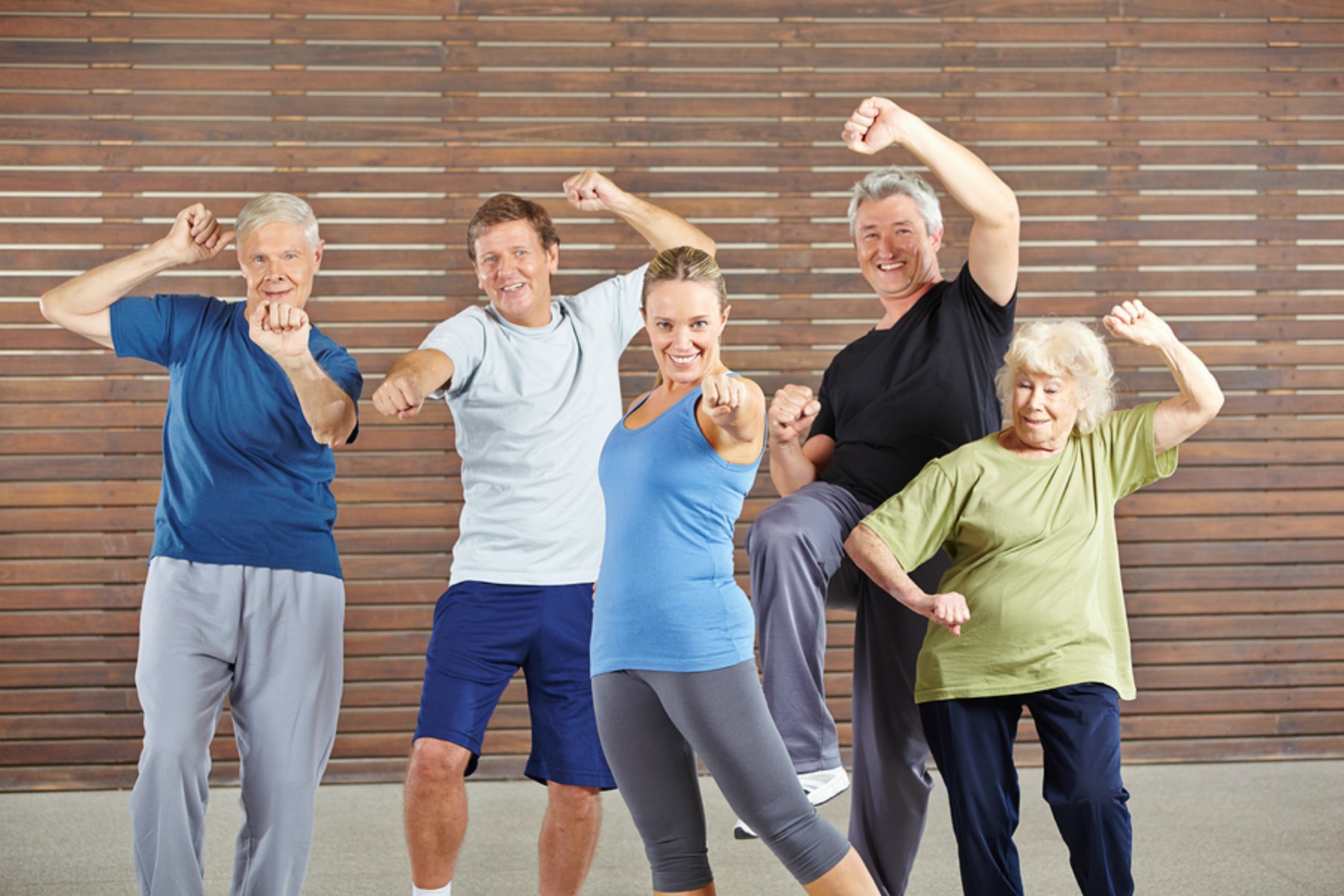 Dementia: Many experts are using dance movement therapy as a holistic option for people who have dementia and other types of health issues.
Some studies have shown that this type of therapy can help with frustration, fear, and anxiety. These are all typically feelings that people with dementia go through after being diagnosed with the disease. Keep reading to learn more about dance movement therapy and how it might be able to help your elderly loved one.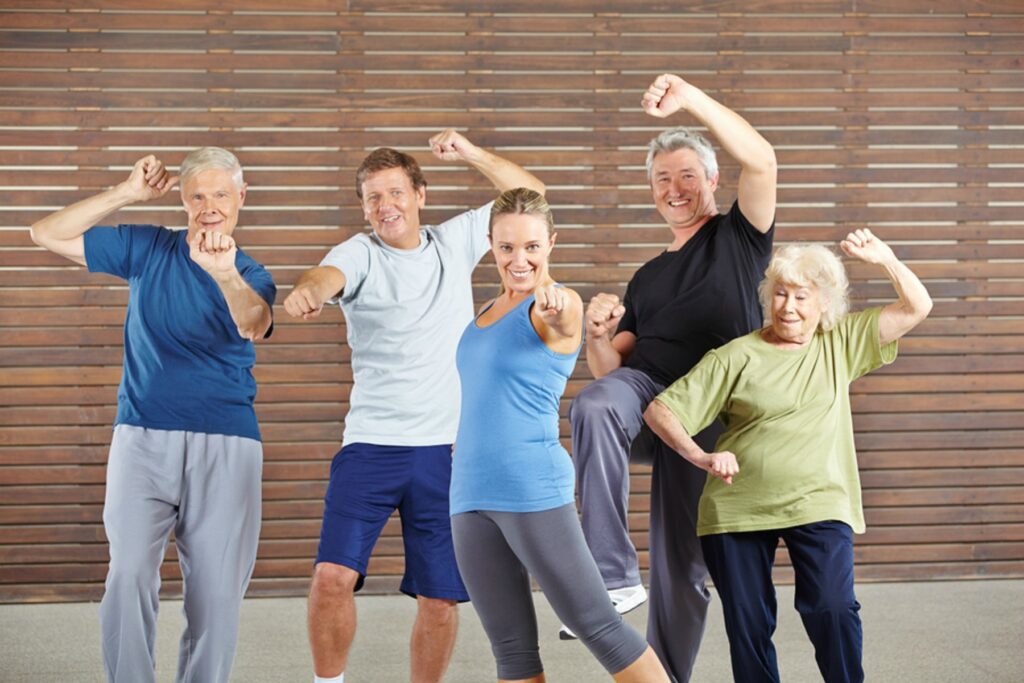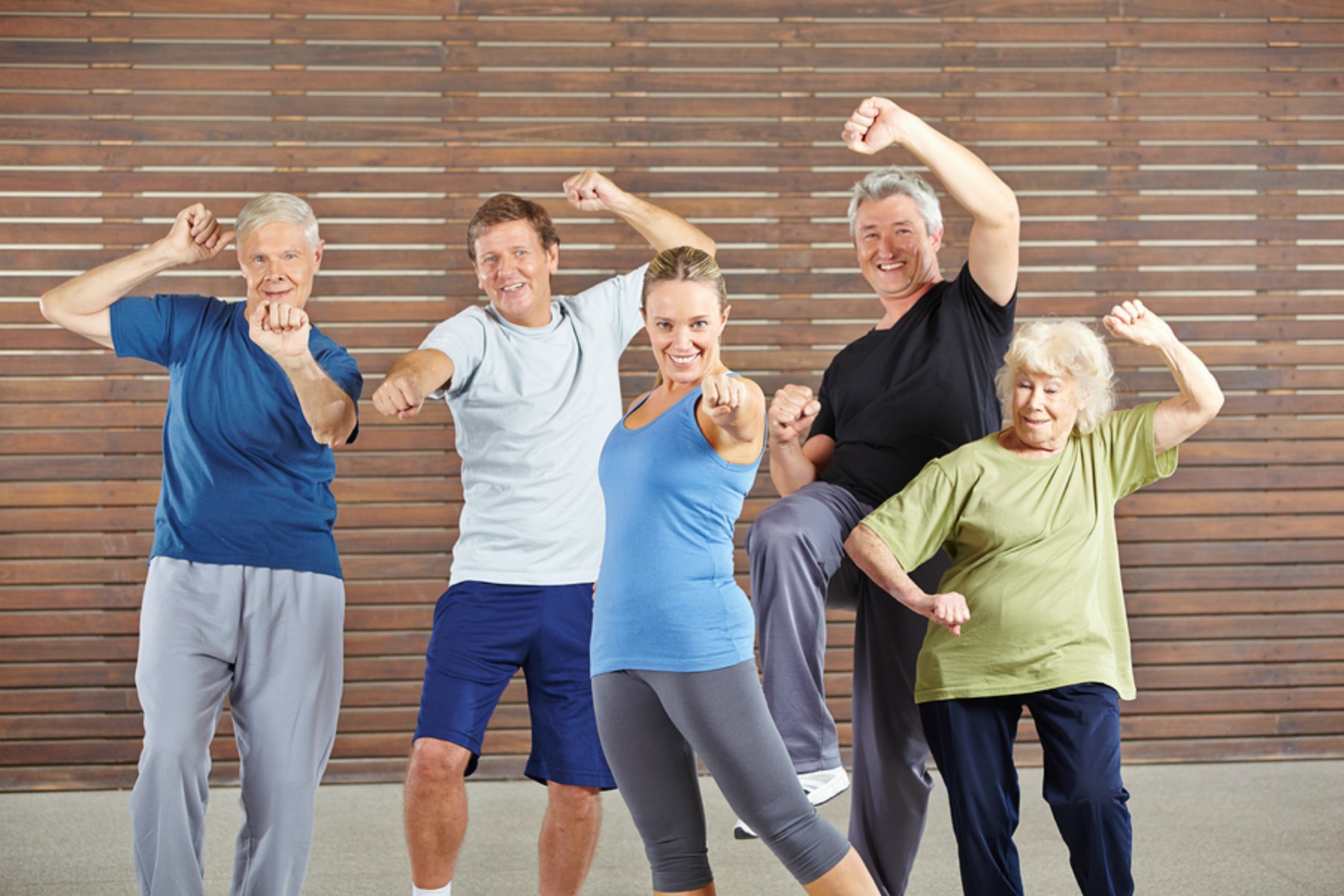 Dementia: Promoting Relaxation
Dance movement therapy can help a person with dementia to relax and find an inner calming state. Some studies show this type of therapy increases endorphins in the brain. When this happens, it can make a person feel better emotionally and physically. It can also help a person find inner calm during each stage of dementia. If your elderly loved one needs to be more relaxed, you or an elderly care provider might want to take them to dance movement therapy.

Creating a Better Mind and Body Connection
Dance therapy can also help reduce feelings of frustration. You may already know that people with dementia feel frustrated quite often. These feelings often get worse with each stage of the disease. Your elderly loved one might find that dance movement therapy helps them to create a better mind and body connection. It can also boost their self-confidence and increasing their level of self-esteem.
Building Stronger Motor Skills
Some people with dementia often notice their motor skills weaken after a period of time. When this happens, they might find it difficult to get around. Taking short walks might even be a problem. If this is the case, dance movement therapy might be able to help them build stronger motor skills. This can make moving around easier for the time being. If your elderly loved one needs to build stronger motor skills, you can have an elderly care provider help them to practice these skills.
Improving Communication
It can often be difficult for a person with dementia to communicate. As a family caregiver, you might want to encourage your elderly loved one to undergo dance movement therapy. This type of therapy can help improve many things in regard to communication. Some of these things include the following:
Body language
Nonverbal behavior
Control of emotions
Social skills
Along with these activities, your elderly loved one might find an increase in basic communication skills, as well. Just remember it is best to speak with your elderly loved one before they start any new therapy treatment.

Conclusion
Dance movement therapy, also known as DMT, is becoming a popular form of holistic treatment for dementia patients. It might be worth looking into DMT if your elderly loved one is suffering from dementia.
If you or an aging loved-one are considering hiring Elderly Care in Pittsburgh, PA, please contact the caring staff at In-Home Quality Care today. Serving the Greater Pittsburgh Area since 1990! Call 412-421-5202