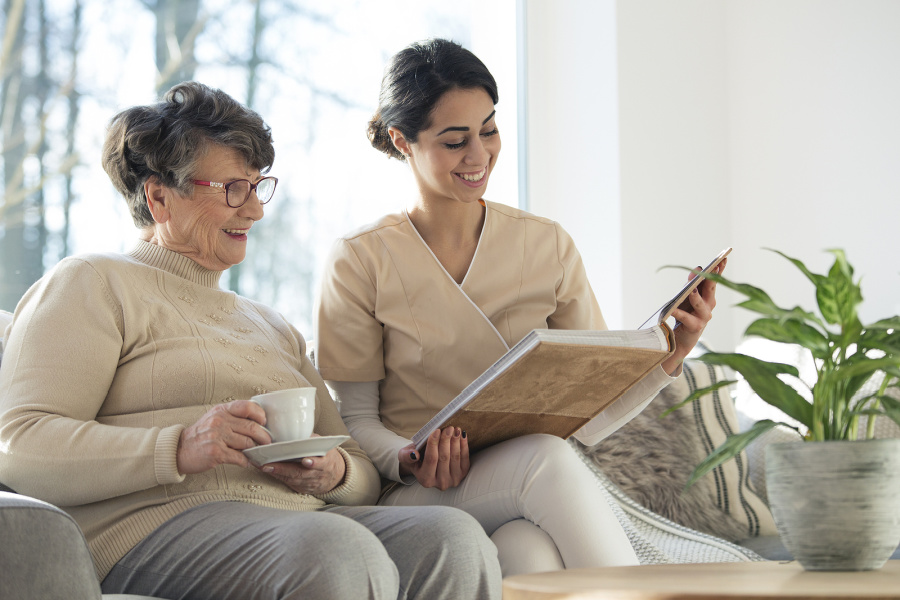 Senior Care: Best Tips for Family Caregivers of an Elderly Loved One
January 11, 2022
Senior Care: Do you need to care for your senior? If so, there will be many tasks that you are responsible for over the time that you are caring for them.
read more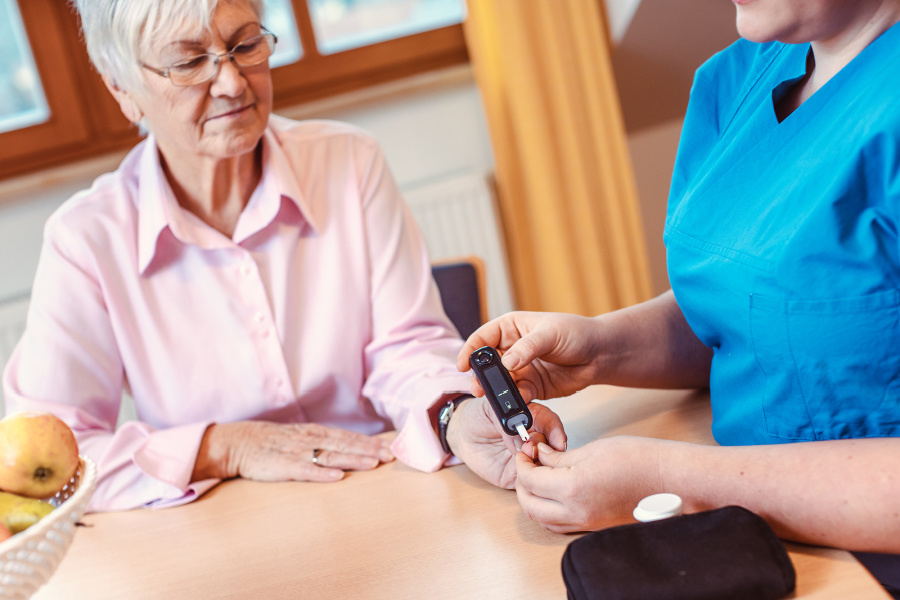 Homecare: Diabetes Symptoms Family Caregivers Need to Know About
January 7, 2022
Homecare: Are you helping out your elderly loved one with regular tasks, remembering to take their medications, or with any other parts of their health?
read more