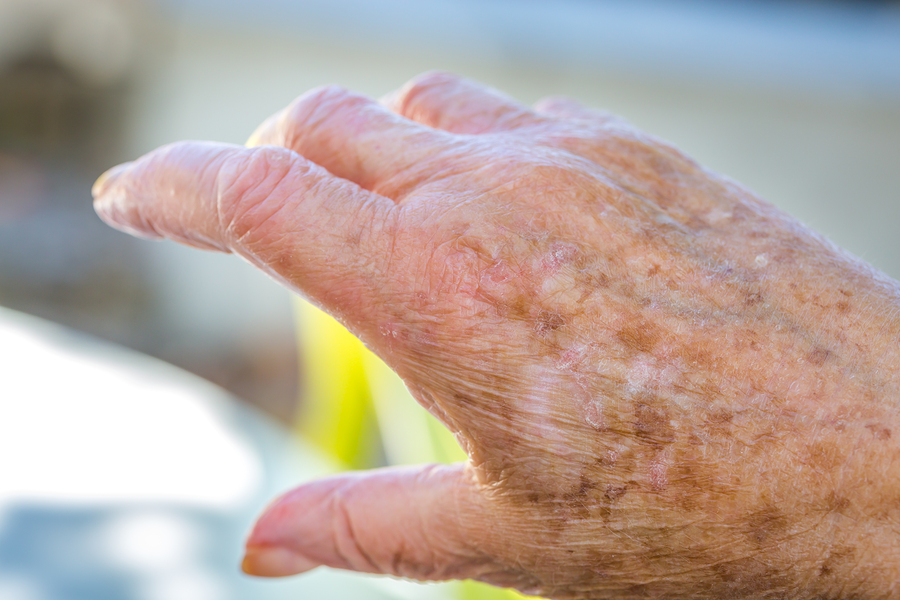 Helpful Tips for Healthy Winter Skin in Elderly Adults
December 11, 2018
Home Care Services in Edgewood PA: Dry winter skin is a common problem for many elderly adults because the harsh conditions can leave them feeling itchy and irritated. In many cases, the dry skin cracks which can be uncomfortable and even painful.
read more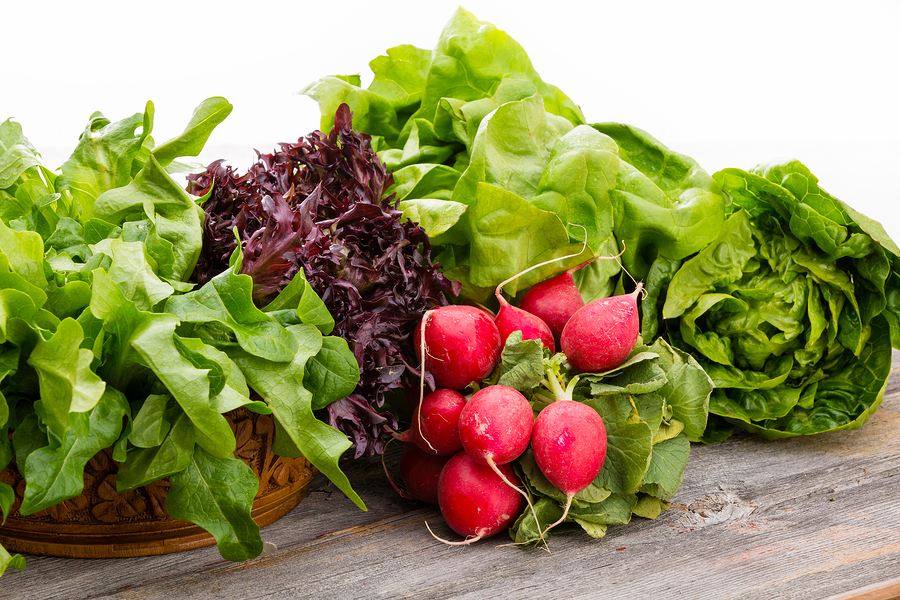 How Can You Tell if Your Parents Are Eating Enough?
December 5, 2018
Elder Care in Edgewood PA: An AARP report finds that about 20 percent of seniors between the ages of 60 and 69 deal with food insecurity. Of those 70 and older, about 12 percent deal with food insecurity.
read more