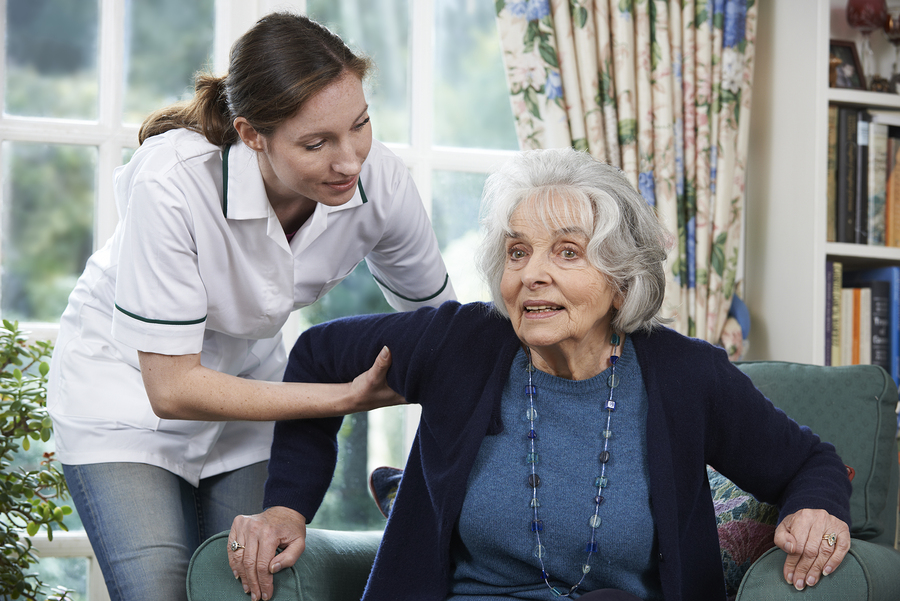 Dizzy Spells are Harmful to a Senior's Health
January 17, 2019
Home Care Services in Sewickley PA: If your elderly loved one frequently complains about feeling dizzy, you should pay close attention. While everyone gets a little lightheaded now and then, chronic dizziness can signal something more serious, especially in seniors.
read more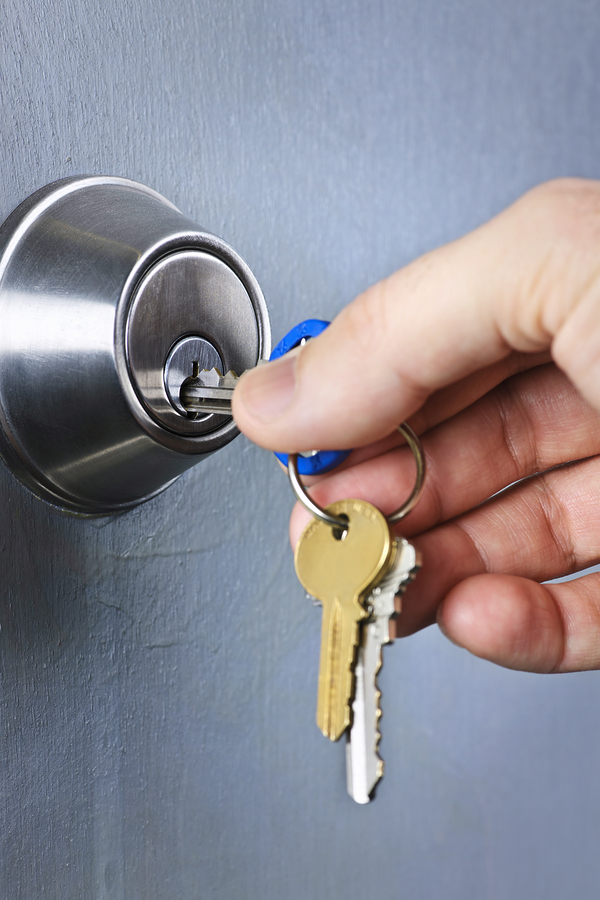 Help! My Aging Parent with Dementia Wants to Go Outside
January 9, 2019
Homecare in Bloomfield PA: As a family caregiver to an aging parent with dementia, it's important for you to put some safety measures in place so your elderly mom or dad stays safe and does not have the chance to wander.
read more