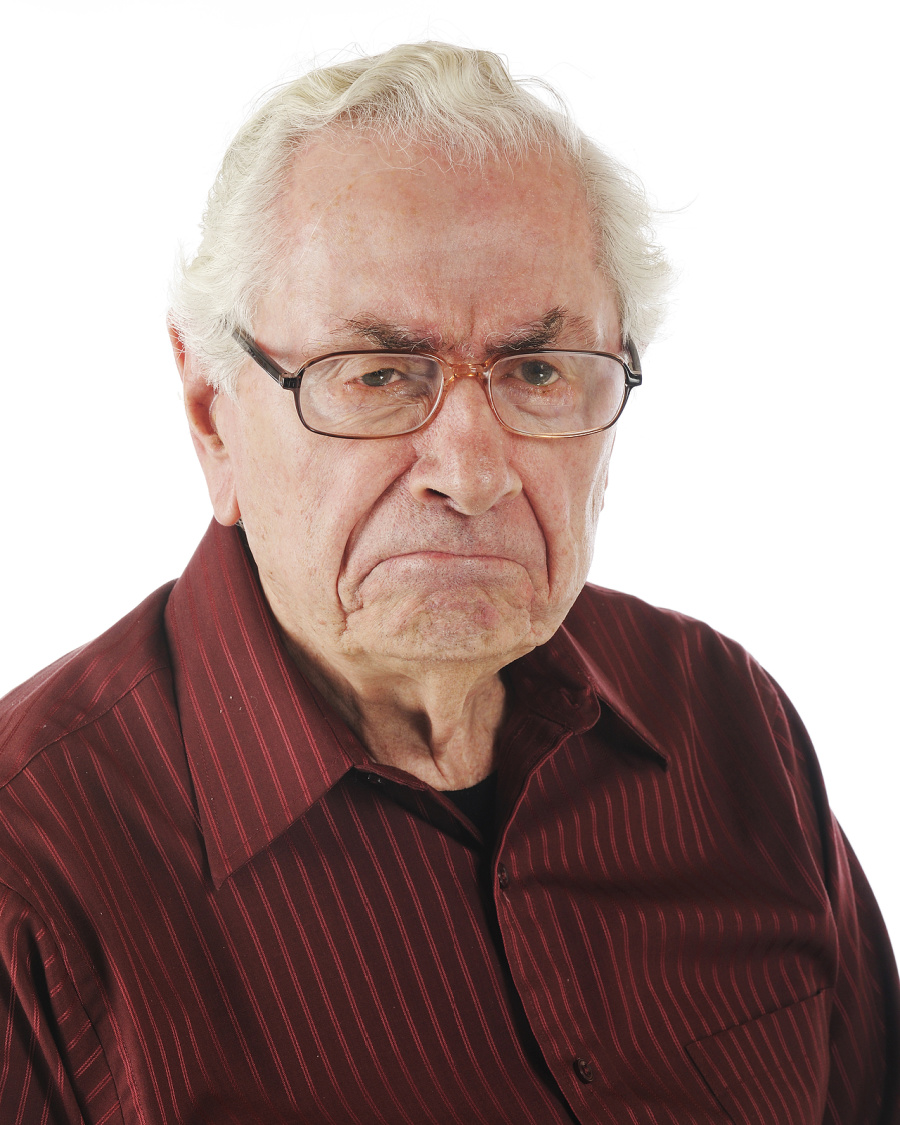 When Your Father Is Getting Aggressive Due to Alzheimer's and It's Too Much for You to Handle, Elder Care Is Just a Call Away
June 10, 2021
Alzheimer's can affect many aspects of a person's life. If your father has been exhibiting any signs such as aggression, then it's time to take charge.
read more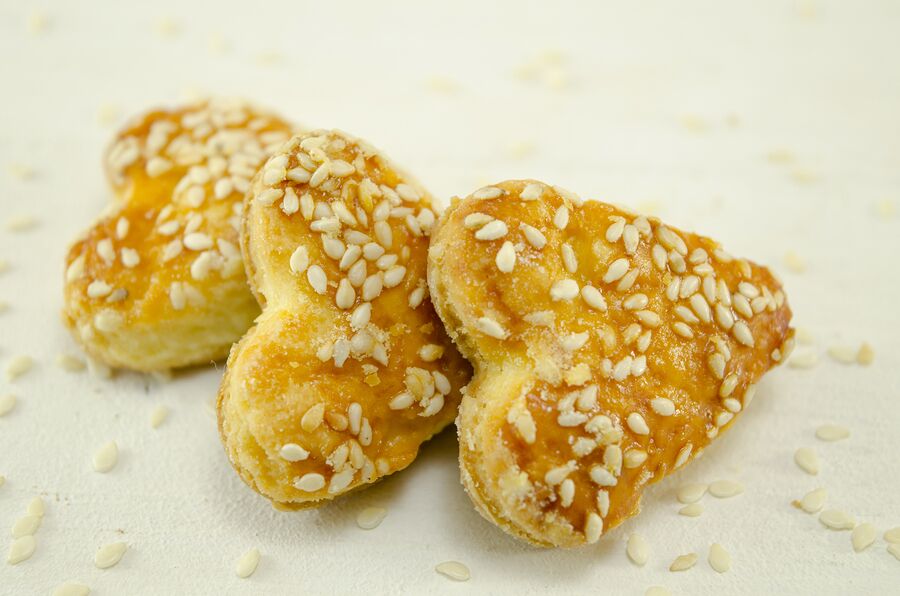 Heart Health Hacks for the Elderly
June 3, 2021
Heart Health: When people are younger, they don't feel anything could go wrong with their hearts. They have tons of energy and in general, are quite healthy.
read more