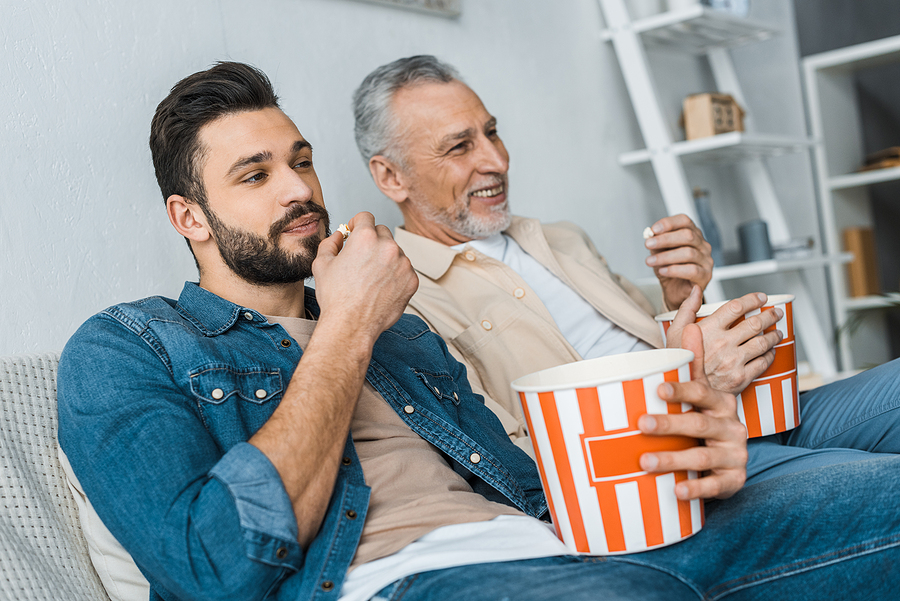 Why Do Senior Citizens Need Companions?
June 17, 2022
Companionship is crucial to everyone's life, especially for senior citizens. There are far too many elderly people who feel alone most of the time.
read more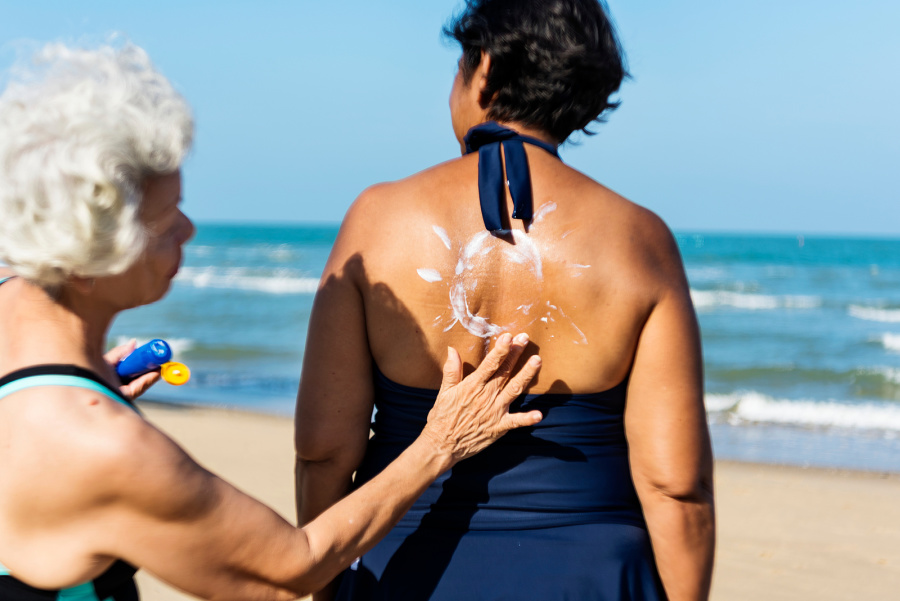 Lifestyle Habits That May Help Lower the Risk of Cancer
June 10, 2022
No matter how old your parents are, as an adult child, you will want to protect your parents and encourage them to make healthy lifestyle changes.
read more