Ways to Help Your Elderly Loved One with Spring Cleaning – Paperwork Style
May 7, 2021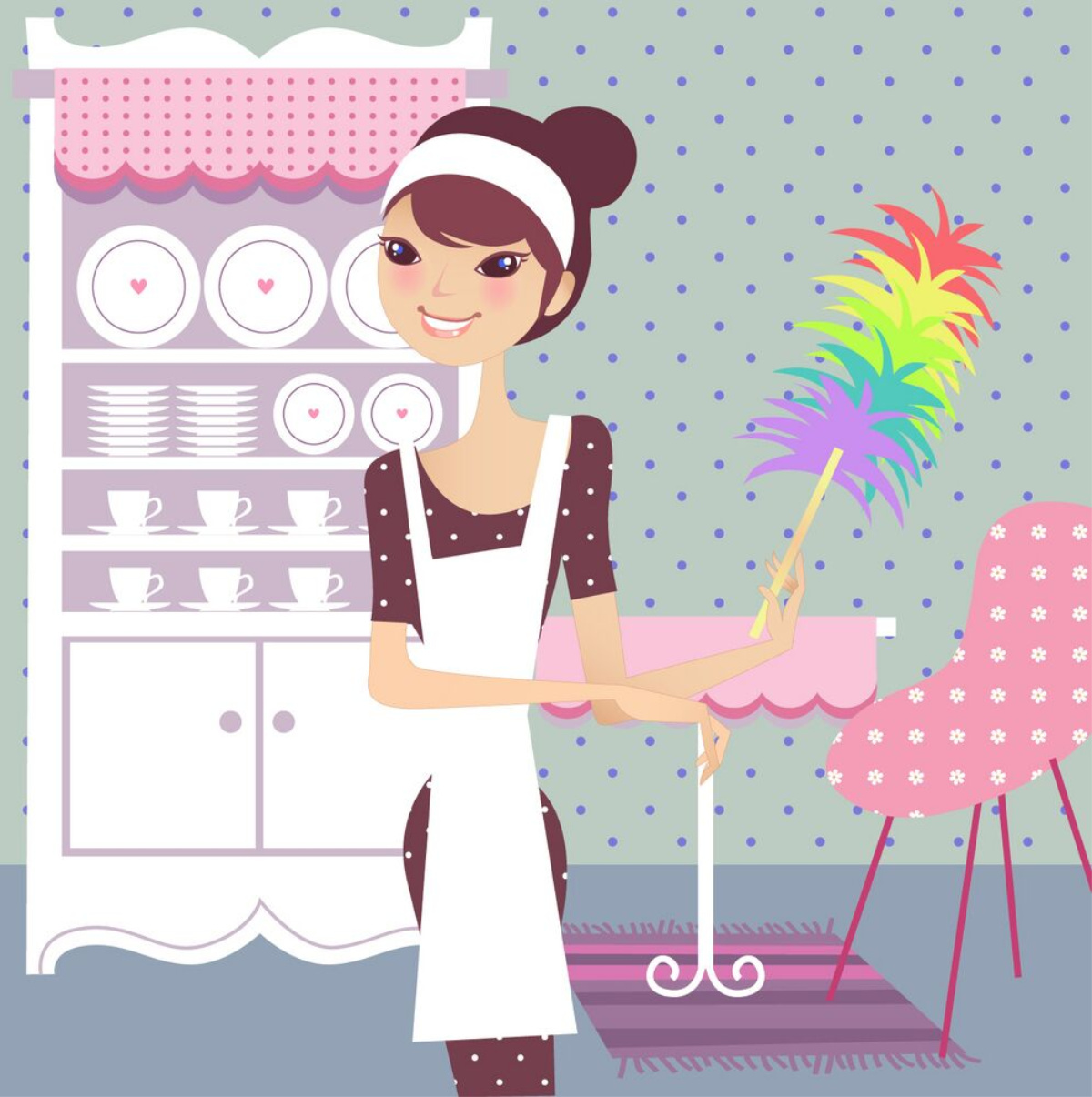 Spring Cleaning: Spring is here and it is time to get spring cleaning. If you are a family caregiver, this is something that your elderly loved one might need help with.
You may know how difficult this can be for you in your house. Think how much of a challenge it might be for your elderly loved one. Now, the one thing to keep in mind is that many people will clean their entire house during spring cleaning, but forget about their paperwork. This should be part of spring cleaning, as well. In fact, there are some ways that you can help your elderly loved one with the paperwork aspect of spring cleaning. Keep reading here to find out how you can do this.
Going Paperless
Does your elderly loved one still get all of their bills and notifications in the mailbox? If so, this is likely contributing to the clutter of papers they have lying around their home. You may want to talk to them about going paperless. If they are worried about not knowing how much their bills are because they don't know how to do online banking or bills, you or professional caregivers can help them. By going paperless, your elderly loved one won't have as many papers to go through every spring or every day, for that matter.
Loans and Credit Cards
Does your elderly loved one have loan and credit card statements lying around? Are some of these old debts that they need to pay? If so, you can sit with them and see if they can afford to pay one of them off at a time. This can help to get these bills taken care of and help to stop those additional papers from coming to their house. If your elderly loved one has current loans or credit cards, you can see if they would be willing to have these statements electronically delivered every month.
Life Insurance
Does your elderly loved one have life insurance? If so, you may want to take this time to go over their policy with them. Check to see if anything needs to be updated. If nothing needs to be done, then you should help your elderly loved one to find a safe place for these documents. It could be in a safe or a filing cabinet. They can store their other papers they are keeping in the filing cabinet, as well.
Spring Cleaning: Conclusion
Everyone has papers that come in the mail. However, it is best if people don't have too much paper clutter in their home. Now that you have these tips for handling papers during spring cleaning, you can share them with your elderly loved one. Together, you can get their papers under control.
If you or an aging loved-one are considering hiring Elderly Care in Fox Chapel, PA, please contact the caring staff at In-Home Quality Care today. Serving the Greater Pittsburgh Area since 1990! Call 412-421-5202
Sources
https://www.fda.gov/consumers/womens-health-topics/spring-cleaning-tips
https://www.goodhousekeeping.com/home/cleaning/g3345/spring-cleaning-tips/